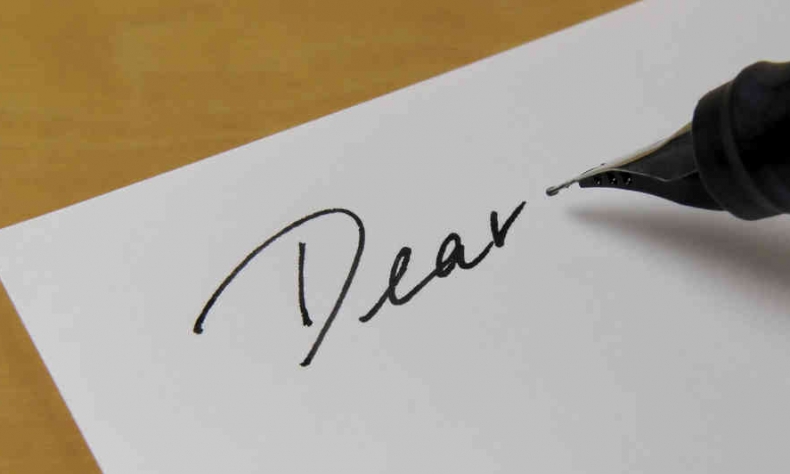 A Letter From Grandson to Granddad About Life in China
Dear granddad,
I hope you've been well. It's hard for me to believe that the last time I saw you was three years ago. I miss you! Time seems to fly by so fast.
I've been living in China for a few years now and I'm enjoying it. I used to be worried that China would be a bit backward and that I'd have a hard time adjusting here, but that really hasn't been the case. Beijing is one of the most modern cities I've been to. The economic growth in China is not as crazy as it used to be, but it's still pretty impressive.
Everything is going fine here, and, despite a few cultural differences, I've found the people to be friendly. Chinese people seem pretty satisfied with their lives. A friend of mine told me that due to a tax law reform last year he's getting a good amount more money each month. Quite a few of my Chinese friends travel all around the world whenever they get the chance.
You won't believe how easy it is to get access to the internet here. There's WIFI all over the place – in the cafes and restaurants, even in shopping malls and on buses. I often speak to mom and dad via video calls. Last month I went out into the countryside for a business trip and was surprised to find they even had WIFI out in the sticks. Even the villagers, who are mostly poor farmers, have smart phones, which I didn't expect. A friend of mine told me there are plans to set up a 5G mobile network throughout the country soon, on which it'll only take a few seconds to download a whole HD movie.
Mom always worries about the air pollution in Beijing and asks me to come back home. It has actually got better recently though. I mean, there's still smog, but it doesn't usually stick around long, and I use a pollution mask on the bad days.
I take the subway to work every day. I'm working in a part of Beijing called Tongzhou, which is a suburb that they're turning into a new center of the city. A lot of government departments have moved over here. It's good because it's not as crowded as the actual city center.
I'm pretty busy at work and I need to travel for business quite a lot. If I need to travel around the country, I usually take the high speed rail. It's fast, comfortable, and almost always on time, so I don't need to worry about delays like I would if I were flying. It only takes 4 hours to get to Shanghai from Beijing.
I want to stay here for a while yet because there are a lot of job opportunities here and being a foreigner does not put me at a disadvantage at all. It's a good chance for me to accumulate experience and learn more about life in a foreign country. I've even thought about opening my own little business here selling desserts. The government recently reduced import tariffs so my base cost for imported ingredients would be lower. What do you think?
This summer I want to invite you and the rest of the family over to China to travel. We can check out the Hong Kong-Zhuhai-Macao Bridge that you've been talking about.
So, hopefully we can see each other again soon! I hope you and grandma are both doing well, give her my love.
Yours Sincerely,
George