A Milestone in China's Opening-Up by Law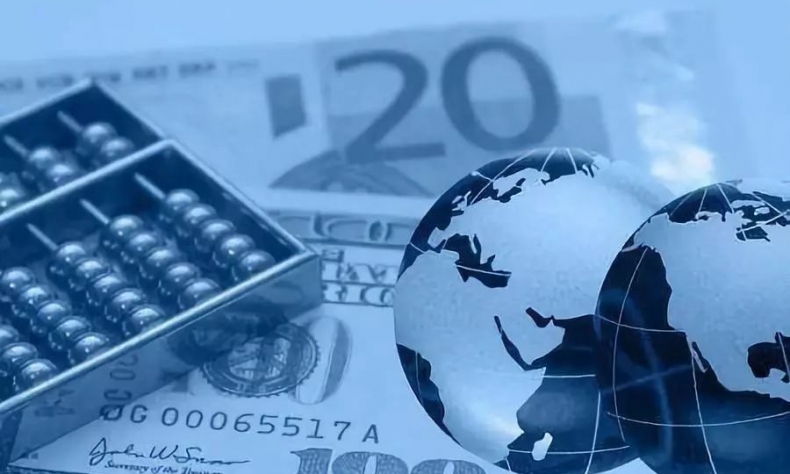 The new foreign investment law will make China's legal system fully compliant with the WTO rules system and up to the same level as what is seen in most developed countries.
China's new Foreign Investment Law, subject to ratification at the current NPC Session on March 15, will mark a milestone in the history of China's opening-up by law. It will go far beyond the immediate consideration of responding to the concerns of American and European businesses, or a pending trade agreement with the US. Rather, it will bring China's opening-up in terms of its fundamental legal infrastructure up to a globally-advanced level.
WTO Core Principles
The three existing laws governing foreign investment in China include the Sino-Foreign Equity Joint Venture Law, the Sino-Foreign Cooperative Joint Venture Law and the Wholly Foreign Owned Enterprise Law. These were formulated in the early years of China's opening-up and fall behind today's environment and needs.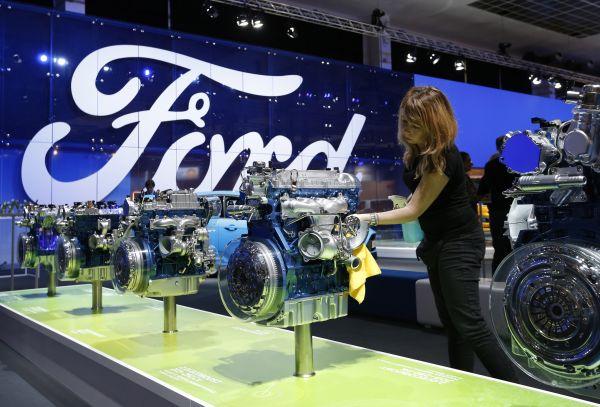 The new law is anchored on the pre-establishment of national treatment (PNT) and negative list (NL). Under this clause, all businesses in China, including SOEs, private companies and foreign companies, are equal under the law when they are set up. The clause meets the core principles of WTO rules — unconditional national treatment and non-discrimination which aims at free, fair and open operation and competition on a level playing field, within and among nations. The new foreign investment law will make China's legal system fully compliant with the WTO rules system and up to the same level as what is seen in most developed countries.
This core clause leads to another clause — all government support and incentives shall be applied equally to all businesses, SOEs, private companies and foreign companies. It will thus dispel foreign business worries of non-access to, or unfair treatment, by the government as compared to domestic businesses, especially SOEs. The same principle has been reiterated repeatedly by Chinese leaders over the years. Now it will be written into and protected by law.
Four Important Highlights
The new law includes many clauses vital for foreign investors. Four clauses, among others, are worthy of special attention.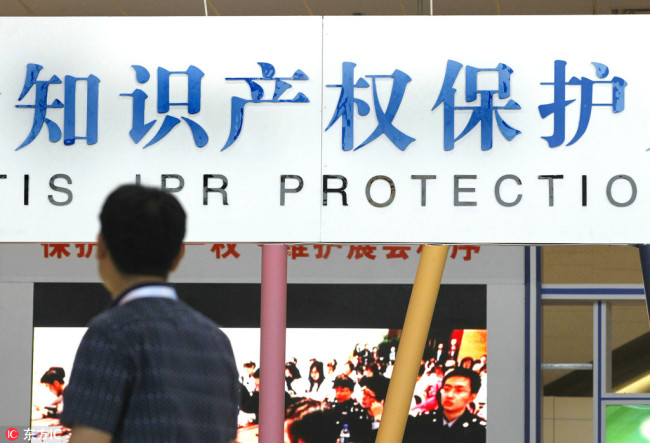 First, protection of intellectual property rights. China is a signatory to almost all the international conventions and treaties on IP protection. The legal framework of IP protection in China is relatively comprehensive. With fast progress, however, in internet-plus designing, manufacturing and trading, and the prospect of future AI advancements, IP cybersecurity is facing increasing challenges. The new foreign investment law addresses the latest developments, issues and upgrades to comprehensive IP protection, which will be vital to efforts to encourage high-tech investment in China, which is certain to be a crucial part of China's future growth.
Second, prohibition of forced technology transfer. The law stipulates explicitly that all deals involving technology transfer shall be decided through consultation between relevant business parties. Government agencies or their working staff are strictly prohibited from forcing its transfer. Since its WTO accession, China has scrapped regulations on technology transfer and currently there is no such law or regulation in the country on forced technology transfer. The new law, however, takes a positive step forward by prohibiting the government from that role. It shows that China not only has no law supporting forced technology transfer, but it also has a law expressly prohibiting it. The legal basis is thus further advanced.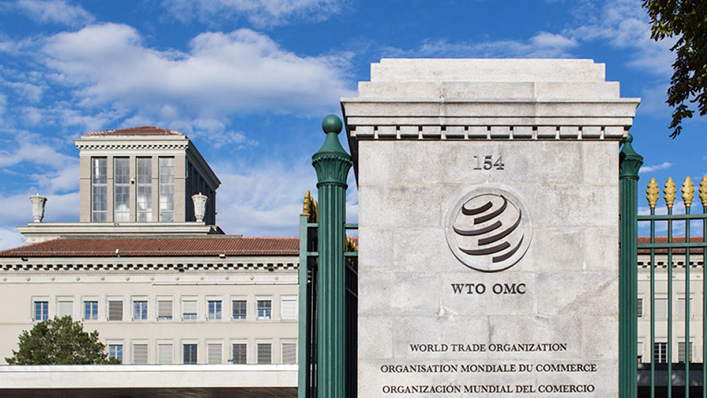 Thirdly, the new law contains a national security clause. It is a common legal practice in most developed countries to have a legal tool safeguarding national security in foreign investment. While opening-up in almost all sectors, the national security clause is equally essential. Several years ago, a Chinese private company entered an acquisition deal with an Australian hospital. It was informed by the Australian government that their share in the hospital was restricted to no more than 20%, and no one from the company was eligible to serve on the hospital's board of directors. According to the relevant Australian investment law, there is no explicit share limit for foreign companies in the healthcare sector. The explanation given by the Australian government was that the patients' personal information is a national security issue. CFIUS of the US reviews foreign M&As of American companies and can reject any deal for national security reasons. China should also have a legal tool to review case by case if a pending M&A affects national security.
Fourth, the new law includes reciprocity. China's opening-up is not a one-way avenue, but is instead mutually beneficial. If China's investment projects (M&A or green field) are restricted in certain sectors of a country, China has the legal right to implement similar measures in return. It is not fair for China to continue opening a sector to a country when its own investment is restricted there. The reciprocity is by no means a closed-door principle. Rather, it is a principle of non-discrimination in national treatment, the core of WTO principles and the most fundamental aspect of the new Chinese law.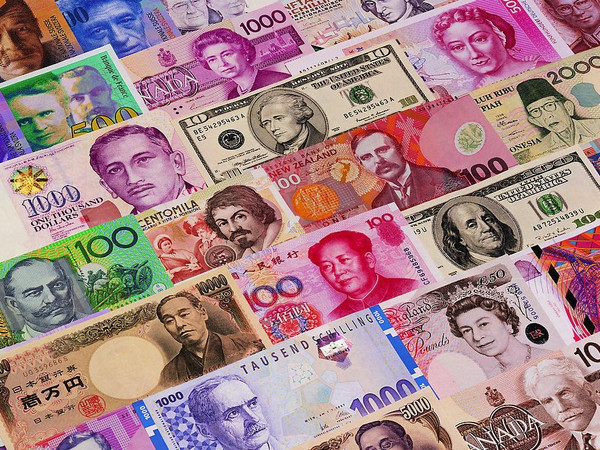 New Starting Point in FDI Robust Growth
China has been the world's second-largest destination of FDI inflows for many years. In 2018, total FDI to China reached $134.97 billion, second only to the UK. Total FDI stock reached $2.1 trillion by the end of 2018. China is the fastest growing of the world's leading economies, with an annual growth rate expected to be more than 6% for the next several years, thus providing infinite business prospects for investors the world over.
It can be anticipated that the adoption and enforcement of the China Foreign Investment Law will bring new and robust investment activities to China, not only supporting China's opening-up and high-quality growth, but also contributing to global cross-border investments and economic growth at large.
The author is a senior fellow at the Center for China and Globalization
Editor: Dong Lingyi