THE CHINA EFFECT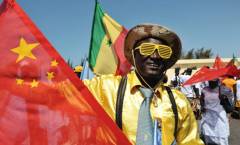 Guo Ziqi, Vice President of StarTimes Group, talks about her personal experience working with Africans and how she hopes to educate people in China about African culture.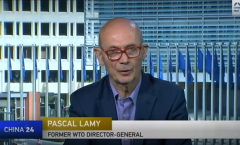 With all the talks about trade and tariffs, I wanted to take a look at some of the criticism about China joining the WTO. Since joining the WTO in 2001, China has been further opening up its markets to multinational companies, but there is still a ton of criticism about the speed and scope of market access in China.
Tiangong, the Heavenly Palace, was recently sent up to farther the Chinese space program. This video explains the purpose of the new Chinese space station.