XI'S THOUGHT MADE EASY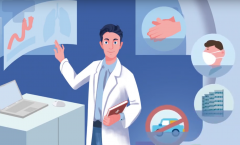 China has done an amazing job of stopping and containing the virus and health professionals around the world have praised China for its efforts in this global fight, but what have they actually done?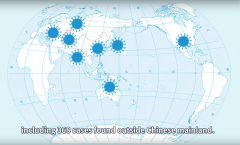 Many people are worried about the new covid 19 virus, but according to scientists the peak should happen soon and there will be fewer cases in the coming days and weeks.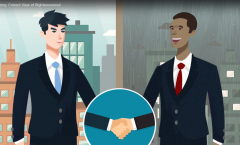 President Xi Jinping has said many things about how to govern China. One of his famous quotes is about righteousness and how Chinese people should enter act with the world.