XI'S THOUGHT MADE EASY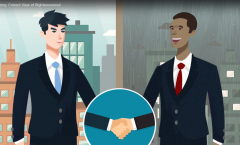 President Xi Jinping has said many things about how to govern China. One of his famous quotes is about righteousness and how Chinese people should enter act with the world.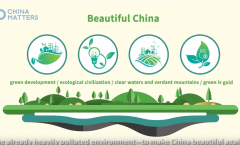 President Xi Jinping is working hard to improve China's pollution problem. He has beening working with government officials in Jiaxing to create better environmental protection laws. This is about to make China beautiful agian.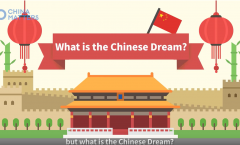 What does the term "Chinese dream" brought by President Xi Jinping mean? China Matters explains.