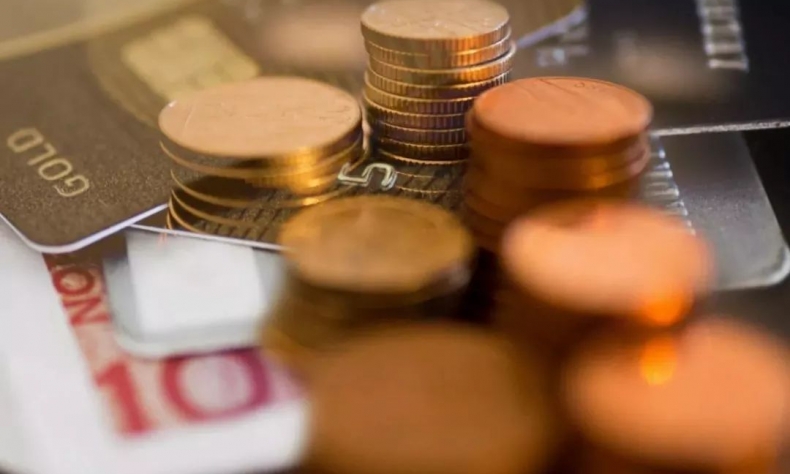 China Attaches Great Importance to Foreign Investment Protection – How to View the Foreign Investment Law?
The Foreign Investment Law is in essence a "protection law" for foreign investment with an emphasis on protection. It is very important and necessary to apply foreign investment legislation separately.
On the afternoon of March 8, the second session of the 13th National People's Congress (NPC) started its second plenary meeting to review the draft Foreign Investment Law, which is the third review of the draft. According to the agenda of the conference, the draft is set for a vote on March 15 during the fourth plenary meeting.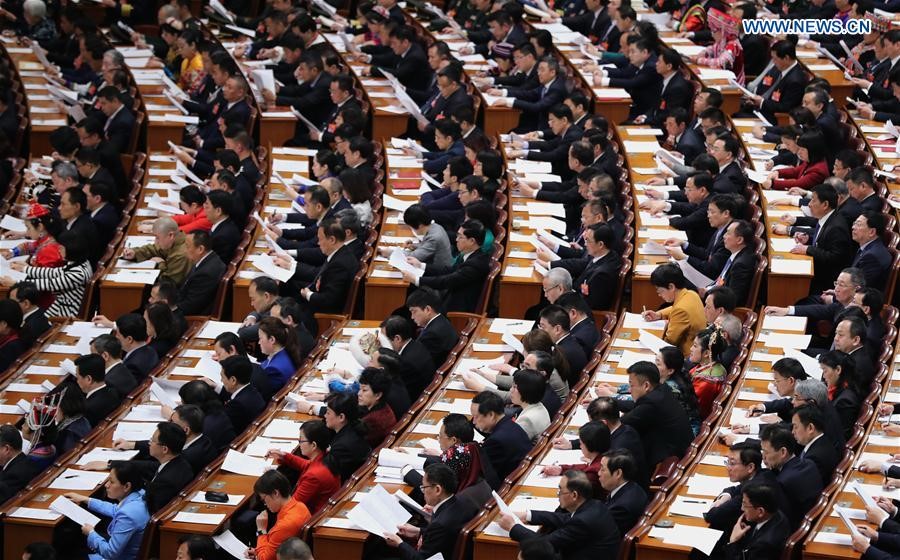 What are the highlights of the draft Foreign Investment Law? How to view the emphasis on investment protection and promotion in the new law? What kind of message is sent to foreign investment? How will the management system of foreign investment in China change after the "3-in-1" combination of the three existing laws related to foreign investment? Wei Jianguo, Vice President of the China Center for International Economic Exchanges and former vice minister of the Ministry of Commerce, answered these questions.
The investment climate will be more open and transparent
The Foreign Investment Law is in essence a "protection law" for foreign investment with an emphasis on protection. It is very important and necessary to apply foreign investment legislation separately.
Overseas investment always underlines greater risk and Chinese enterprises are no exception. For example, you are doing infrastructure construction abroad and you've finished all the groundwork. The sudden change of policy from the local government at this time will bring you huge risks. For many countries, after experiencing a political change, there will always be large foreign capital withdrawals because foreign investors are worried that they might not get protection from the new policymakers in capital and assets, also in personal safety and capital flow rights.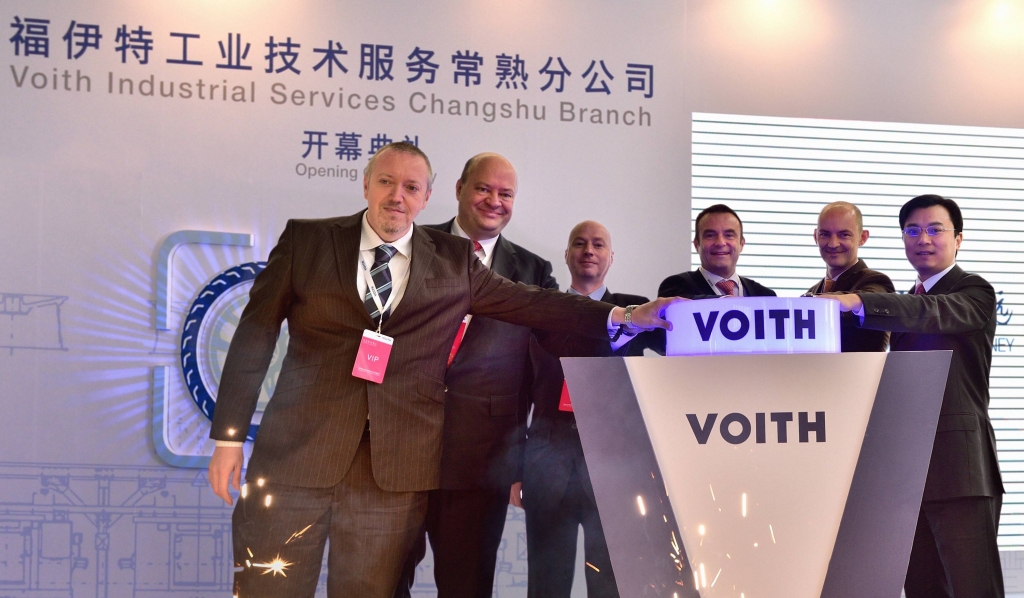 The same is true for foreign investment in China. Although China has promised to treat Chinese and foreign companies equally, foreign companies need a stable market expectation. What concerns them most is whether or not they can get a sustained and stable protection when investing here. In response to these concerns, China must have an open, transparent and long-term stable law to protect their legitimate rights and interests.
In earlier times, foreign investors usually negotiated investments with local governments. To attract more investments, some local government bodies would introduce policies which were highly differentiated and selective.  Compared with arbitrary and opaque policies previously released by local governments, the unified national Foreign Investment Law will avoid unnecessary disputes and eliminate hidden dangers by recognizing foreign investment protection in legal form and promoting a Chinese investment environment that is more open, transparent and predictable.
There never was forced technology transfer
The draft Foreign Investment Law has set up a special chapter to stipulate the investment protection system. Clear regulations are provided on the protection of intellectual property rights and the transfer of technology, which are of general concern to foreign investors.
The existing three laws related to foreign investments, (Chinese-foreign equity joint ventures, Chinese-foreign contractual joint ventures and wholly foreign-owned enterprises) were meant to encourage investment, but none of them referred to investment protection. China needs to formulate a stable law to protect foreign investment rights, eliminate investment concerns, improve market expectations and boost investment confidence.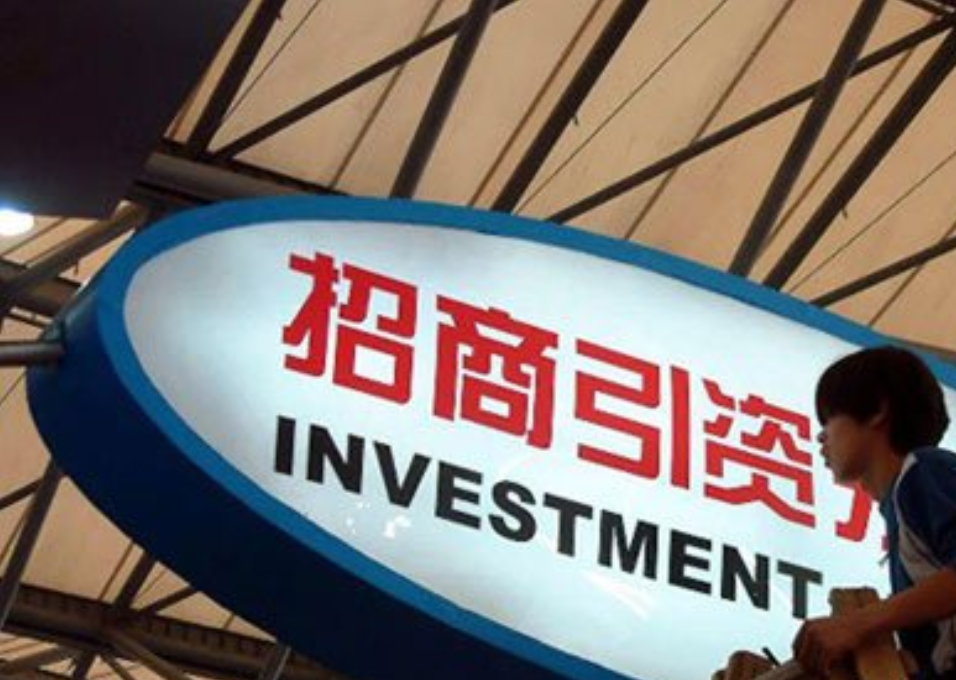 Intellectual property rights and technology transfer are also a focus of attention of some foreign-funded enterprises. We need to clarify that China has indeed introduced advanced technology while introducing funds in the process of opening up to the outside world. However there has been no forced technology transfer, only market contract behavior and we heard no objections from Europe and the United States at that time. The only difference now is that 40 years later, the balance of power between China and them has changed, and they have their own thoughts and worries about China's rise.
China is sending the signal to foreign-funded enterprises that it wishes to bring in more advanced technologies just as all other countries do. But we never force technology transfers. We are very willing to turn our promises into legal regulations. Moreover, China will strengthen intellectual property protection to correct prejudices, and dispel the worries of the foreign investors.
Integrate with international economic and trade rules
Under the draft law, the management of foreign investment will turn from "case-by-case examination and approval" to a "pre-establishment national treatment plus negative list for foreign-invested enterprises"system. The previous foreign capital management model is greatly coming apart from our times. In the future, it will turn to the negative list management model, which means that China's foreign investment management system will undergo fundamental changes. It is also part of the process of China's active integration with international economic and trade rules.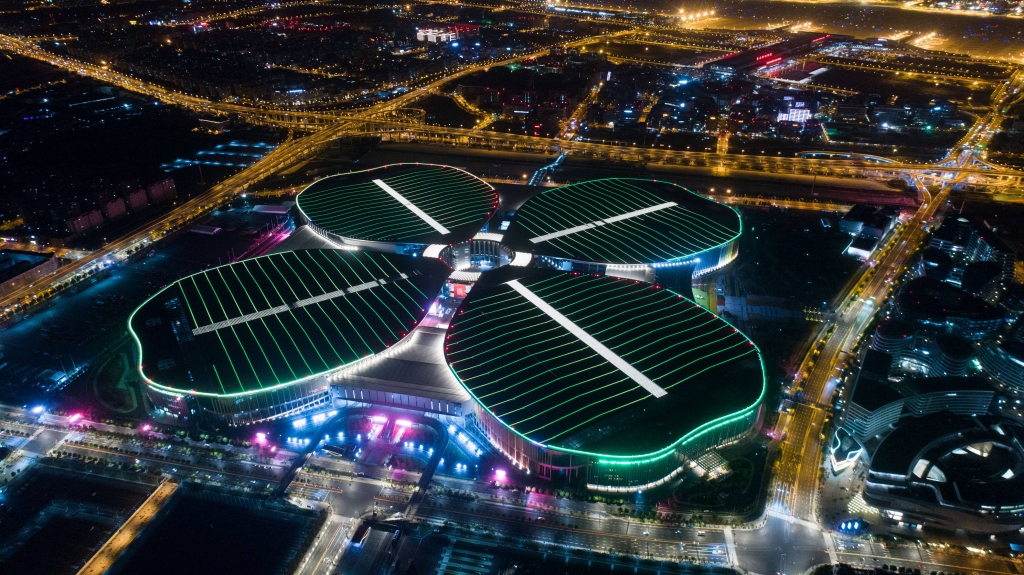 The draft stipulates that foreign investors are not allowed to invest in areas where the negative list prohibits investment. In areas where investment is restricted, foreign investors need to meet the required conditions for investment, and areas outside the negative list will be managed in accordance with the principle that domestic and foreign investments enjoy the same rights and responsibilities. The shift places greater emphasis on the importance of equity and the legal environment. China will treat domestic and foreign-funded enterprises equally based on the law. "Pre-establishment national treatment plus negative list" will greatly deepen China's new round of opening-up.
China will further expand reform and opening up
This year marks the 70th anniversary of the founding of the People's Republic of China and the first year after 40 years of reform and opening up. There have been some anti-globalization trends in the world. But at this time, by promoting foreign investment legislation with high standards, we are showing the world our determination to further expand China's reform and opening up.
From the internal point of view, the Foreign Investment Law has taken the first step in China's high-level institutional opening up. China's high-quality development requires institutionalized opening up to the world, which calls for the creation of an open and transparent business environment of legalization, internationalization and facilitation. China will further introduce supporting measures in more areas, such as intellectual property rights, government procurement and state-owned enterprises, to dispel the concerns of foreign investors.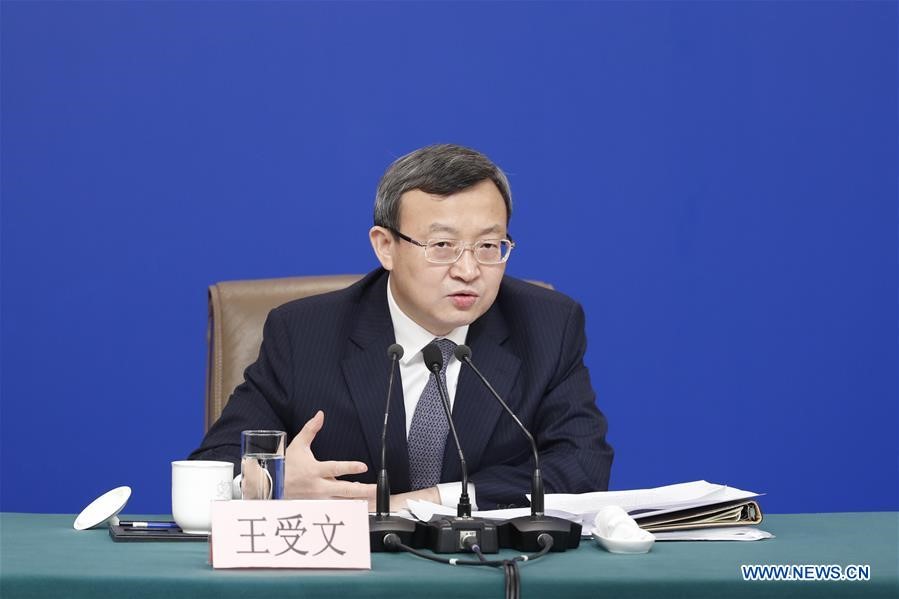 After the introduction of the new law, foreign investment may show substantial growth. According to the National Bureau of Statistics, in 2018, China's actual use of foreign capital exceeded $130 billion (885.6 billion yuan), and in coming years, it is likely to exceed $150 billion (100 billion yuan).
Forty years ago, reform and opening up brought the "First Spring" of foreign investment to China. The introduction of the Foreign Investment Law will start a new round of higher-level opening up in the field of foreign investment, which will soon usher in the "Second Spring."
Compiled according to the 21st Century Business Herald
Wei Jianguo (Vice President of the China Center for International Economic Exchanges and former deputy minister of the Ministry of Commerce)