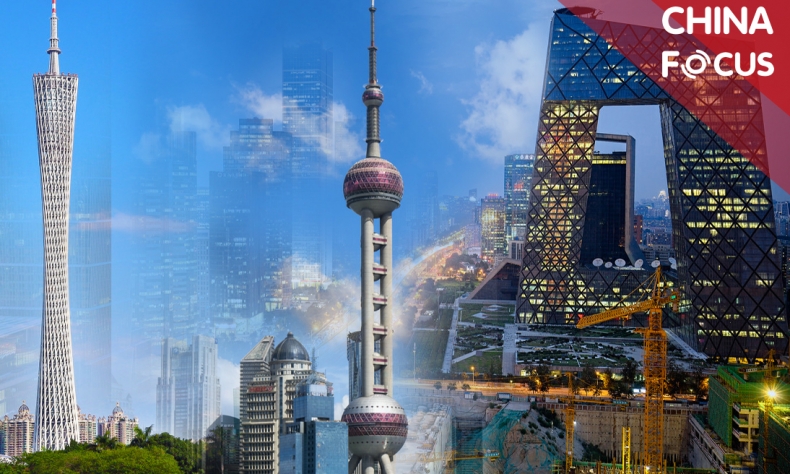 China Insight: A Global Perspective
This Sunday kickstarts China's most important political meetings, the Two Sessions, more commonly referred to as Lianghui. With choices to be made on the economy, environment, trade, further opening up and more, China Focus interviewed fifteen world-renowned leaders from politics, academia, media and technology to shed light on modern China and some of the areas to be discussed during the Two Sessions.
Over this series, China Focus will show you what Huffington Post founder Arianna Huffington thinks of Chinese media, what former Google China president Kai-Fu Lee believes is the future of AI, how Harvard professor Graham Allison and former WTO director-general Pascal Lamy would suggest solving the China-US trade dispute and why former Pakistan prime minister Shaukat Aziz believes the Belt and Road Initiative is a fantastic opportunity for the world. So, watch China Focus: World Talk and let former world leaders and academics bring you closer to understanding China.
For a closer look at China, click HERE: http://www.cnfocus.com/
Subscribe to the "China Focus" Channel HERE: http://bit.ly/2Sq5XGF
For more videos from "China Focus" click HERE: http://bit.ly/2Sq5XGF
Like "China Focus" on Facebook HERE: http://bit.ly/2Q4szdL
Follow "China Focus" on Twitter HERE: http://bit.ly/2EVaInp
Follow us on WeChat by adding "ChinaFocus聚焦中国"