China's Effective Poverty Alleviation Model Can Inspire Africa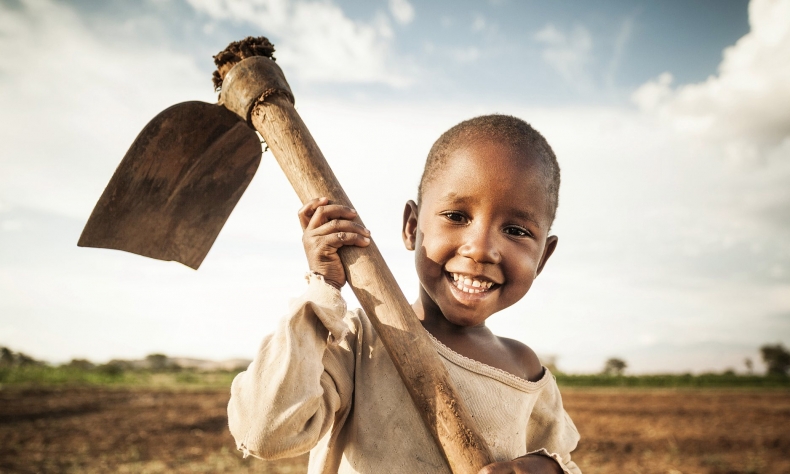 There is no doubt that the African continent desperately needs to draw lessons from the Chinese experience of fighting poverty. In this article we will try to discuss this experience and how to make use of it.
During the 2019 annual sessions of the National People's Congress (NPC) and the National Committee of the Chinese People's Political Consultative Conference (CPPCC), the government work report shows that China's precision poverty alleviation made significant progress, with the rural poor population reduced by 13.86 million. China aims to create over 11 million new urban jobs and to reduce rural poor population by over 10 million in 2019.
Since the end of 2013 when Chinese President Xi Jinping put forward a comprehensive poverty eradication agenda, the country has made tremendous progress by lifting more than 60 million people out of poverty.
China has impressed the world for two reasons: One is that it achieved an immense economic renaissance to become the world's second largest economy and the other is that it had made huge strides in fighting poverty, with an aim to become a poverty-free country by 2020.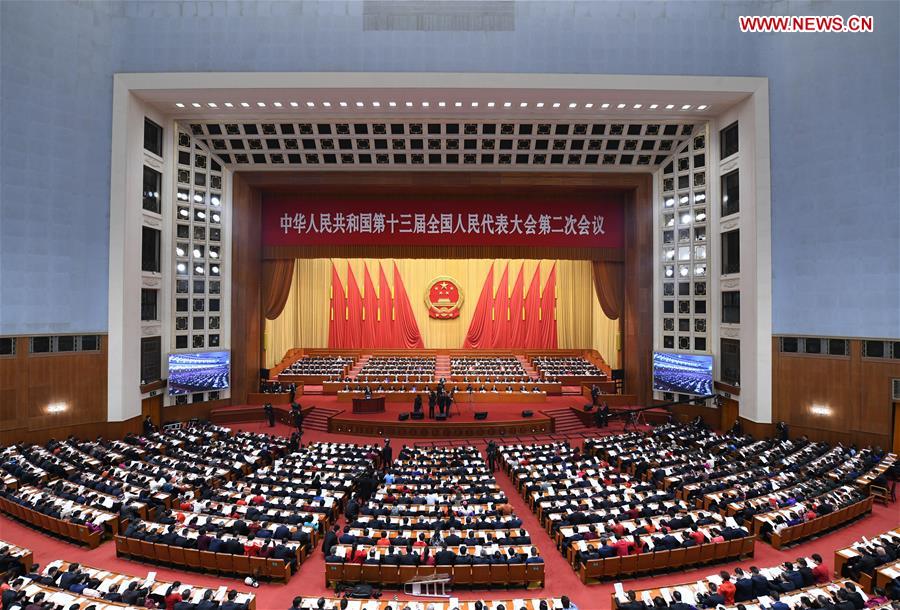 There is no doubt that the African continent desperately needs to draw lessons from the Chinese experience of fighting poverty. In this article we will try to discuss this experience and how to make use of it.
How China Reduces Poverty
Reform and opening up, decentralization, anti-corruption and urbanization are the most important tools in China's roadmap for achieving its development goals and fighting poverty.
There is no doubt that robust and long-term economic growth is the main driver of poverty reduction, and China's economic development, with an average growth rate of 9.5 percent annually since the beginning of its reform and opening up in 1978, has created more jobs and more opportunities to increase incomes. The Chinese government has become stronger and more capable of helping the underprivileged to shake off poverty.
China has pursued a policy of decentralization of governance, giving local governments greater powers that enable them to make swift and important decisions to attract and stabilize investments.
At the same time, China has carried out extensive campaigns since 1990 to fight corruption and reward and promote officials who made outstanding performance in governance, which has given efficiency to all policies and investments.
The development and urbanization of villages is the strongest way to achieve a rapid surge in the battle against poverty. Premier Li Keqiang has pledged in his government work reports over the past five years to reduce the number of poor people by 10 million every year.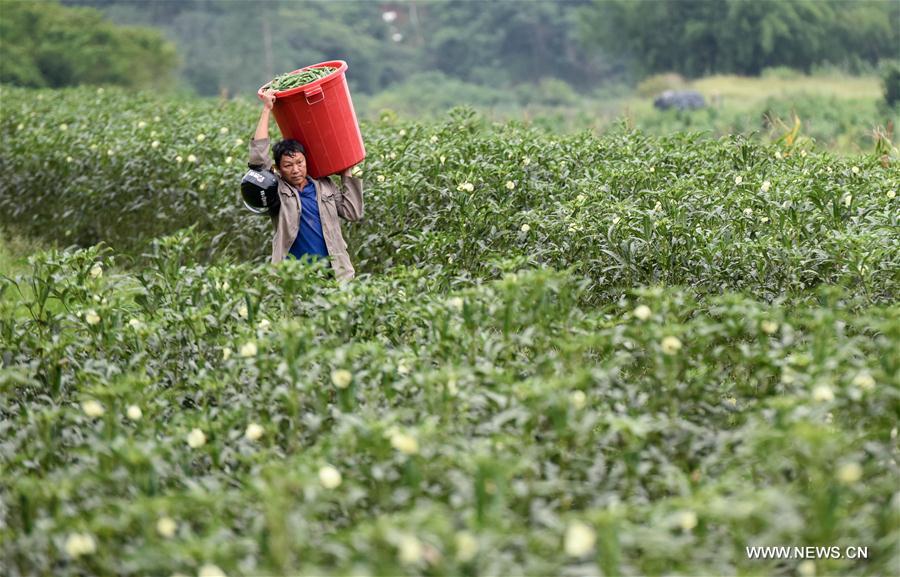 In 2018, 13.86 million people were lifted out of poverty. The remarkable achievement was partially attributed to the accelerating development of infrastructure in poverty-stricken rural areas, where some 208,000 kilometers of roads were built or renovated. Moreover, new progress was made in modernizing the internet networks in China's rural areas, with 94 percent of poor villages covered.
China vs Africa in Poverty Reduction
In 1981, China was more impoverished than Africa, with more than 80 percent of its population living below the poverty line, while the poverty incidence in Sub-Saharan Africa was only 46 percent.
By 2010, the proportion of people living in poverty in China had dropped to 10 percent while the figure remained at 43 percent in Sub-Saharan Africa. It is estimated that the African continent could not see any significant improvement in this regard in the next 30 years.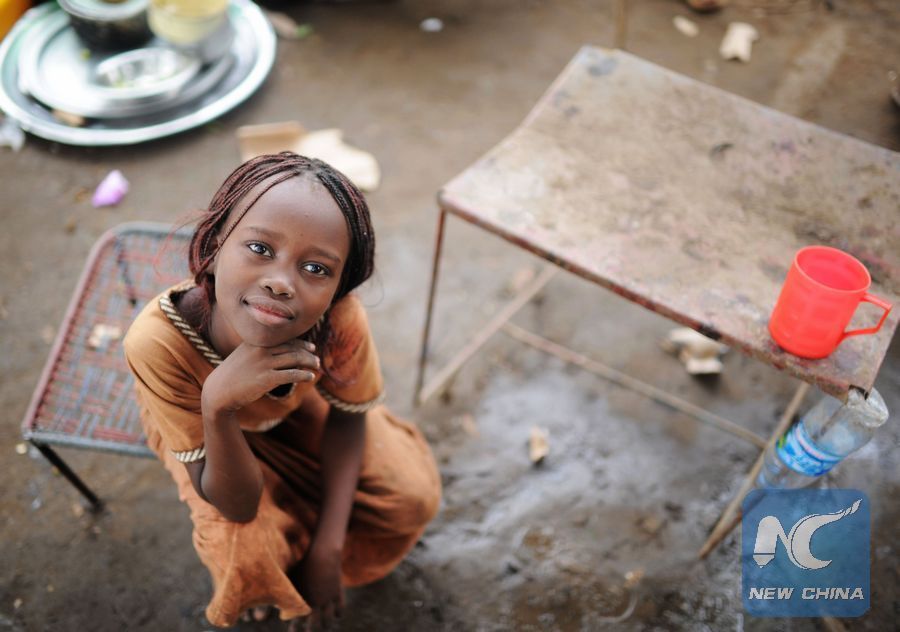 Last year, China's poverty rate fell to less than 2 percent and China is expected to eradicate absolute poverty by 2020 according to the plan released by the Chinese government.
As for the African continent, only a few African states, such as Mauritius, Rwanda and Ethiopia, have been able to attain somewhat higher growth rates.
How the World Evaluates China's Poverty Alleviation?  
The Chinese people once suffered extreme poverty, but thanks to the country's rapid development and policies on targeted poverty alleviation, they now enjoy abundant supplies and prosperous and decent lives.
In 2017, per capita income of urban residents in China increased to US$5,245 from US$199 in 1978, while that of rural residents rose to US$1,952 from US$77 in 1978.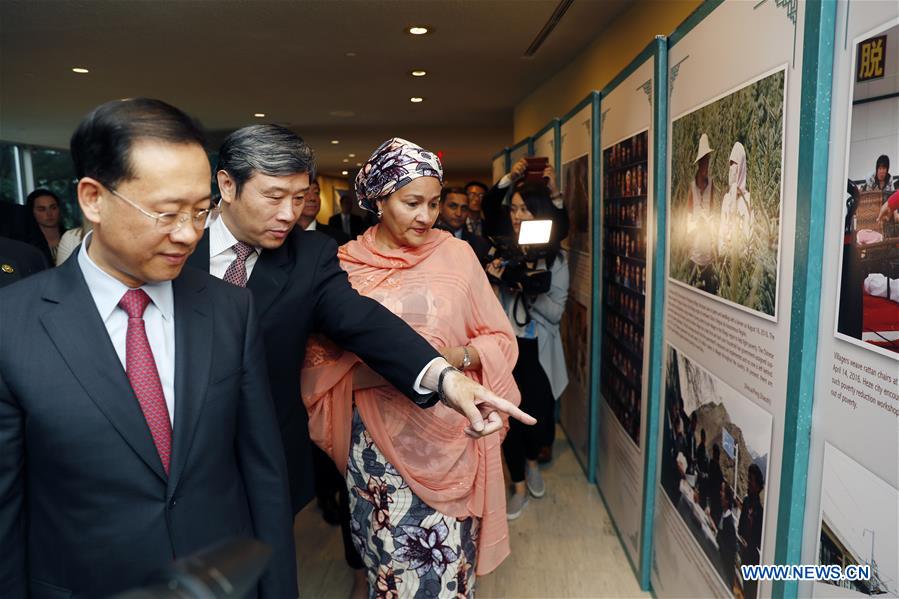 The number of rural and urban jobs in the country was 776 million at the end of 2017, an increase of 93 percent from 1978.
From a global perspective, China has contributed 70 percent of the United Nations Millennium Development Goals in terms of poverty alleviation. China has made a miracle in the world history of poverty reduction.
Why and How Africa Uses the Chinese Poverty Alleviation Model
Africa is rich in natural resources such as oil and natural gas. The total proven oil reserve on the continent has grown by nearly 150 percent, increasing from 53.4 billion barrels in 1980 to 130.3 billion barrels by the end of 2012. Besides oil and natural gas, Africa also abounds in precious minerals, forests and many other resources. In addition, Africa boasts huge amounts of cheap labor forces as well as vast unexploited land.
However, the steps of economic reform and opening-up have not yet been properly and comprehensively taken in many African countries.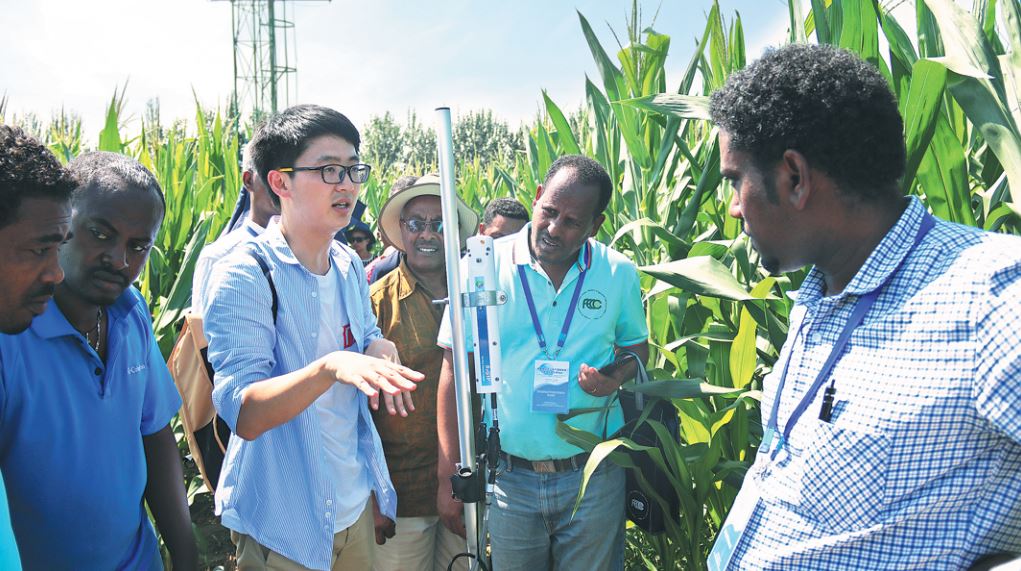 China's experience in its comprehensive reform should be studied and used to serve the objectives of every African country according to its own economic conditions. They cannot, of course, simply imitate Chinese experience, but should learn in a flexible way according to their realities.
Moussa Tread Mohamed, Chairperson of the African Union Commission, said China and Africa have carried out diversified and multifaceted cooperation, which has been demonstrated in the development of infrastructure, energy and capacity-building in Africa, among other realms. He said that the story of China's success in poverty reduction provides a good lesson that Africa should learn.
One of the most important factors behind China's success that Africa can learn is to enhance its ability to confront corruption by increasing the transparency of government affairs and promoting the rule of law. By doing so, economic renaissance and growth will be not impossible for the African continent.
The author, Hisham AbuBakr Metwally, is the First Economist Researcher at Egyptian Ministry of Foreign Trade and Industry.