How Private Enterprises Seize Opportunities Amidst Challenges
During this year's two sessions, how to solve the problems faced by private enterprises in China will remain an important topic for discussions. The first episode of "Rising to the Challenge" series produced by China Pictorial focuses on how private enterprises seize opportunities amidst challenges.
Recommended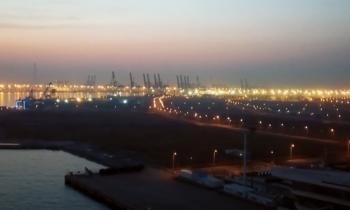 A Port City's Quick Response to COVID-19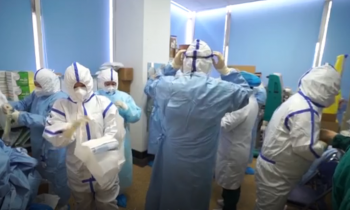 How Is Telemedicine Bringing the Fight to Covid 19?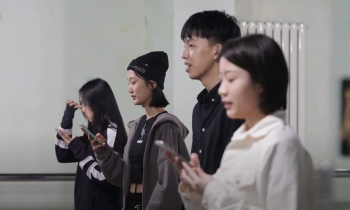 Make or Break in a Pandemic: China's College Entrance Exam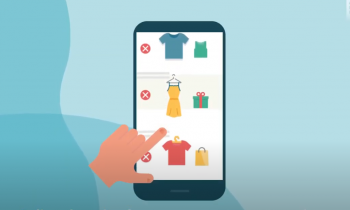 How Has COVID-19 Affected our Pockets?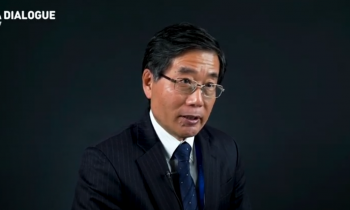 Yoichi Suzuki: China Is Shaping New Rules Globally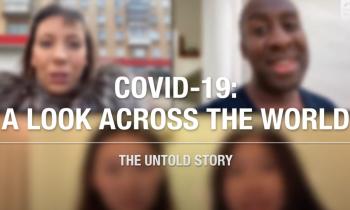 Covid-19: Contrasting Responses Across the Globe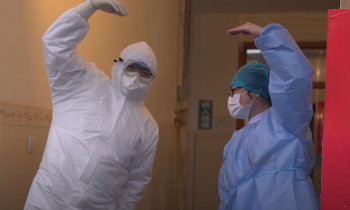 China's Battle Against Covid-19: United We Stand!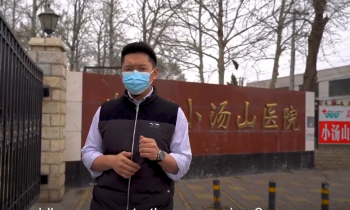 Could China's Action on Covid-19 Be Something to Follow?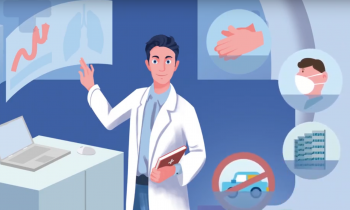 How was China able to Stop the Spread of Covid-19 so Effectively?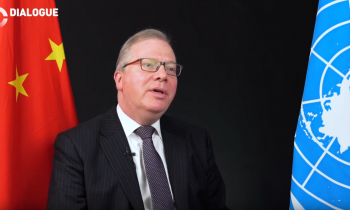 Nicholas Rosellini: BRI Could Be an Accelerator for SDGs