Indian Expert: India can Learn from China in Fighting Pollution
Chinese President Xi Jinping stressed strategic resolve to enhance the building of an ecological civilization and to protect the country's beautiful scenery in the northern border areas when attending a panel discussion with his fellow deputies from Inner Mongolia Autonomous Region at the second session of the 13th National People's Congress(NPC) in Beijing, March 5.
Growing environmental concerns are a common challenge for all nations in a fast changing world. Although pollution has choked great swathes of the world's two most-populous countries, China and India, for decades, the Chinese government under the leadership of President Xi Jinping has made considerable progress in environmental protection, improving the quality of air, soil and water, as well as advocacy of ecological improvement since the 18th National Congress of the Communist Party of China (CPC) in 2012. Such efforts have been reflected in China's national development strategies such as its "War on Pollution" and the "Blue Sky Protection Campaign," as well as the public statements of Chinese leaders.
China's Road of Fighting Pollution
In recent years, China has placed environmental protection and ecological security among the top of its agenda of the annual Two Sessions. On March 5, 2019, Chinese Premier Li Keqiang delivered the government work report during the second annual session of the 13th NPC. While reviewing last year's achievements in terms of China's environment and its part in global sustainable development, Premier Li prioritized actions surrounding environmental concerns against the backdrop of growing public concern about toxic air, water and soil.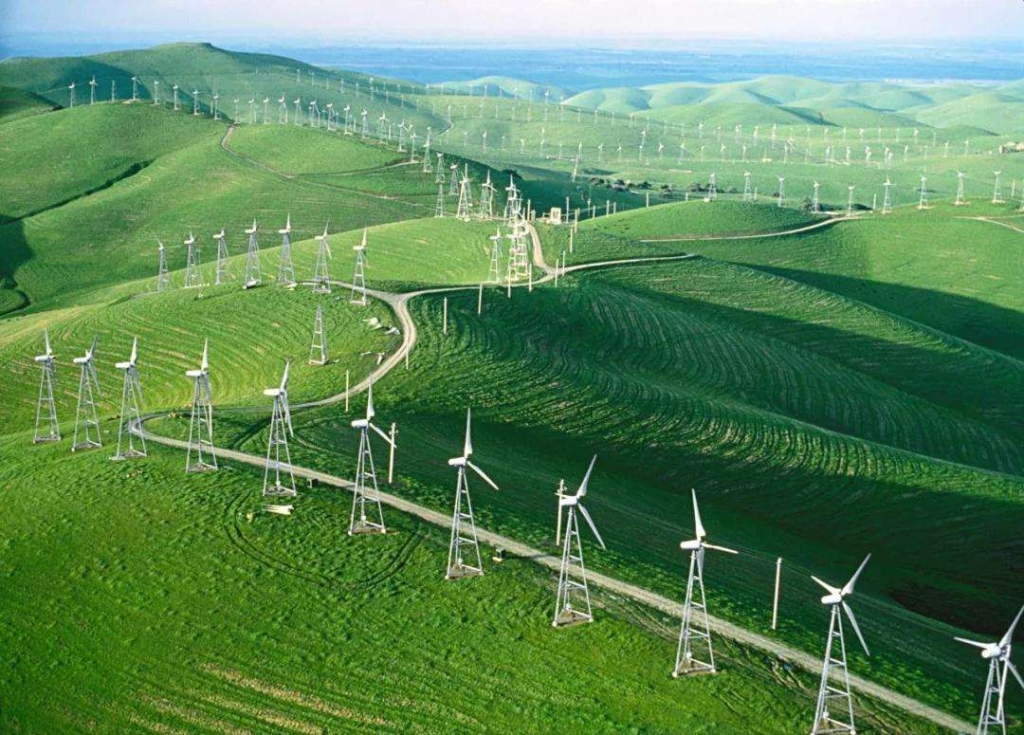 It may be recalled that on March 5, 2014, Premier Li declared a "war on pollution". He described the issue of smog as "nature's red-light warning against the model of inefficient and blind development." Interestingly, five years later, as he delivered the 2019 Government Work Report, Beijing was graced with blue skies. It is to be noted that Premier Li coined the new phrase "blue-sky battle" in the 2017 Government Work Report in reference to efforts to curb air pollution.
Encouragingly, having stayed in line with the timetable outlined by the 13th Five-Year Plan, China has successfully met its annual target for pollution control in 2018, with more blue skies, cleaner waters and greener mountains. Although in November and December last year, 79 cities, including Beijing, were once again blanketed with thick winter smog, the concentration of major pollutants has been consistently declining, with 338 major cities reporting good air quality on 79.3 percent of days, up 1.3 percentage points from the previous year, official data from the Chinese Ecology and Environment Ministry has showed.
It's heartening to hear that in order to build a beautiful China, Premier Li offered a raft of regulations and tough action against polluters who create illegal emissions that blight people's quality of life. He announced that China will reduce its sulfur dioxide and nitrogen oxide emissions by 3 percent in 2019, while making continuous effort to decrease the density of PM 2.5, a key indicator of air pollution, in key areas of the Beijing-Tianjin-Hebei region and the Yangtze and Pearl River deltas. He emphasized using thermal energy to replace coal, using the words "coal to gas" and "coal to electricity" to describe efforts in China's northern region. Surely, this reflects China's determination to combat pollution.
China's Role in Dealing with Global Environmental Issues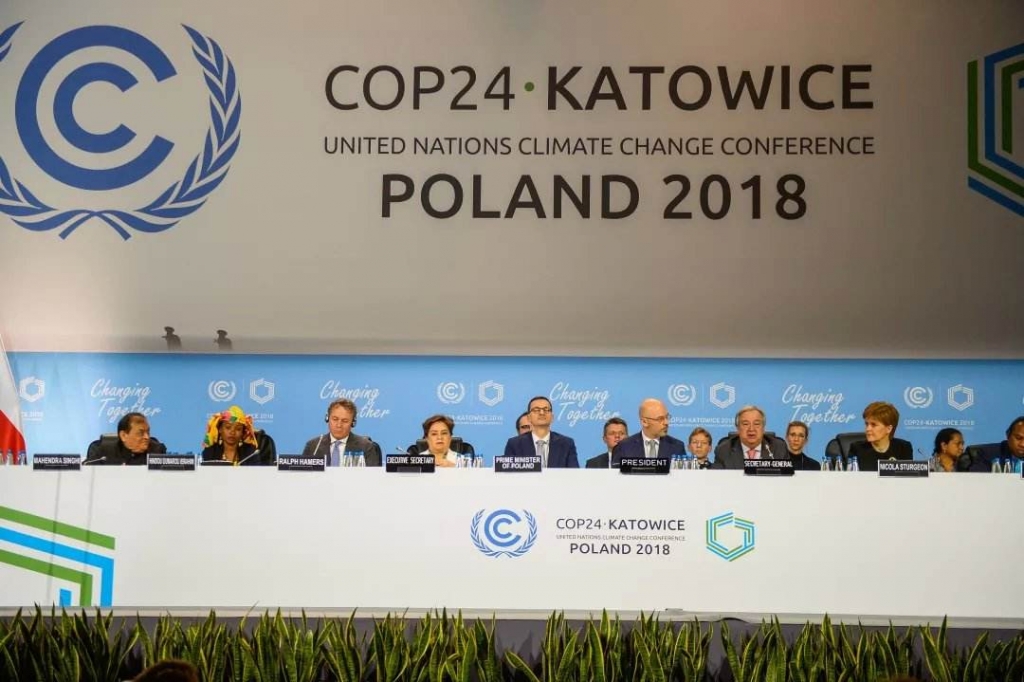 China has been playing a constructive role in the United Nations Framework Convention on Climate Change (UNFCCC). China, along with other key actors from the developing bloc, worked hard to finalize a "rule book" at the 24th Conference of the Parties (COP24) held in Katowice, Poland in December, 2018, proposing "Common but Differentiated Responsibility", with a call for action to save the world. China reaffirmed that it would implement the Paris Agreement based on the principle of common but different responsibilities and respective capabilities. Notably, China's carbon missions per GDP unit in 2017 dropped by 46 percent from 2005 levels, meaning China has already met its 2020 target of a 40-to-45 percent drop.
Patricia Espinosa, UN climate change executive secretary, said in Katowice, "We're very thankful for the leadership [of China] for clarity and vision in putting sustainability and addressing the climate changing at the center of the agenda."
It is now clear to the world that as a responsible country, China assumes leadership of the global environmental movement after U.S. President Donald Trump withdrew the United States from the Paris Climate Accord in June 2017. It is a fact that over the past five years, while stepping toward the building of a beautiful China, it has shared its wisdom in efforts to solve global environmental problems and facilitate the construction of a beautiful world. China has established the South-South Climate Cooperation Fund with an earmarked donation of US$3 billion to promote cooperation among developing countries.
Despite being one of the world's largest CO2 emitters, China is "committed to its international climate obligations" and President Xi Jinping's administration adopted "ecological civilization" as its slogan and floated a raft of new policies. It should be noted here that building an "ecological civilization with green development" was included in the Constitution of the CPC for the first time at the 18th National Congress five years ago and given added emphasis in the 13th Five-Year Plan (2016-2020).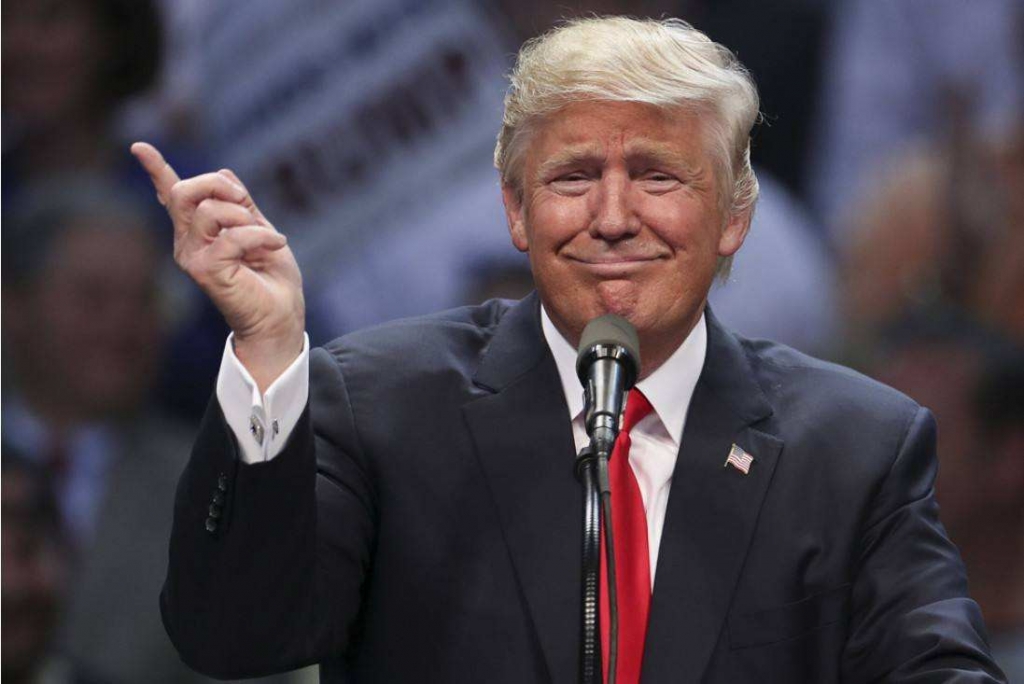 China issued the Action Plan on Air Pollution Prevention and Control, also known as "10 measures for air" in 2013. Tough measures for curbing air, water, and soil pollution were launched under three key umbrella reforms — Air Ten (2013), Water Ten (April, 2015) and Soil Ten (2016). In addition, the revised Environmental Protection Law was enacted in 2015. China has pushed 18 laws and regulations to combat environmental issues in the past five years alone. Surely, all of these institutional reforms and pieces of legislation signal that China is getting more serious about green development on the premise of protecting people's basic rights and interests.
How India Can Learn from China in Curbing Pollution
Although India generally dislikes comparisons to China, it needs to be acknowledged that China is miles ahead of India in efforts to reduce man-made causes of air, water and soil pollution. While the two countries are pursuing the common goal of fulfilling their respective dreams of a "Clean India" and a "Beautiful China", it can be stated accurately that only China is winning its war on pollution with concrete measures. Such measures have attracted global headlines like "India And China Both Struggle With Deadly Pollution — But Only One Fights It" (Forbes, October 25, 2017).
According to a list recently released by the World Health Organization (WHO), India is home to 14 of the 20 most polluted cities in the world and New Delhi, home to nearly 19 million people, has earned the infamous tag of being the world's most polluted city, a visible taunt to our social media savvy Prime Minister Narendra Modi's "Clean India Mission". On the other hand, there are only four Chinese cities on the list minus Beijing.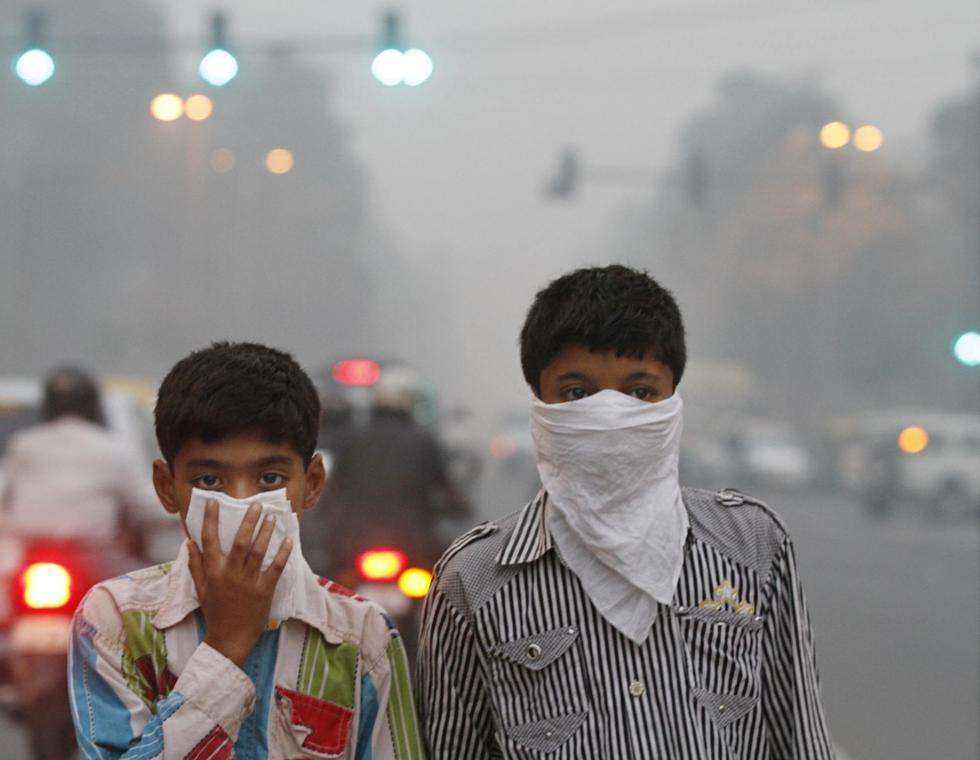 China has the world's largest plantation area and a forest coverage rate of 22 percent. China has already reached its forest stock goal for the year 2020. According to a BBC report published on February 12, 2019, both China and India are helping make the planet leafier through extensive tree-planting programs and intensive agricultural development, which accounts for as much as 42 percent of the global greening contribution.
The international community agrees that China's progress in curbing pollution has great significance for other countries to reference. Hailing China's ecological renewal model, Erik Solheim, the Executive Director of the UN Environment Programme, told China's Xinhua on May 18, 2018 that he is in awe of China's progress in environmental revitalization.
"I think the environmental changes we have seen in China over the last five years have been the fastest in human history, very amazing and positive," Solheim said.
It is hoped that developing countries including India can learn from China's efforts to attain "blue skies, lucid waters and lush mountains" since the launch of the Clean Air Action Plan in 2013.
Rabi Sankar Bosu, Founder & Secretary, New Horizon Radio Listeners' Club, based in West Bengal, India
Opinion articles reflect the views of the author, not necessarily those of China Focus