Is China Passing a Law Only to End the Trade Dispute?
The New York Times on Monday claimed China was making a "sweeping rewrite" of its laws in a hope to "pacify the United States and ease a rancourse trade dispute".  The new law does address some of the claims made by the U.S., but is China really passing a law to appease them?
Exciting changes are afoot for foreign investors in China, as the country prepares to ratify a new Foreign Investment Law —making foreign investment in the country "more open, stable and transparent", according to Vice Minister of Commerce, Wang Shouwen.
Speaking at the Ministry of Commerce press conference today, Wang stated that the new law will create a "level playing field" for foreign businesses in China, as the country continues on its path of opening up to foreign investment.
The draft law, if passed, will replace the three current laws that govern foreign investment; the Sino-Foreign Equity Joint Venture Law, Sino-Foreign Cooperative Joint Venture Law and Wholly Foreign Owned Enterprise Law.
Foreign businesses will now receive "national treatment", better protection of intellectual property rights, the exclusion of forced technology transfer and equal access to favorable policies, thus creating a fairer business environment.
"China's investment environment is all set to get better and better, which means more and more business opportunities for foreign companies in China are a sure thing," Chinese Premier Li Keqiang said while delivering the Government Work Report on Tuesday.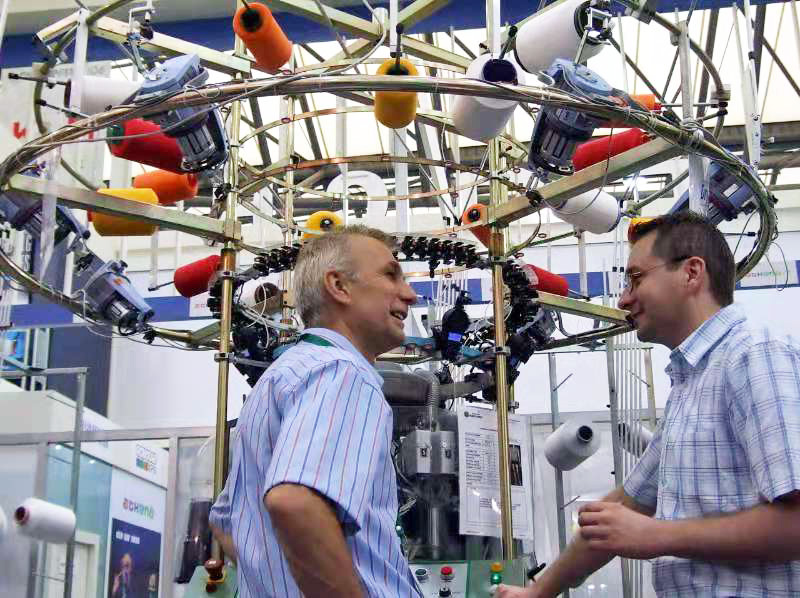 The 'Negative List', which includes industries deemed too close to the national security and therefore prohibited from investment, has been trimmed to 48 items, with sectors such as agriculture, mining, manufacturing and services, as well as allowing wholly foreign-owned enterprises, to operate in more areas.
With many of the three previous foreign investment law's shortfalls being addressed, foreign companies will now be able to enter the world's largest market on tremendously improved terms.
However, some have questioned the timing of the draft law, suggesting its motives are aimed at solving problems further afield.
The New York Times on Monday claimed China was making a "sweeping rewrite" of its laws in a hope to "pacify the United States and ease a rancourse trade dispute".
The new law does address some of the claims made by the U.S., but is China really passing a law to appease them?
A Law That Has Been in Motion for Years
Though the draft law is being discussed at this year's Two Sessions, the policy has been under consideration for a number of years.
"The law was first published for consultation 3 years ago, more than 3 years ago, in 2015", Professor Shan Wenhua, expert member of the Supreme People's Court International Commercial Expert Committee said in January.
Since then, he explained, "experts, interest groups and stakeholders" have consulted on the draft law, which is expected to be passed on February 15th.
President Xi Jinping, in his keynote speech at the China International Import Expo in November last year, expressed that the new law on foreign investment would be introduced at a "faster pace".
So, far from being a knee-jerk reaction to the current trade dispute, the timing of the draft law is simply following the President's wishes and adhering to protocol, as it must be deliberated and discussed at the National People's Congress (NPC) before it can be passed, according to Shan.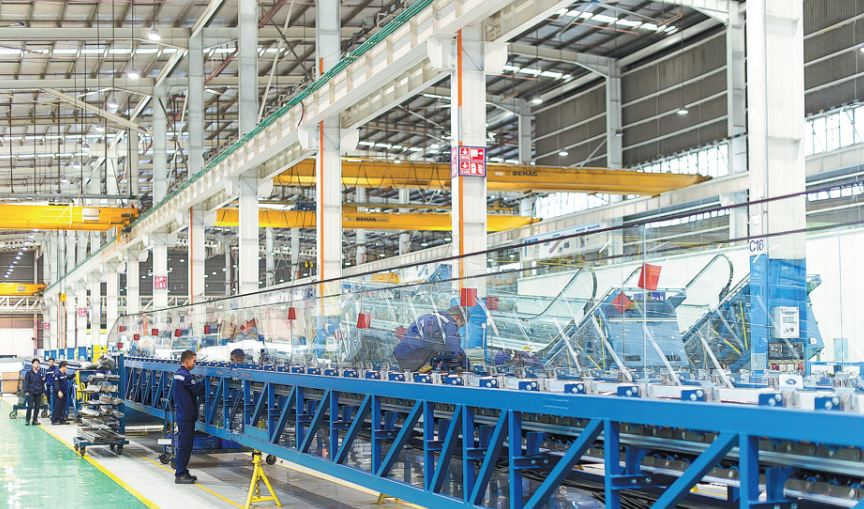 The timing can also be contributed to China's pursuit of further foreign investment after a strong showing in 2018.
Although the world saw a downturn in Foreign Direct Investment (FDI) by 19% in 2018, China's FDI increased by 1.3%, according to the United Nations Conference on Trade and Development.
Records confirmed there was a total of 950,000 foreign-funded companies registered in China, with 60,533 foreign-invested enterprises adding to the total last year. These companies have in brought over US$ 2.1 trillion, acting as a major stimulus for China's economic and social development.
This coincides with an improved business environment, with China ranking 46th out of 190 countries in 2018, up 32 places from 2017, according to the World Bank Group's Doing Business 2019: Training for Reform report.
"China has made rapid progress in improving its business climate for domestic small and medium enterprises in the past year. This progress, which now puts China among the top 50 economies in the world, signals the value the government places on nurturing entrepreneurship and private enterprise," said Bert Hofman, World Bank Country Director for China.
Continuation of Opening Up
Simply put, the new law is a continuation of China's national interest to pursue greater reform and opening up.
Since 1978, under the leadership of Deng Xiaoping, China announced its intentions to open steadily to the outside world, employing the wisdom of "crossing the water by feeling the stones".
Over the last forty years, progress has been made, first with the creation of Special Economic Zones (SEZ) in Shenzhen, Zhuhai, Shantou and Xiamen in 1979, and its membership to the World Trade Organization in 2001.
The turn of the century saw the establishment of a Pilot Free Trade Zone (FTZ) in Shanghai and the launch of the Belt and Road Initiative in 2013, enabling China to contribute to global openness and co-operation, facilitate common prosperity across the world, and push for the construction of a community with a shared future for mankind.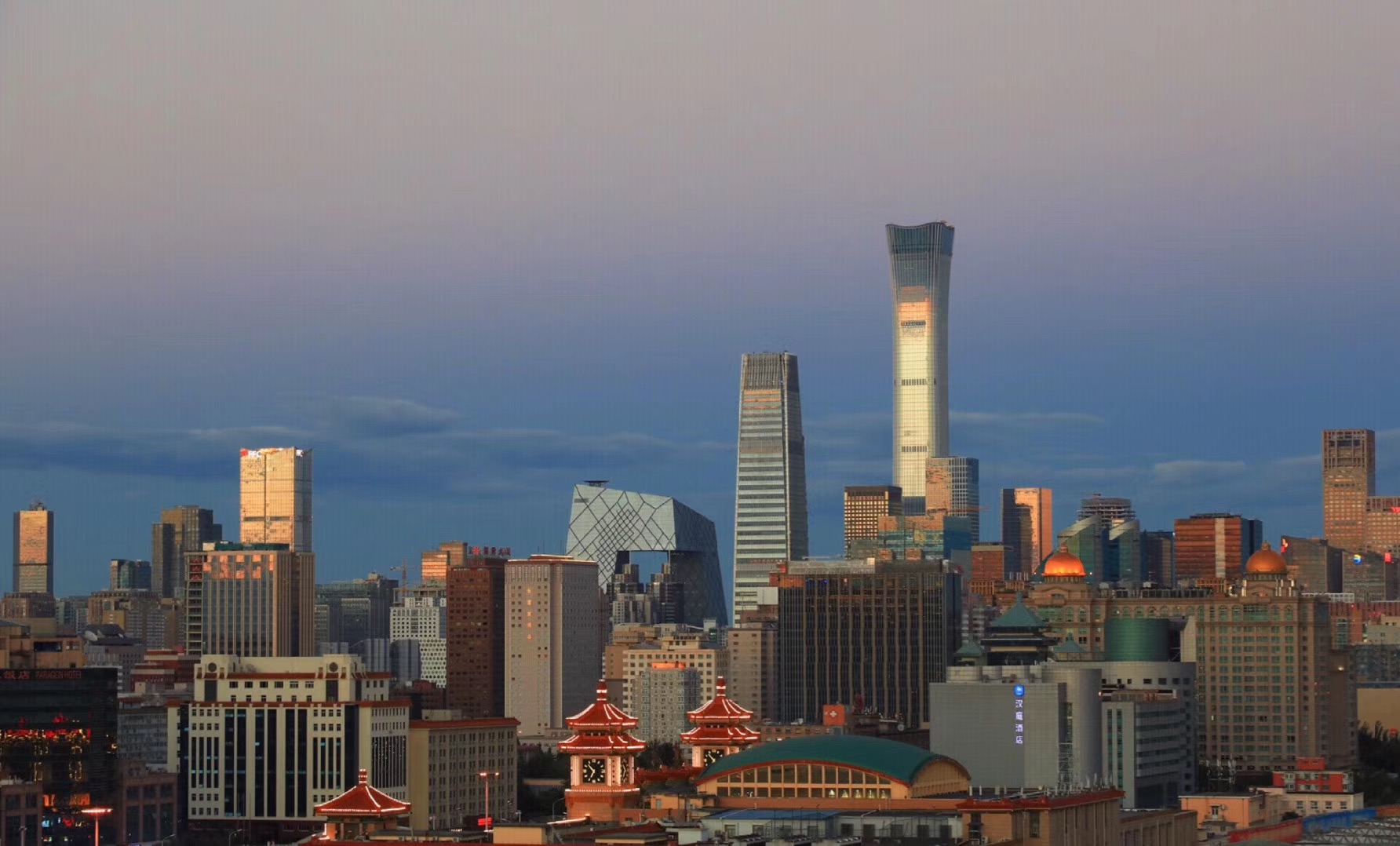 Last year, according to the World Bank Group's report, China carried out a record seven reforms, opening up deeper than ever before and creating a better business environment for small and medium-sized enterprises. The country also hosted the first China International Import Expo, capping off a year which proved "China's reforms will never stop, and its door will only open even wider."
The new draft Foreign Investment Law is just the next chapter in China's progressive story of opening up, continuing the wish of President Xi and fulfilling an amendment made to the Constitution, adopted by the National People's Congress in March, which specifies China "pursues a mutually beneficial strategy of opening up."
The timing is therefore fortuitous. Though this draft law may have a knock-on effect in contributing to a positive conclusion to the China-U.S. trade dispute, the draft law is not being considered to "pacify" the U.S.
Instead, the draft Foreign Investment Law if passed next Friday, will satisfy all 950,000 foreign-funded companies already invested in China, and assure future, legitimate foreign companies, that the country is open for fair and equal business.