For High Quality Growth, China Needs to Change How and What it Spends Money On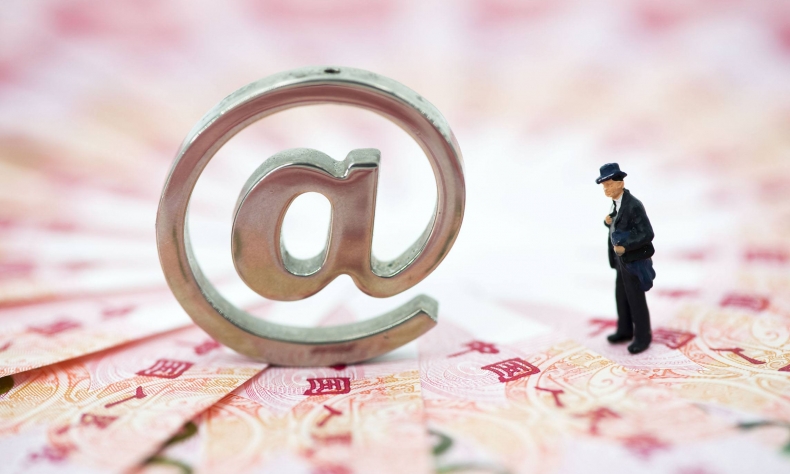 For many, Premier Li Keqiang's statement on how "There will be more risks and challenges that are either predictable or unpredictable and we must be fully prepared for a tough battle." could not have captured the mood of the global economy any better.
The annual Two Sessions meeting is now upon us, and a web of uncertainty unlike anything we've seen in a generation entangles the world. While the USA and China are now on the verge of détente as far as trade wars are concerned. D-day for Brexit is just shy of three weeks away. For many, Premier Li Keqiang's statement on how "There will be more risks and challenges that are either predictable or unpredictable and we must be fully prepared for a tough battle." could not have captured the mood of the global economy any better.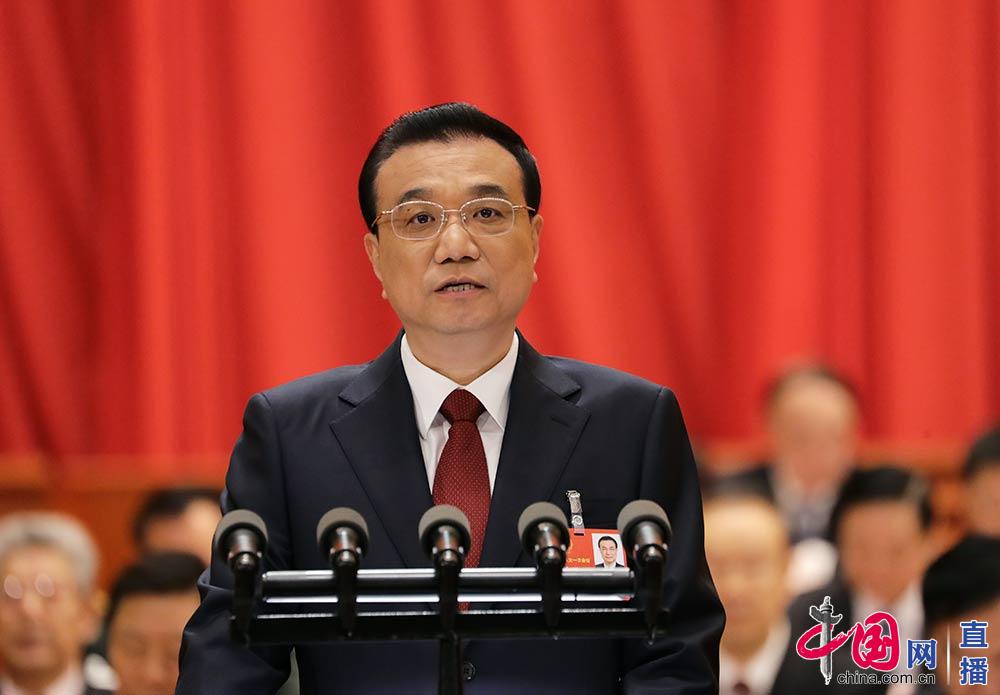 In light of all of this, the former head of the European Union Chamber of Commerce in China Jörg Wuttke, recently said that the proverbial toolbox available to China for combatting slower growth is becoming smaller, but I beg to differ, this is not 2008, during the time of the Financial Crisis anymore, and a richer, more dynamic and market-oriented China is "fully prepared" for whatever may come its way.
Whither Consumption
By implementing a stronger, more integrated regulatory framework for consumer finance, improving access to affordable housing and adopting a more comprehensive and sustained effort at addressing the nation's aging population, the Middle Kingdom can gift itself with an upgraded set of tools specially made for the China of today. Tools which will ensure that China hastens its transition from an investment-driven, export-based economy to one increasingly reliant on domestic consumption and thus, better insulated from global financial shocks.
It also helps that a more consumption-oriented economy would pay additional dividends in the form of higher living standards, less poverty and the development of a more robust and structurally sound economic foundation, exemplifying the need for more qualitative growth instead of quantitative growth. In the past, investment and exports shaped China into the factory of the world, but nowadays, this alone is not enough to keep the engine running, with domestic consumption becoming a larger part of the equation. You only have to look to data from the National Bureau of Statistics to see how, as consumption contributed to over three-quarters of 2018 GDP growth.
The abrupt decline in China's peer-to-peer (otherwise known as P2P lending) lending industry, coupled with uncertainty about the country's economic future, more so than the fallout from the trade war, seem to be at the root of a slowing economy. As Chinese consumption failed to meet expectations as retail sales nationwide saw their lowest rate of growth in 15 years. 2018 also marked big declines in the number of P2P lenders operating in the marketplace as well as overall P2P lending, coming as a result of Beijing tightening regulations on the industry. And this may have been enough to lead some consumers to tighten their wallets.
For instance, data from BNP Paribas Asset Management Asia highlights how outstanding P2P loans fell from their peak of nearly $200 billion in June 2018 to approximately $135 billion by the end of August that year. This marked a $60 billion fall in a matter of months. Not withstanding that recent estimates by New York-based research company eMarketer put China's retail market at about $5 trillion, therefore, the impact of a drop-off of $60 billion in P2P lending, which would represent over 1 percent of China's retail market, on consumption levels cannot be understated. While 1 percent does admittedly sound small in the grand scheme of things, it is still arguably large enough to create a ripple effect and threaten growth prospects.
Something has to give, because all of this also happened in spite of Beijing raising the income tax-free threshold from 3500RMB to 5000RMB per month in that same year, which is essentially the equivalent to a $2700 annual tax giveaway for a significant portion of the working population
Furthermore, it doesn't seem as if the trade war can be blamed for China's slowing economy either. Indeed, in 2018, China actually exported more to the US despite the Trump administration levying different tariffs on steel, solar panels and $250 billion worth of additional exports coming from China. As official government data shows that China's trade surplus with the USA was the steepest that it had been since 2006, at $323 billion. Likely occurring because many US importers increased their China orders in an effort to stockpile goods before multiple tariffs could take effect.
Beijing Responds But Needs to Fire on all Cylinders
In response to the slowing economy, Beijing has pledged more support for small businesses by way of relaxing loan requirements and has also committed to even deeper tax cuts of nearly $300 billion, along with greater infrastructure spending. China's implementation of a more assertive form of fiscal policy is most welcome and will assist the economy in navigating the 2019 global economy. However, more long-term, thorough measures are required in order to underpin China's transition to a nation which fosters high-quality growth and development.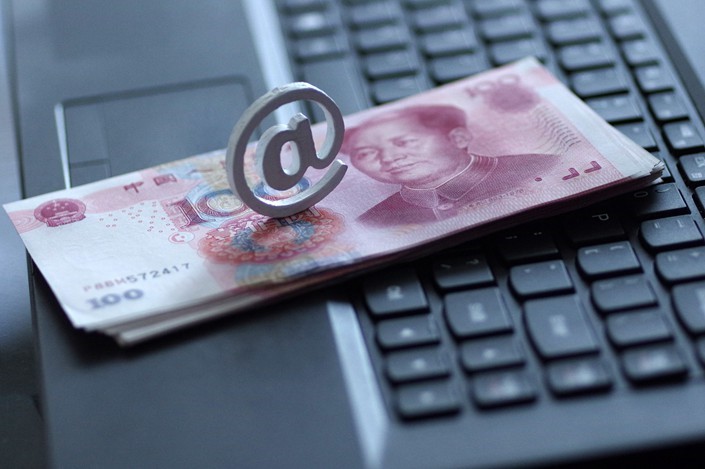 More focus needs to paid towards improving individual access to consumer finance. As it currently stands, consumer finance does not play a particularly big role in the Chinese economy. For example, figures from market research firm Oliver Wyman show that China's total amount of unsecured consumer loans only measured at 9 percent of GDP in 2016, compared to that of 15 percent for the USA over the same period.
It was the unregulated, somewhat unbecoming practice of P2P lending which developed to fill this vacuum and it is now down to China to replace it with something more integrated, stable and cohesive. And it can do this by creating a legal and technological substructure which identifies and uses the consumer information available to it, in respect to credit scores and other income-related aspects, to help better serve different individuals' credit requirements and preferences.
Lack of Affordable Housing Continues to Rear
Perhaps more importantly, work has to be done to reduce the cost of housing throughout the country. Exorbitant housing costs are restricting consumption growth, as the ratio between household debt (most of this being mortgage debt) and GDP had grown to 49 percent by the end of 2017. Indeed, according to one of China's largest realtors in the Bacic & 5i5j Group, between 30 and 50 percent of Chinese homeowners' monthly incomes go to mortgage repayments.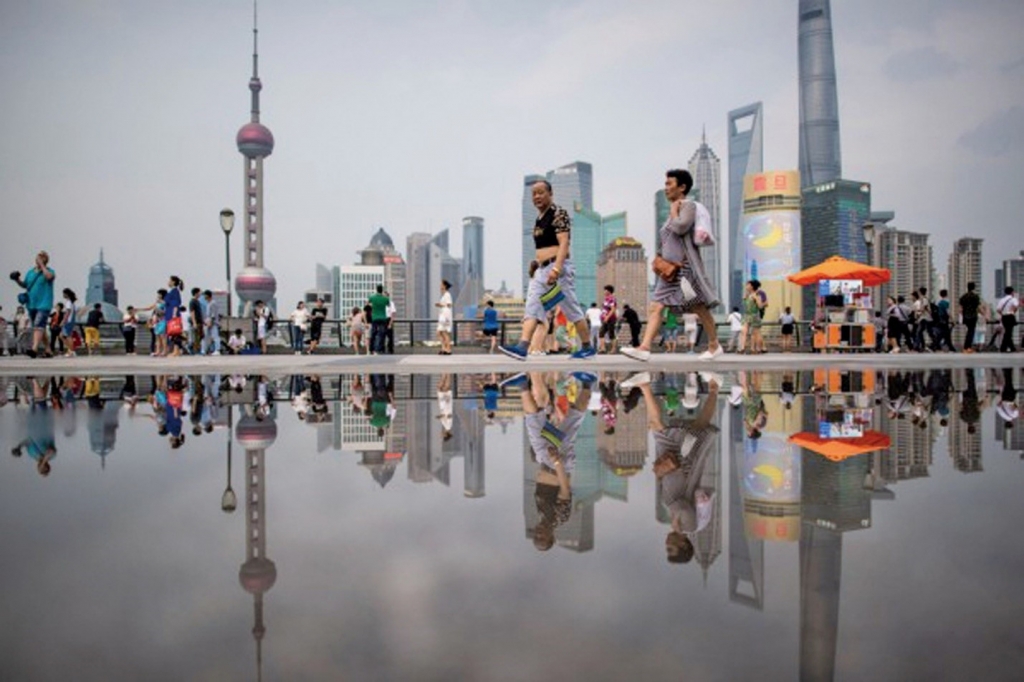 High and rising housing costs reduces the amount of money available to consumers for the consumption of goods and services. Stifling mortgage rates and rents have also had the unintended effect of leading young people to put off marriage and start families later. Subsequently creating lower birthrates for the country, which refuse to budge, irrespective of how much child limits are lifted and how many tax breaks and deductibles are thrown at the population. And this now means that China is at danger of becoming old before it gets rich, as median age of 37 in 2015 placed it at level pegging with the USA.
Something needs to be done, and in an ideal world, some would remedy this problem by opting to have house prices fall across many major Chinese cities. Whether this can be considered as a realistic option though, is another matter entirely. Especially when we consider that key industries such as the construction and real estate industries, as well as steel are reliant on rising house prices to help buttress investor confidence. The country is also still in the midst of mass urbanization, which means that demand for urban housing isn't set to slow down anytime soon.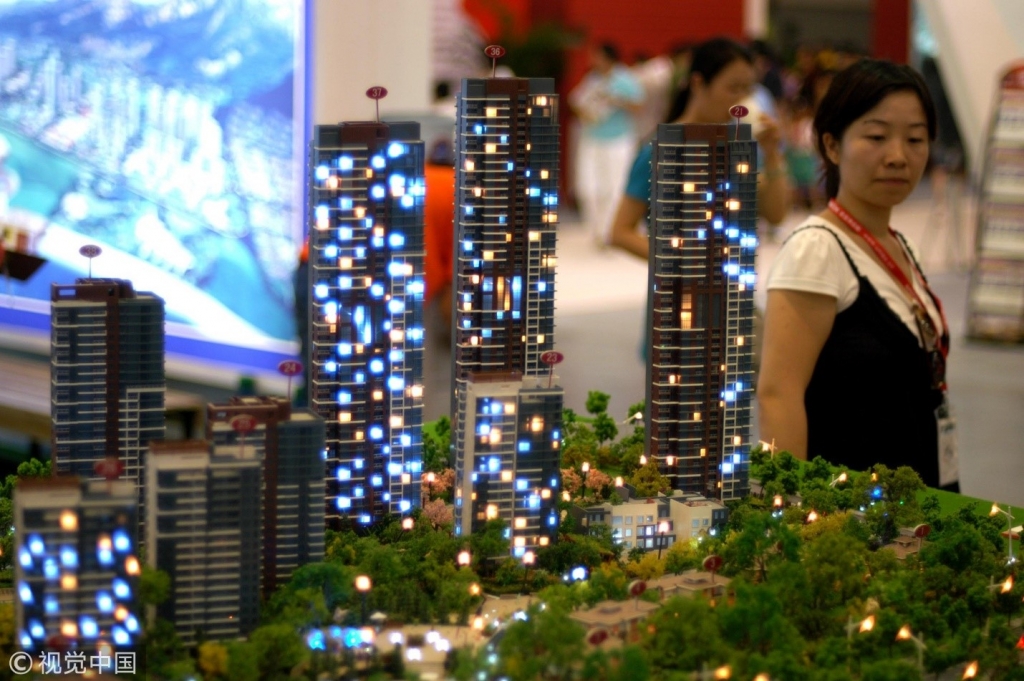 We need to find a sweet spot in the middle, and this can be done by lowering the costs associated with securing and keeping a mortgage. The best ways to do this in the short term would include rate cuts and slashing down payment requirements. China's base rate is still relatively high at 4.35 percent, while down payments are usually valued at least 30 percent of the selling price. When we consider that the base rate in the USA is only in the range of 2.25 and 2.5 percent, 0.75 percent in the UK and 0 percent for the Euro Area, it becomes clear that China has plenty of room for maneuver before any significant downward pressure can be applied to the yuan. Down payments in China are also quite high when one considers the going rate in countries like the United States and the UK, which can be anywhere between 5 and 10 percent of the selling price.
New Tools, Same Toolbox
Contrary to Jörg Wuttke's thoughts, the toolbox is not getting smaller, its contents have merely changed. New solutions are needed for this issue, with many of China's tools now being intricately connected to reducing the cost of finance in the country. But unlike the EU, high rates, deposit requirements and a relatively undeveloped and disconnected regulatory framework for consumer finance mean that China still has a lot of untapped potential before it, along with a relatively low rate of diminishing returns in these aspects. It may be better to say that China now has a new, fresh set of tools which it's still figuring out how to use, but once mastered, its economy will be ready for the challenging battles that lie ahead.
Timothy Lobban BA (Cantab) writes for China Focus and china.org.cn.
The article represents the author's personal opinion which does not represent the China Focus' stance.
Editor: Dong Lingyi