ABOUT US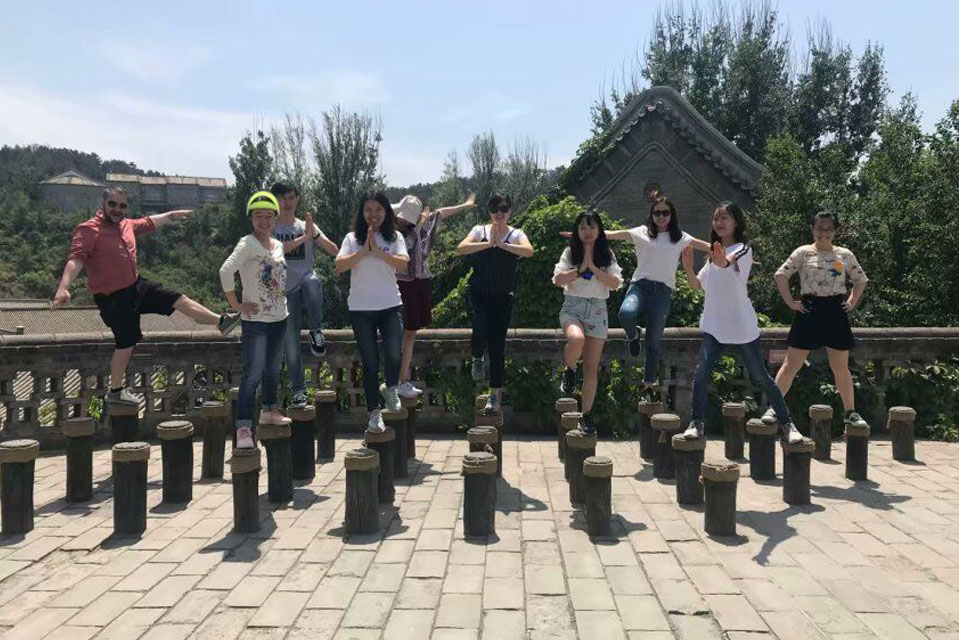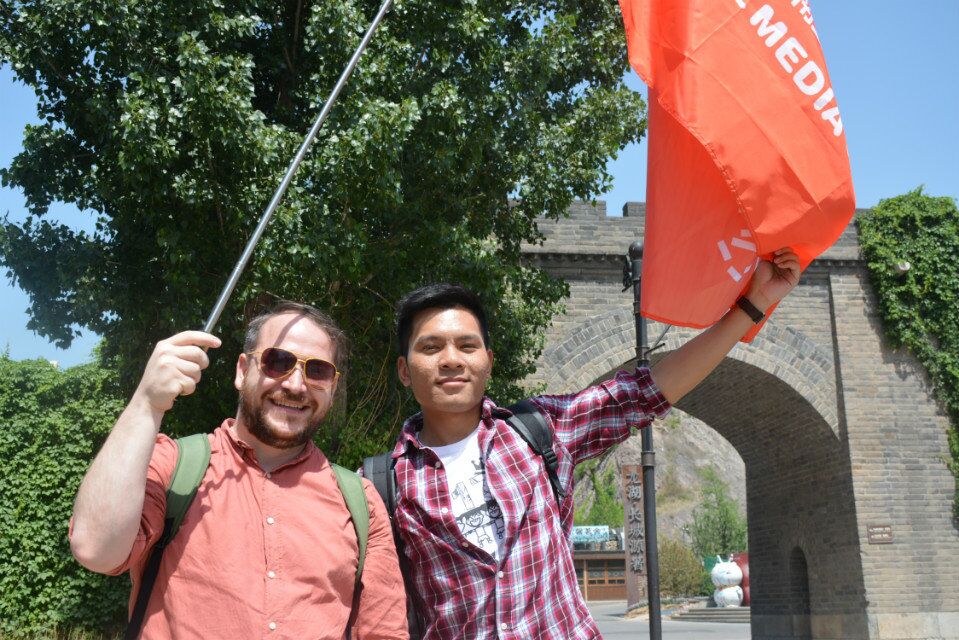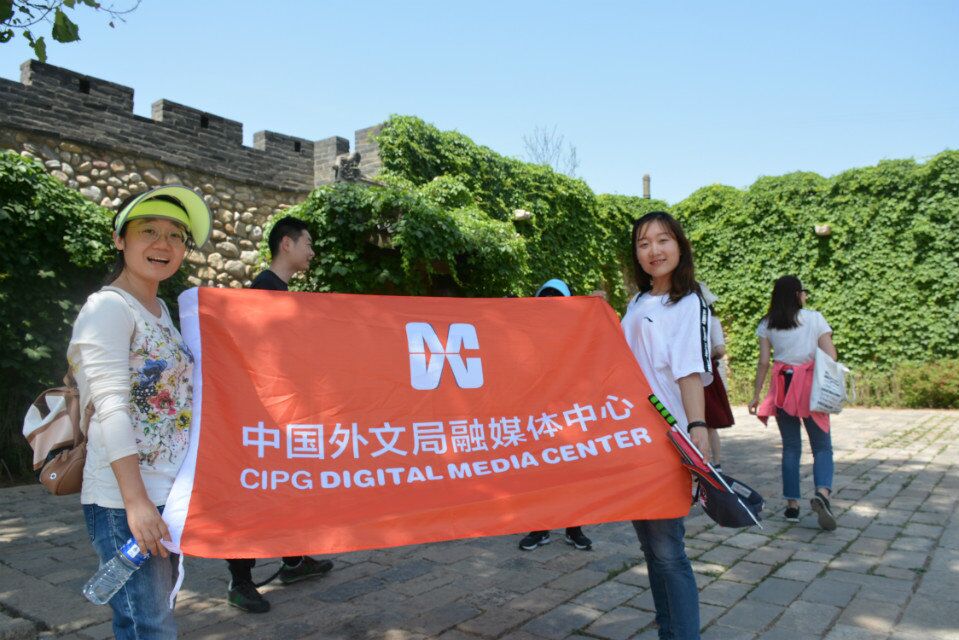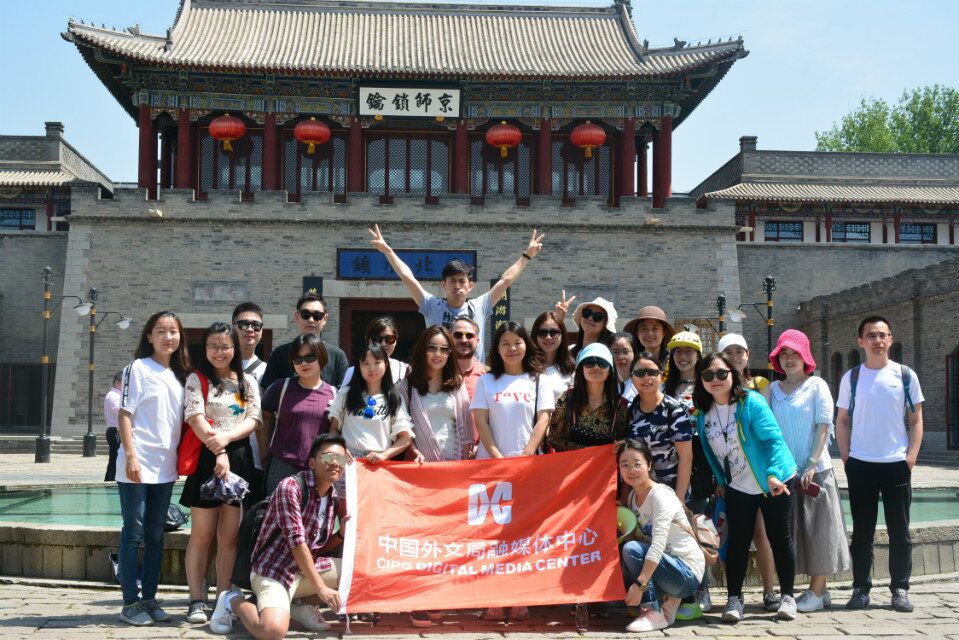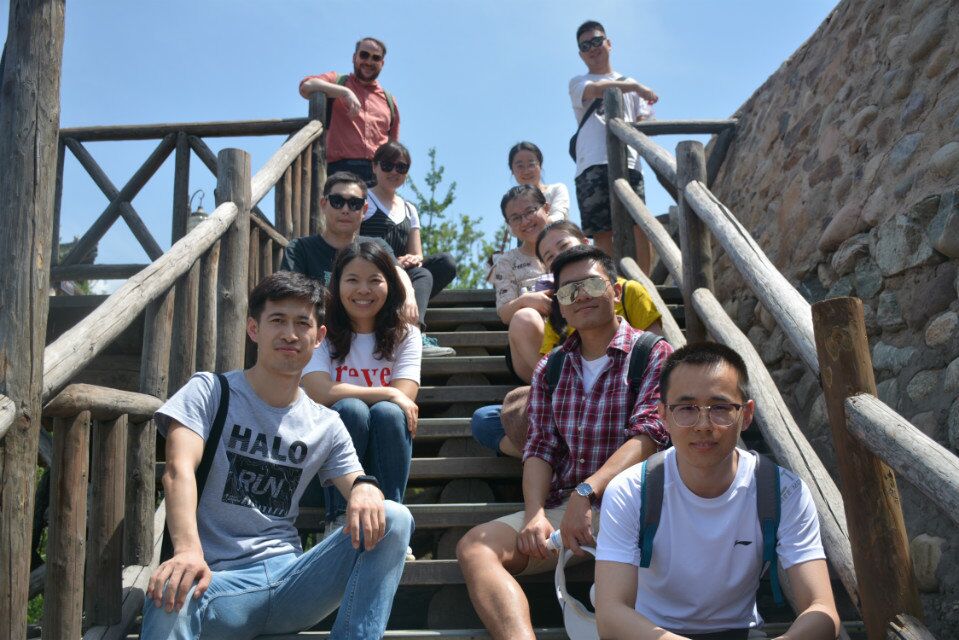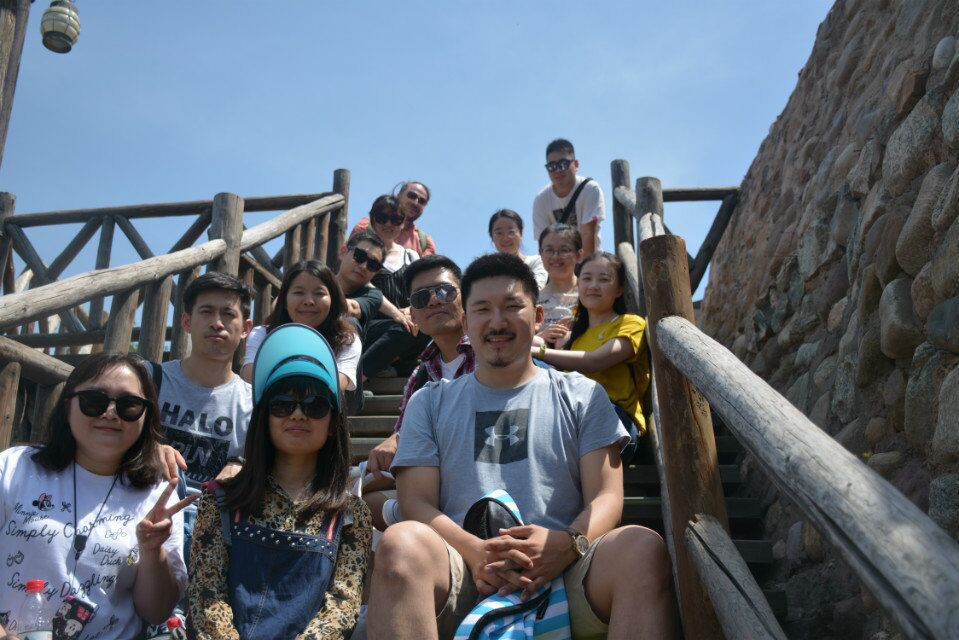 Hi there, we are Digital Media Center(DMC), and belongs to China International Publishing Group. China Focus is a brand that present you the most true news and stories about China, and we will be th e biggest platform in China to introduce China to those who love China and what to know more about this big country. We use pictures, videos and commentary articles to help you learn more! You can also visit us on our website www.cnfocus.com and our twitter @China__Focus
We begin new chapter of China story telling!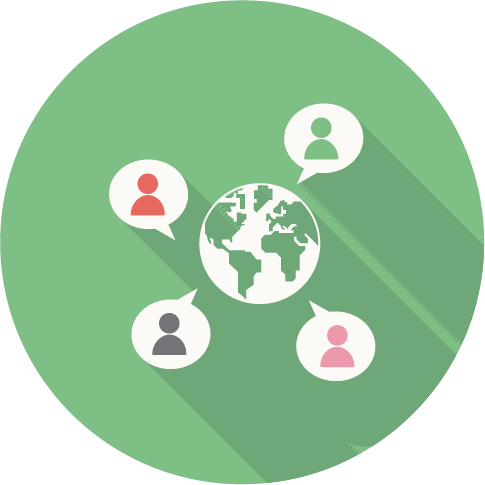 WeChat Account Operation
DMC has been working on news accounts that features unique opinions and perspectives, that follows latest hot topics and responds to the international concerns. We take original work as our priority.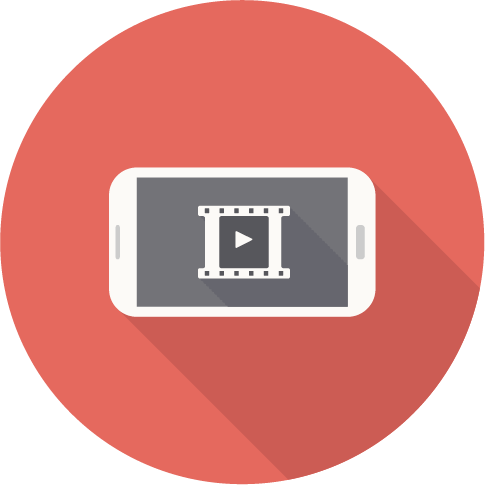 Multilingual Videos Production
DMC is producing short videos through international social media. Our videos are characterized with visual technology, mobile ends for watching and catering to social media users by voicing for Chinese perspectives. We have a wide range of video programs, such as cartoons, documentaries, movies and talk shows.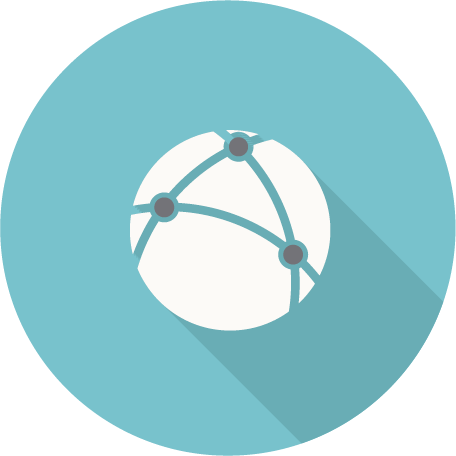 Overseas Social Media Promotion
China Focus is designed for overseas social media users, which is the combination of website, Twitter and Facebook. These accounts post videos and pictures to tell Chinese stories and deliver Chinese perspectives.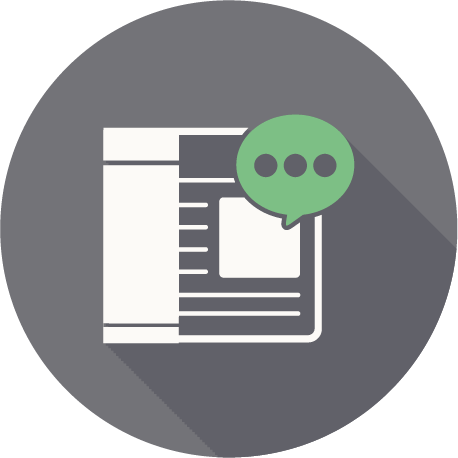 News Products Development
We keep close eyes on new technologies in communication fields and try our best to initiate reform in communication approaches. We are devoted to developing new products, incubating new projects and expanding new channels to realize massive communication effects. In current, we have gained experience and fruits in Html 5 designing and producing, have been improving our VR products and have swooped in such new areas as cartoons, animation and emoji.
Frequently Asked Questions
Let's Get Started:
Do I need an account on the China Focus?
What does it mean to comment to an article through Facebook?
I don't want to post through Facebook.
Where can I create an account and login?
I can't remember my username/password! What can I do?
Where can I change my screen name?
Where can I change my password, personal information or bi ography?
Can I include a link in my comment?
What is the "Follow/Fan" link on China Focus user accounts?
Can I follow a blogger?
Where can I sign up for news alerts and other notifications?
Even more questions? Leave us a massage below!
Careers
Established at the end of 2017, China Focus is an integrated international media transmission platform affiliated to China International Publishing Group. Our main focus is significant matters involving politics, diplomacy, technology, society, the economy, and the military, and we work to present a real and vivid China in all respects to the whole world.
We have more than 80,000 followers on our Facebook and Twitter accounts, and our website www.cnfocus.com releases 1-3 original articles per day. Now we are looking to expand our team. We welcome you to join us if you are qualified!