Awesome international art community in Beijing
In this place, people from different countries appreciate diversity and you can get your ideas and imaginations realized. Check the video to see how awesome it is.
Recommended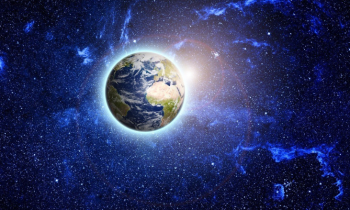 Clash of Civilizations Bound to Happen?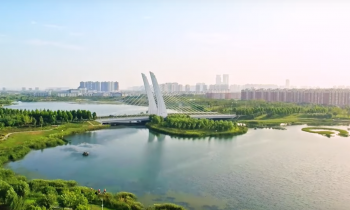 U.S. is tired and impatient, Asian countries should unite!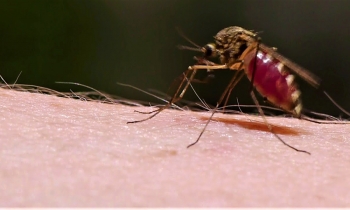 Project 523: How scientists risked everything to stop malaria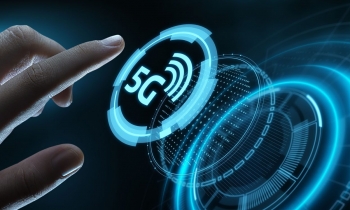 Has 5G finally arrived?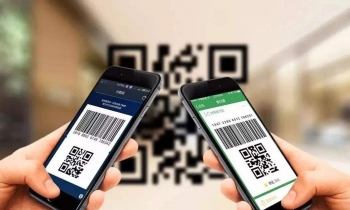 What is the future of Cashless Cities?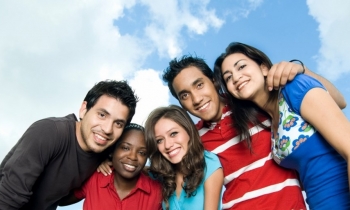 Does China want more foreigners?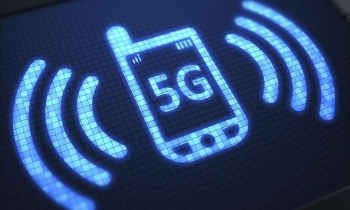 How will 5G impact your personal life?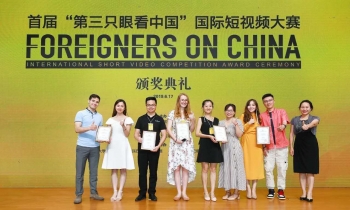 Who Won $5000 From the Contest That You Can Be In Too?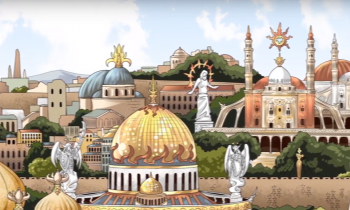 Why is Asia important to Human Civilization?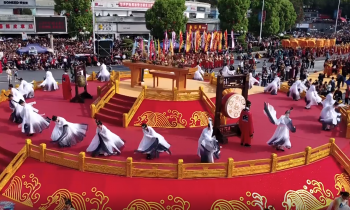 Experiencing the Amazing Fengdu Temple Fair