China Walks the Talk on COVID-19 Vaccine Sharing
As one of the first countries to have effectively controlled coronavirus, China has taken the lead in COVID-19 vaccine research and development. On the final day of 2020, China announced it had granted conditional marketing authorization for its first self-developed COVID-19 vaccine and would be made free of charge for all Chinese citizens. China is now trying to help people all over the world by making its coronavirus vaccine a "global public good", one that is accessible and affordable for everyone, especially the developing world. China is speaking wholeheartedly with its actions!
Recommended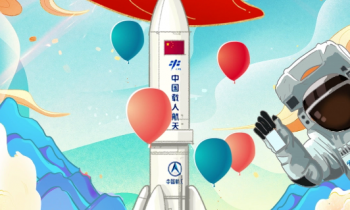 China Has Made Breakthroughs in Manned Spaceflight in the Past 10 Years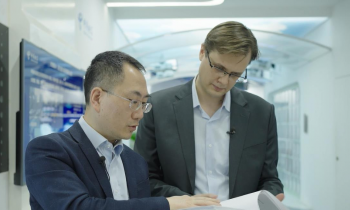 Understand China's Democracy Through a Proposal for Invoice Reform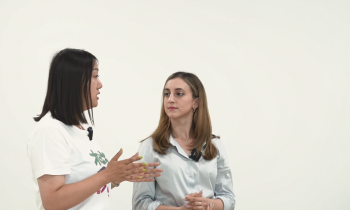 Rural Revitalization Through Multiple Approaches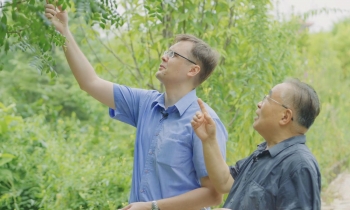 From Combating Plagues to COVID-19 — Why Traditional Chinese Medicine Can Excel?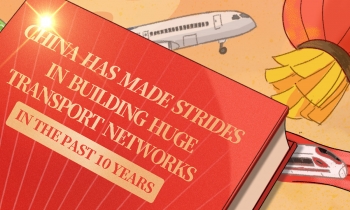 China Has Made Strides in Building Huge Transport Networks in the Past 10 Years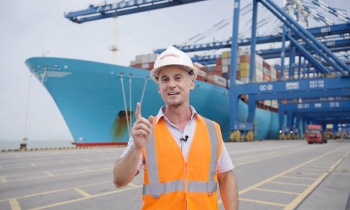 Pre-made Delicacies from the Greater Bay Area Go Global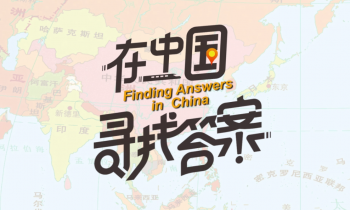 Finding Answers in China | Season 2 Official Trailer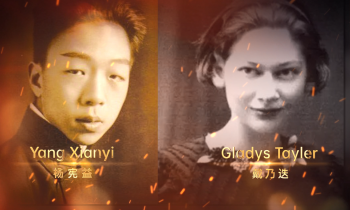 My Bond and My Country: Yang Xianyi and Gladys Tayler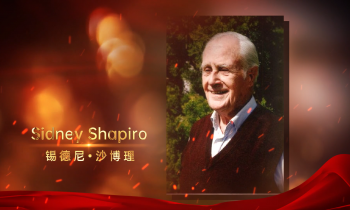 My Bond and My Country: Sidney Shapiro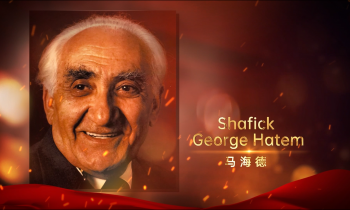 My Bond and My Country: Shafick George Hatem