China Walks the Talk on COVID-19 Vaccine Sharing
As one of the first countries to have effectively controlled coronavirus, China has taken the lead in COVID-19 vaccine research and development. On the final day of 2020, China announced it had granted conditional marketing authorization for its first self-developed COVID-19 vaccine and would be made free of charge for all Chinese citizens. China is now trying to help people all over the world by making its coronavirus vaccine a "global public good", one that is accessible and affordable for everyone, especially the developing world. China is speaking wholeheartedly with its actions!
Recommended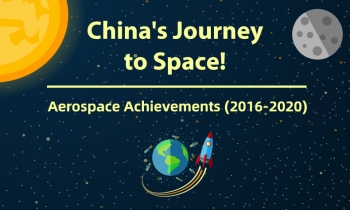 China's Journey to Space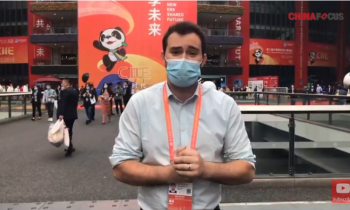 A Day in the Third China International Import Expo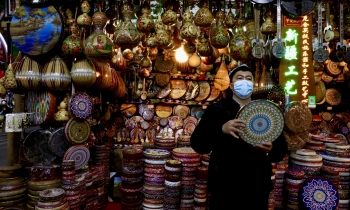 Discover Xinjiang: International Grand Bazaar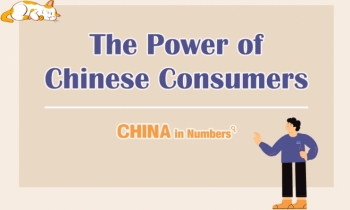 The Power of Chinese Consumers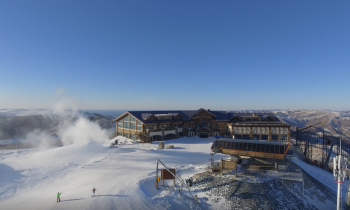 Thaiwoo Ski Resort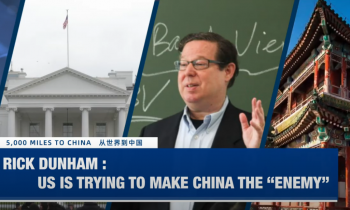 Has a US-China Cold War Started?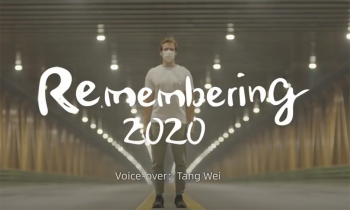 Remembering 2020: What Do You Want to Say to 2020?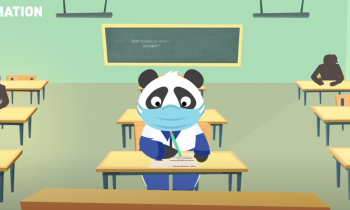 Why is China's College Entrance Exam in 2020 is Different?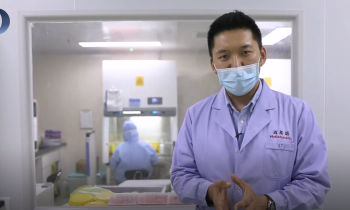 COVID-19: Positive or Negative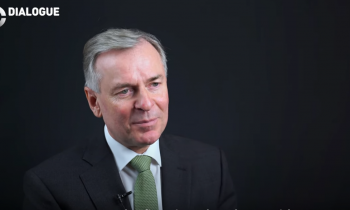 Friedrich Stift: China is Focusing More on Internal Consumption