Do you know what is the Chinese dream?
What does the term "Chinese dream" brought by President Xi Jinping mean? China Matters explains.
Recommended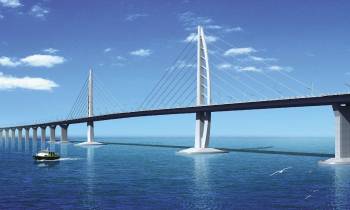 Do you want to have a tour of the world's longest sea bridge?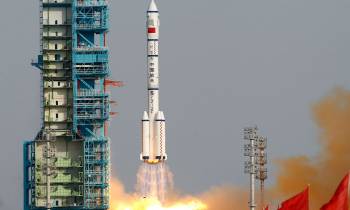 The Chinese space exploration team is achieving a lot!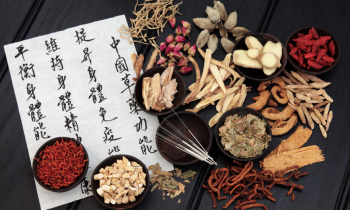 Top 5 Chinese Medical Breakthroughs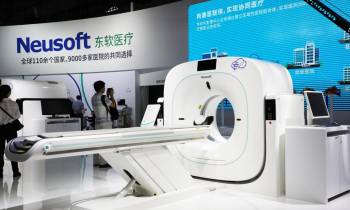 Will you use a Chinese-made MRI machine?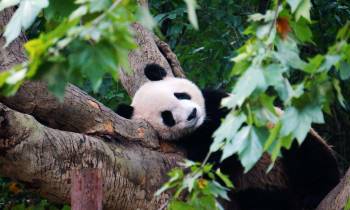 Will pandas from China help improve its relationship with Japan?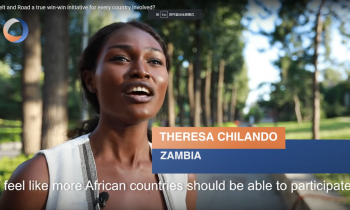 Is the Belt and Road a true win-win initiative for every country involved?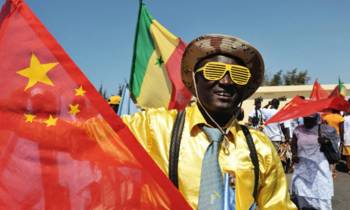 We Are One: Guo Ziqi on African TV Dramas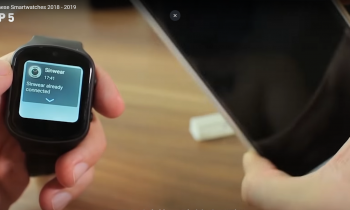 Top 5 Best Chinese Smartwatches 2018 – 2019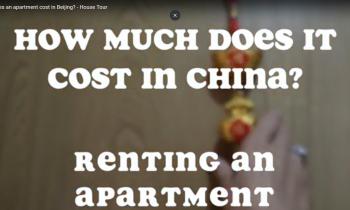 How much does an apartment cost in Beijing? – House Tour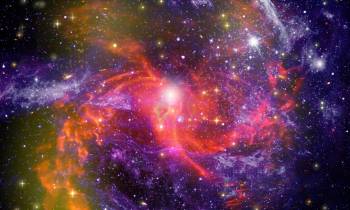 Do you know how advanced is Chinese science now?