Economic Structural Transformation Propels High-Quality Outbound Investment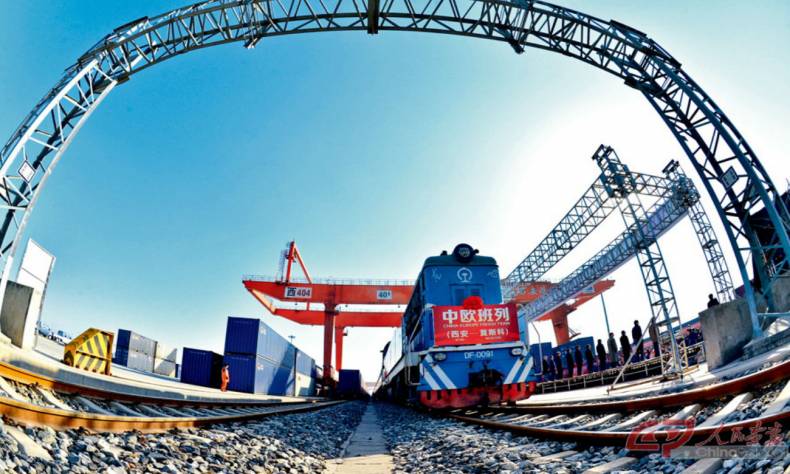 The year 2018 is the 40th anniversary of China's reform and opening-up and also a crucial year for economic structural transformation.
By Pang Chaoran,Zheng Nan
The year 2018 is the 40th anniversary of China's reform and opening-up and also a crucial year for economic structural transformation.
Xi Jinping, General Secretary of the CPC Central Committee, pointed out in his report to the 19th National Congress of the CPC that China's economy has been transitioning from a phase of rapid growth to a stage of high-quality development.
The Chinese government proposed further specific measures in the Government Work Report of 2018, emphasizing that at this new transition point by saying: "We must go further in freeing our minds. We must pursue deeper reform and opening-up, promote high-quality development by strengthening high-level opening-up, and continue preparing the way for sound and well-structured outbound investment, while guiding its healthy development."
Economic Structural Transformation Important for Outbound Investment
It is quite common to see regular economic structural transformation in both developed and developing countries during the course of their economic development. The main economic growth point will transit from agriculture to industry and then to tertiary industry. The main driver of economic growth will evolve from labor-intensive industry through capital-intensive industry to human-capital-intensive industry.
The rise in per-capita income and the change in the contribution of the three major industries are outward manifestations of China's present economic structural transformation.
China's industrialization reached its peak around 2010, at which point the transition to service industry began. However, the domestic consumption and service industry shortfall led to a rapid increase in overseas consumption and import of services.
In the past five years, China's economic structure has gone through significant reform. Consumption's contribution to the economy rose from 54.9% to 58.8%, while services grew from 45.3% to 51.6%, becoming the key driver of the economy. In recent years, there has been a dramatic change in the scale and the nature of the Chinese companies that have"gone global"; this has been closely related to China's economic structural reform over the same period.
The rapid development of Chinese companies' outbound investments also reflects how the new normal economy and the requirements of China's domestic economic structural transformation and high-quality development are driving these companies. Against the backdrop of a 16% fall in global cross-border investment in 2017, China's outbound mergers and acquisitions (M&A) fell by only 11.3%.
On the trend of China's outbound investment, Zhong Shan, Minister of Commerce, met the press on March 11 and answered a question that the reason why China's outbound investment had increased last year. He said that the increase was the result of the fact that unsound outbound investments had been effectively contained. "Outbound investment is becoming more stable and rational," he said, adding: "In general, China's outbound investments are heading in the right direction and are in accord with the laws of economic development. These investments are beneficial for the internationalization of China's companies, and have received a widespread welcome from host countries too."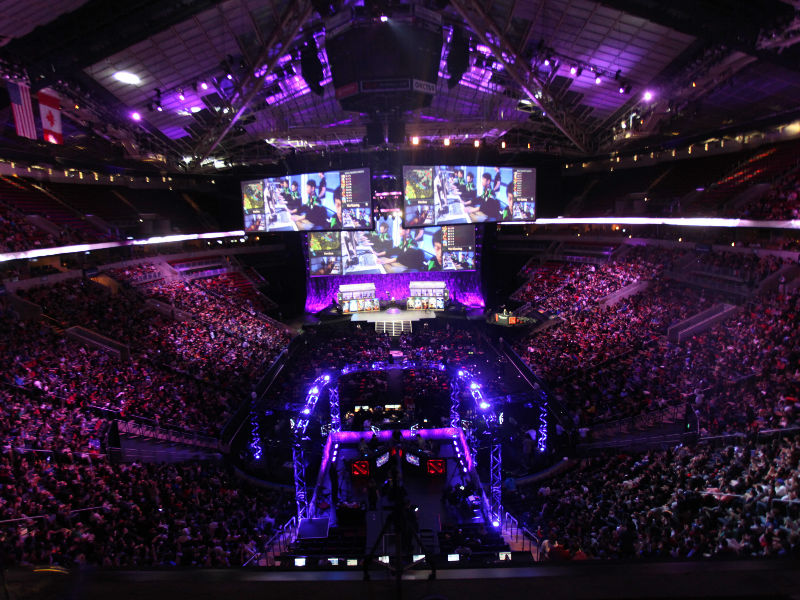 What are the Features of China's new Rational Outbound Investment?
According to the Ministry of Commerce, China's outbound investment in 2017 was near US$125 billion. There were no new investments in real estate, sports, and entertainment, and unsound investments were effectively curbed. The nature of outbound investment has been improved. New investments are more practical, and are playing an active role in cultivating competitive advantage, improving industry upgrading, and raising the scale of opening-up. Outbound investment has focused more on improving and complementing the real economy.
Diagram 1 Comparison between global direct investment flows and the proportion of China's investments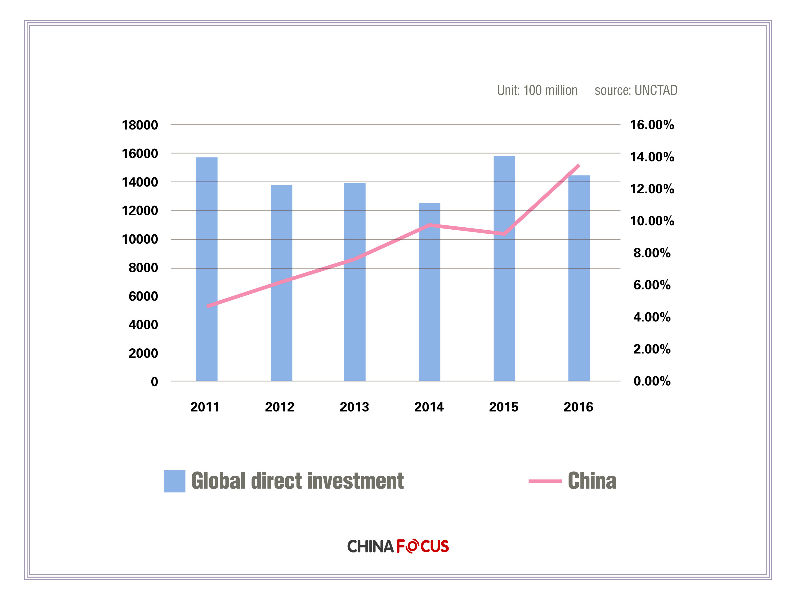 A Change in Investment Incentive: Emphasize More on Total Factor Productivity
The manufacture sector is still a sturdy foundation of China's economy. China's industry has gradually moved from low-end, high energy consumption industry to high-end, intelligent manufacturing. The high-tech industry has reached an annual growth rate of 11.7%.
In the past, Chinese company mergers focused on resources and energy, and most of these investments were made by State-owned enterprises governed by China's central and local government. After 2015 there was a sudden rise in mergers in other overseas industries, while the investment of central State-owned companies in traditional resource and energy dropped sharply.
The biggest Chinese corporate overseas merger in 2012 was China National Offshore Oil Corporation acquiring Canadian Nexen, which was in the area of oil & mining sector; the focus of outbound investments shifted to high-end manufacturing during 2015 and 2016. In 2017 China National Chemical Corporation acquired Swiss agrochemical and seed company Syngenta, the biggest Chinese merger that year and indeed in history.
A rise and a fall in the industries of outbound investments was actually driven by China's domestic economic structural transformation.
The key motive of investment in resources and energy is to secure the supply of overseas raw materials, which was essential to China during the process of its rapid industrialization. However, due to a self-evident problem of overcapacity in recent years, most sectors of secondary industry are now in a key period of supply-side reform, thus their need for resources and energy is falling.
Against this backdrop, China's outbound investment in resources and energy dropped from its peak in 2013, US$24.8 billion, to US$1.9 billion in 2016. This gap was quickly filled by the increasing overseas investment from manufacturing. In 2013, Chinese companies'investments in overseas manufacturing were US$7.2 billion, while in 2016, the number soared to US$29 billion.
Diagram 2 China's outbound investment trend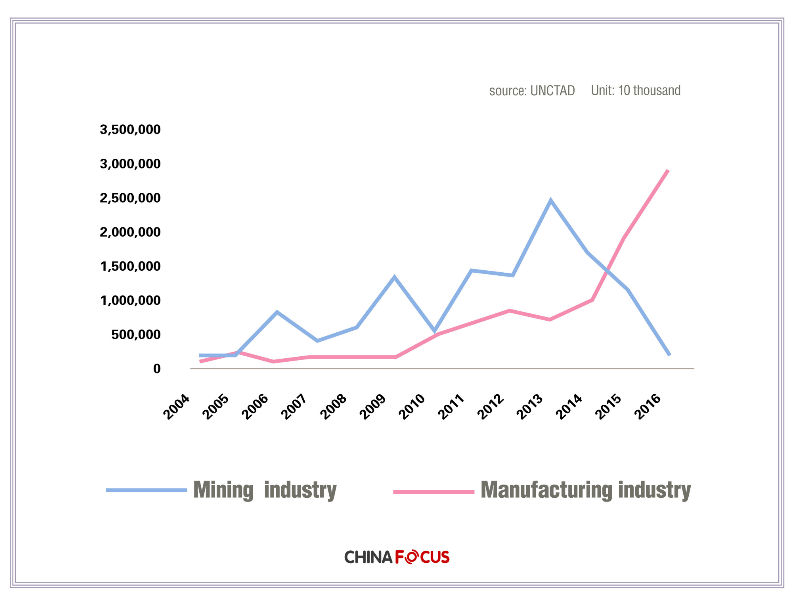 The year 2017 saw a rapid growth in artificial intelligence. China's investments in overseas robot manufacturing were impressive – Midea acquired Kuka, and Estun acquired UK Trio Motion Technology…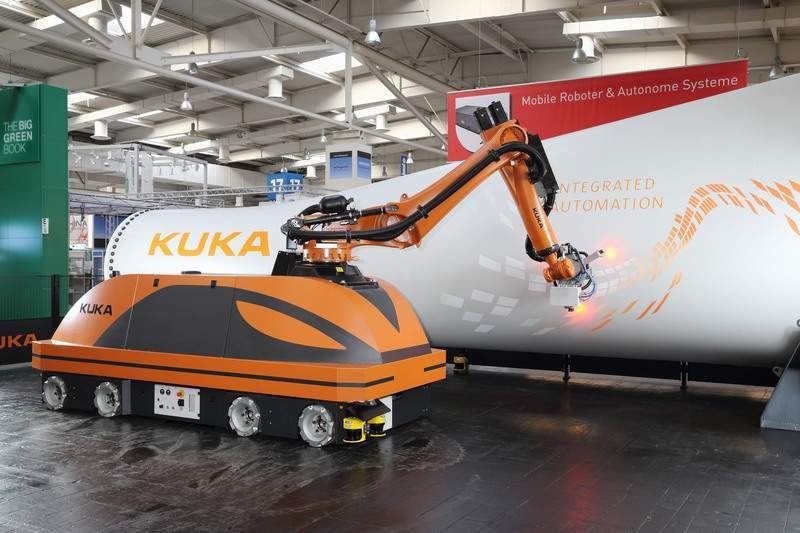 Consumption Escalation: Overseas M&As by Private Enterprises Focus more on Market Demand
In recent years, China's per capita income has surpassed US$8,000, and China's economy has entered a typical phase of transformation from industry-oriented to service-oriented, and from capital-intensive to human capital-intensive. There has been greater concentration on high-level industry.
Given this trend, China's domestic consumption has maintained a double-digit growth for 14 years running. The influence of the new economy has strengthened in recent years, consumption has grown fast in value and quality, new economic hot spots have continued to sprout, and consumption in fields such as sports, entertainment and tourism has seen rapid growth. Affected by these factors, China's private enterprises have accelerated their overseas M&A, especially in fields related to consumption.
Major consumption has become a new feature of overseas investments in recent years.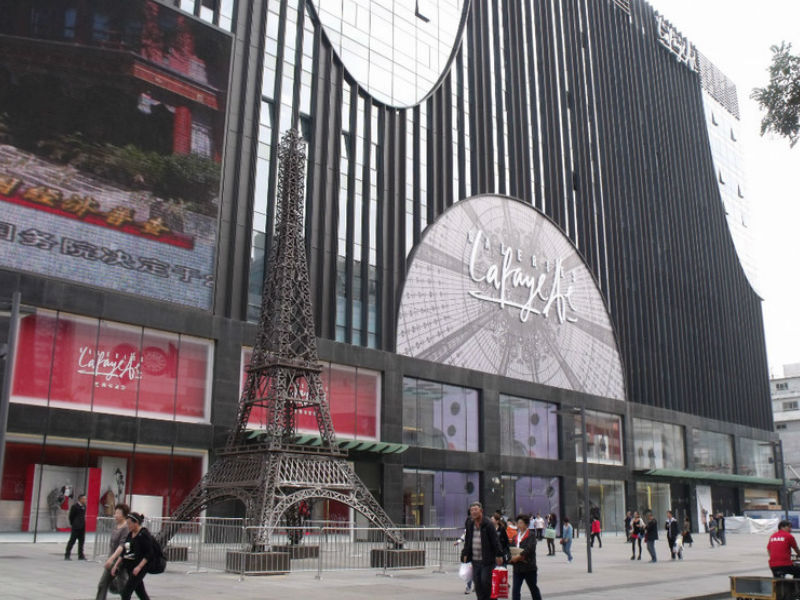 First, private enterprises are devoting more effort to acquiring overseas brands and intellectual property (IP) to endorse China's domestic products and to cater to consumer needs. Through brand mergers, China's traditional light industry has successfully climbed the industry chain, enhanced its credibility, and expanded its global popularity. By acquiring existing overseas IP, enterprises can save the cost of trial and error and can quickly outshine their competitors in this fierce market – it can take years of management and operational effort to build a successful brand.
Several light industry brands have strengthened acquisitions in 2017. For example, SeptWolves acquired the French high-end retailer Lafayette's operation rights in China; Ruyi Group acquired several well-known overseas clothing brands; V·GRASS acquired Teenie Weenie…
Second, health related consumption has expanded in popularity, with overseas M&A products serving China's market directly. In 2017, there was a succession of M&As catering to the Chinese consumer's need for high-end and healthy products and demands for medical care. Sanyuan Group and Fosun Group jointly acquired the French healthy food company St Hubert; Sanpower Group crossover acquired a US immunotherapy company, and Beijing Sunlon acquiring UK Cherry Valley Farms Limited.
Promote the Belt and Road Initiative to Benefit more Countries along the Route
 The value of trade between China and countries along the Road surpassed US$1 trillion in 2017. China's investments in these countries represented 12% of total outbound investments, rising 3.5 percentage points  compared with 2016. With the growth in the volume of investment, a series of infrastructure construction projects that will contribute to connectivity between the countries along the Road has kept moving forward too.
The Ethiopian railwayhas officially entered service, and projects including the China-Laos railway and the Colombo port city construction in Sri Lanka are proceeding as planned. The public impact of such major projects is strengthening.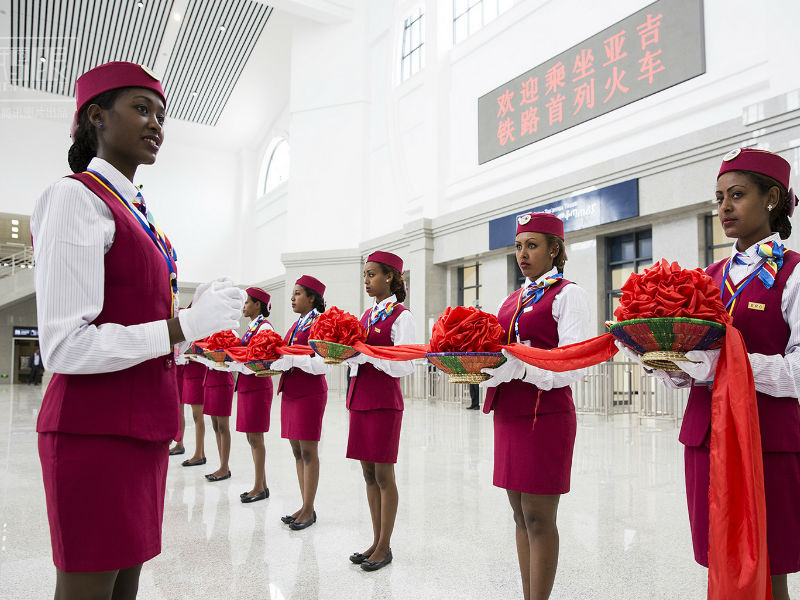 China's investments are putting more emphasis on contributing to local economic capability. Benefiting from infrastructural connectivity, the export of products and services among countries along the Road has propelled local economic development and increased per capita incomes. This has effectively connected competitive industries in China with advantageous locations in host countries, and shared China's "development dividend" with these countries, showing how China meets its responsibilities as a major country.
Conclusion
With economic development and the expansion of public expectations for a better quality of life and higher standards of living, China will need to further promote opening-up on all fronts and deeper globalization. Economic reform and adjustments to industry structure are imposing many challenges on the future development of China's economy.
The market for traditional industries is shrinking, new economies are springing up, and as the door opens wider, connections between people's ideas and global economy and culture are expanding too.
An economy under transformation needs broader markets for growth. The overseas share of markets in traditional products is reaching its limits.
New growth points call for greater research and development ability and competitiveness from China enterprises, and require them to plough investment into overseas markets and enhance the recognition of "Made in China" there.
Services have a natural tendency to globalization, hence bound aries on development are limited. With the development of China's human capital-intensive industry, the complementary ability of manufacturing and services will grow.
In the future, China's biggest potential markets will be concentrated in services, which are intensive in human capital. The development of services will also promote China's global competitiveness and improve people's lives.
(Dr.Pang Chaoran, assistant research fellow of Chinese Academy of International Trade and Economic Cooperation, Commerce Minister and Zheng Nan, China Focus Editorial Writer