How does one of the largest cities in the world manage waste?
How does Beijing manage the waste of 21+ million people? Josh wanted to answer this question, so he met up with a Waste-Recycling center that has recently had a breakthrough. He talks with the plant managers to find out how Beijing deals with waste and what is different about their center.
Recommended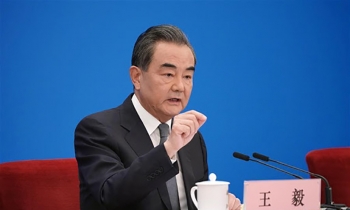 Five Key Takeaways from China's Foreign Minister in 2020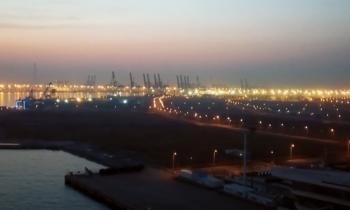 A Port City's Quick Response to COVID-19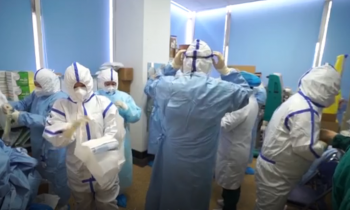 How Is Telemedicine Bringing the Fight to Covid 19?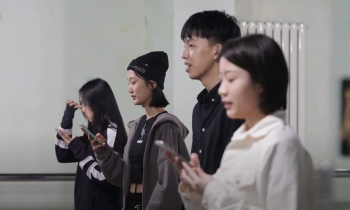 Make or Break in a Pandemic: China's College Entrance Exam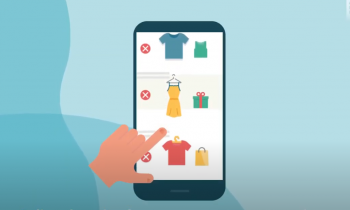 How Has COVID-19 Affected our Pockets?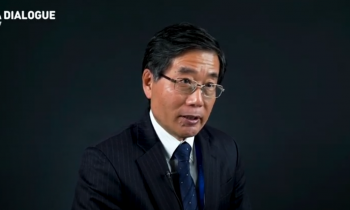 Yoichi Suzuki: China Is Shaping New Rules Globally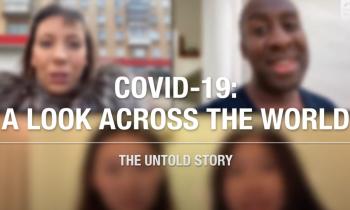 Covid-19: Contrasting Responses Across the Globe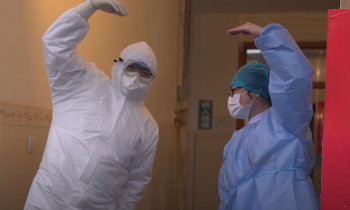 China's Battle Against Covid-19: United We Stand!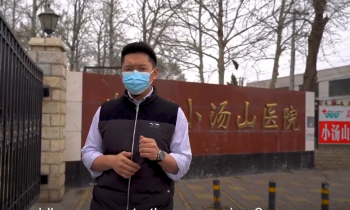 Could China's Action on Covid-19 Be Something to Follow?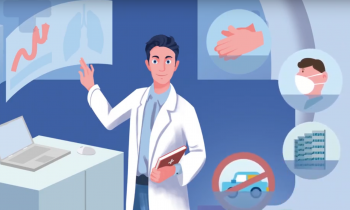 How was China able to Stop the Spread of Covid-19 so Effectively?