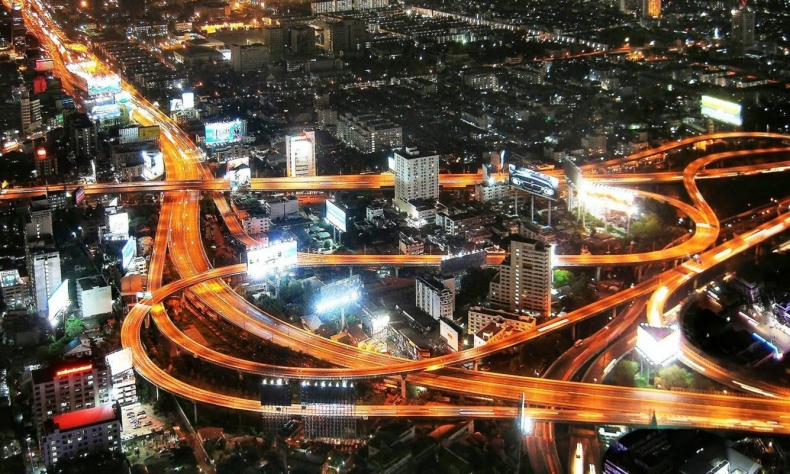 【High-level Interview】Kavi Chongkittavorn: We Can Closely Link the Belt and Road with the EEC
"I think we support the Belt and Road. Thailand would like to make sure the Belt and Road can be linked with our internal infrastructure project, particularly in the Eastern Economic Corridor (EEC)."
In 2013, Chinese President Xi Jinping proposed the concepts of "Silk Road Economic Belt" and "21st-Century Maritime Silk Road". These two terms are now referred to as the Belt and Road Initiative(BRI).
With the theme of Belt and Road construction, China Focus is set to launch a series of high-profile overseas interviews. Today we have an exclusive interview with Kavi Chongkittavorn, Senior Researcher of the Institute of Security and International Studies (ISIS).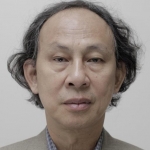 Interviewee: Kavi Chongkittavorn, Senior Researcher of the Institute of Security and International Studies (ISIS)
Interviewer: Xue Li, Senior Fellow of the Institute of World Economics and Politics, Chinese Academy of Social Sciences
Date: October 22, 2018
Location: Shangri-La Hotel in Bangkok, Thailand
China Focus: Why do you think China proposed the Belt and Road Initiative?
Kavi Chongkittavorn: I think the most important dynamic of the Belt and Road Initiative is the way it facilitates funding for infrastructure projects in regions where it is very much needed. Of course, each country has its own priority infrastructure projects. This means close consultation with the local government is needed. Even in certain cases, certain infrastructure projects involve provincial authority much more than national authorities.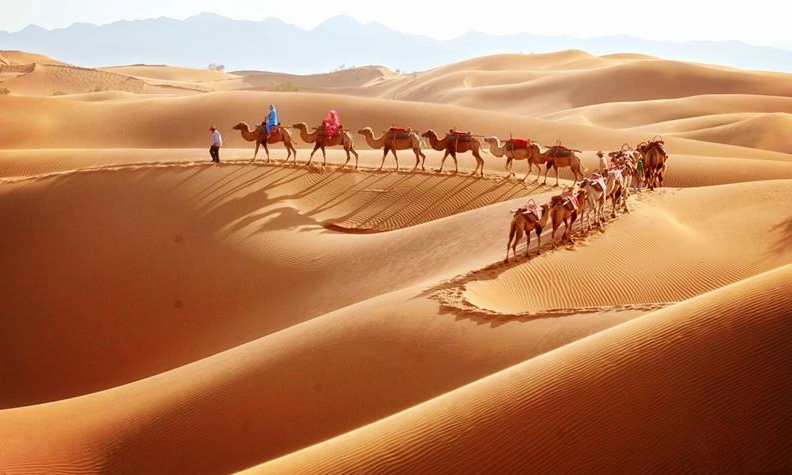 Since the Belt and Road Initiative was launched in 2013, it has undergone several adjustments to ensure that it is a long-standing project and an inclusive one. It is set for an integrated approach and focus not only in terms of economics but also culture and people-to-people exchange. These days, the connectivity of the economy is also linked to a political and cultural environment in an inseparable way. Everything should be holistic. In that sense, the Belt and Road Initiative in the future will appear more holistic, not only addressing economic needs but also people-to-people exchanges at the local level. That is why I mentioned that it is not the win-win formula that China has suggested, but in fact must be a win-win-win formula — three wins. The first two wins are for the two governments, while the people achieve the third win.
China Focus: How do you evaluate the Belt and Road Initiative?
Kavi Chongkittavorn: The biggest advantage of the initiative is that you have a country which is willing to offer financial assistance for infrastructure projects. As you can see, infrastructure needs in Southeast Asia are very pressing, particularly in Thailand, in Philippines and Indonesia. And yet, no one is as ready as China to provide these sorts of infrastructure improvements. Japan has also provided infrastructure funds, and has provided loans for many years. China is a newcomer. And China is more resilient. China has shown greater respect for each other's wishes in its aid efforts.
China is very adventurous. China of the past took very long time to conduct risk assessments. However, once an agreement is reached, they make sure the project succeeds. Nowadays, China takes more risks. China is just like young entrepreneurs everywhere. They go abroad with a great sense of adventure, while they know in the end they may have to pay a high price. But that is the way the world is. China is learning. Forty years ago, no one in China would have ever guessed the country would come this far.
Chinese State Councilor and Foreign Minister Wang Yi said the Lancang-Mekong Project is moving forward like a bulldozer. But in using such language, Thai people will wonder why China is using a bulldozer. Is China bullying? I use this as a classic example in class. Chinese people have different ideas than we do.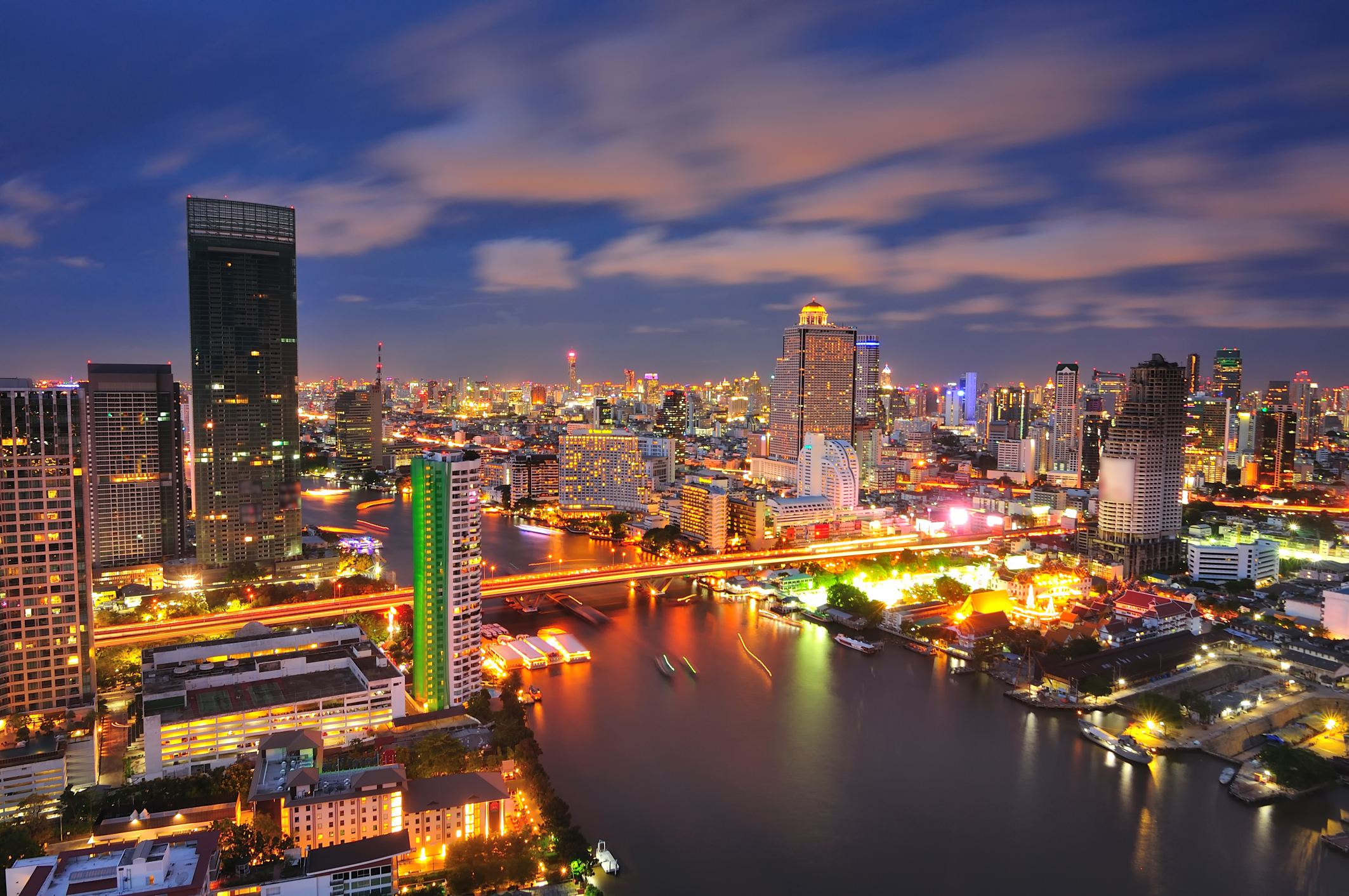 I think we support the Belt and Road. Thailand would like to make sure the Belt and Road can be linked with our internal infrastructure project, particularly in the Eastern Economic Corridor (EEC).
China Focus: In your opinion, with the launch of the Belt and Road Initiative, what changes has China made in terms of its foreign policy?
Kavi Chongkittavorn: China is much more attentive to the needs of neighboring countries, and especially developing countries, because President Xi Jinping focuses on neighboring countries. China and Thailand are friendly neighbors. In addition, China pays closer attention to member countries of the Association of Southeast Asian Nations (ASEAN).
China Focus: China attaches great importance to its relationship with Thailand. What suggestions do you have for China in the coming decades?
Kavi Chongkittavorn: China and Thailand must ensure mutual understanding. In addition, China needs to make sure it pays attention to the interests of the people at the bottom, NGOs and the outside world. I hope you will contact and follow a number of professional organizations.
The interview does not reflect the view of China Focus.