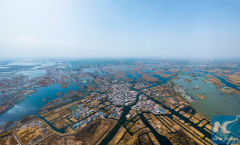 A year has passed since the central government announced the decision to establish the area on April 1, 2017.
Apr 2, 2018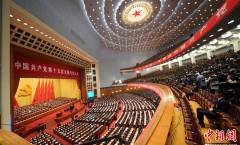 What are the important events that have happened in the past year in China? Let's have a brief review..
Dec 27, 2017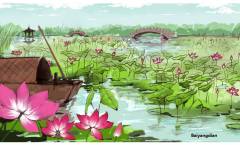 The Xiongan New Area will pool the non-capital functions of Beijing, and by curbing the capital's population growth, it will help to address the severe "urban ills" of traffic congestion and air pollution in Beijing. In the 100 days since the initiative was announced, what has happened in the Xiongan New Area?
Jul 21, 2017