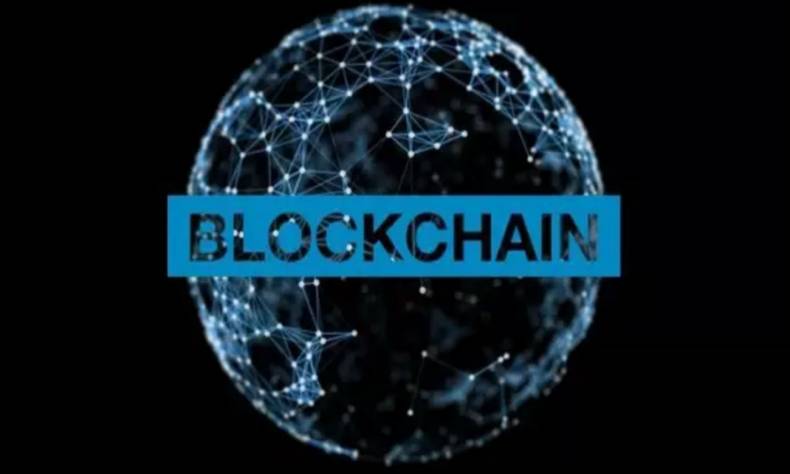 The Future of Blockchain Technology in China:Could it Change the Payment System?
The future of China in financial technologies is already looming up on the horizon. President Xi Jinping remarked on its pathway at the 19th CPC National Congress, with the aim to make the country an innovation center for artificial intelligence (AI) by 2030.
By Elisa Tirabassi
The future of China in financial technologies is already looming up on the horizon. President Xi Jinping remarked on its pathway at the 19th National Congress of the Communist Party of China, with the aim to make the country an innovation center for artificial intelligence (AI) by 2030.
China had already been working to reach this goal in 2016, when it replaced California's Silicon Valley, New York and London as the dominant world center of innovation and demand. This historical overtaking is also due to the fast development and investment in blockchain technology research.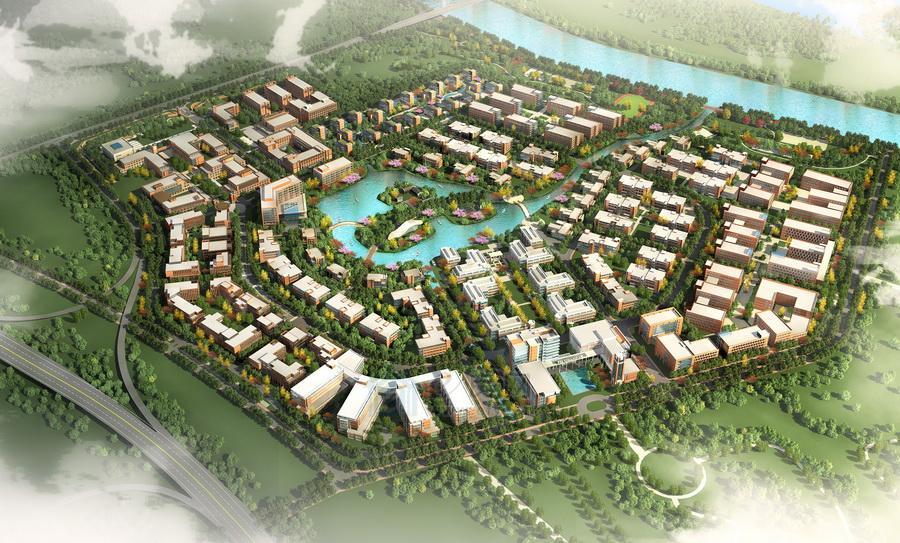 Blockchain is a technology that allows information to be organized in blocks, removing any unnecessary intermediary in the process. It doesn't allow any changes to the record once it is written. It's an open, distributed ledger that can record transactions between two parties efficiently and in a verifiable and permanent way.
Since 2016, the development of blockchain technology has attracted the attention of many government departments. At the same time, more and more financial institutions and Internet companies have begun to devote themselves to the technical research and application development of blockchain. In contrast to other countries, China's current understanding of blockchain still remains mainly in the research stage, with few specific applications.
In this context, China Internet Nationwide Financial Services Inc. (CIFS) has recently partnered with Tsinghua University on blockchain research and development, co-hosting a forum about blockchain application technology at the university on July 23. CIFS, a Beijing-based fintech company, is one of the most relevant and active Chinese companies adopting AI technologies to provide professional advisory services, such as international corporate financing, intelligent investment research, big data applications and factoring.
The Blockchain Scenario in China
Currently, the main driving force for blockchain in China is a number of alliances and some small- and medium-sized companies. Xing Chunxiao, Vice Dean of the Science and Research Department of Tsinghua University, explained, "Since 2016 various alliances have been established in China, such as the Zhongguancun Blockchain Industry Alliance, the China Distributed General Ledger Base Agreement Alliance and the Financial Blockchain Cooperation Alliance. Although many large domestic enterprises have begun to pay attention to blockchain, it was mainly through the cooperation of large foreign companies that research originally began, and no major driving force has yet been established. Foreign blockchain has been continuously promoted by large companies."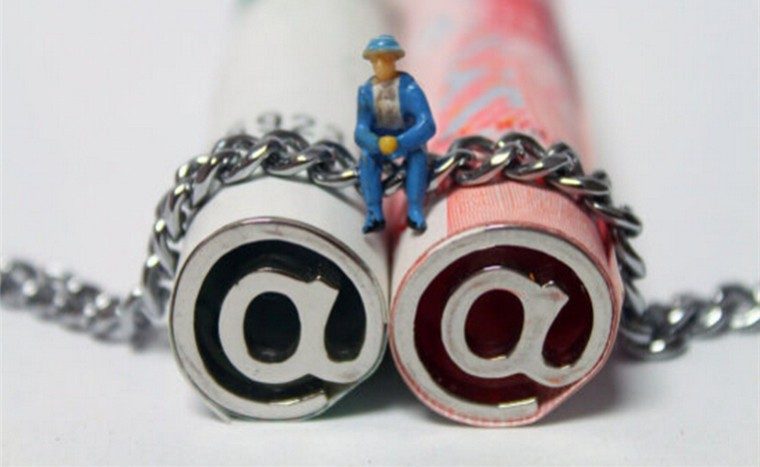 After Microsoft, IBM and Amazon established a blockchain technology platform, Google announced in 2016 that it would provide blockchain testing services to banks and officially compete with the three giants for the Backend-as-a-Service market. In April of the same year, Intel introduced an experimental distributed ledger platform for the construction, deployment and operation of distributed ledgers called Sawtooth Lake, based on the platform to the open source super book Hyperledger block.
Many universities, research institutes and enterprises in China have begun to study blockchain, but they mainly focus on its models and various technologies, such as block storage technology, communication technology and security.
The People's Bank of China (PBOC) publicly recruited digital money research and development technical talent on its official website in November. This shows to a certain extent that PBOC is accelerating the research and development of legal digital currency, or it has at least begun to pay attention to it. Once implemented, it may change the future payment system," said Xing.
Indeed, blockchain technology entails a very high level of security and non-repudiation. Blockchain has strong traceability, which will greatly reduce invalid transactions, false purchases of goods and commercial fraud. It will greatly promote the contractual spirit and transparency of commercial and even human society, with the aim of fighting corruption. The use of blockchain technology will save great social costs and it will vastly change the social ecology of the future.
More than Smart Cities: Smart Rural Development
Blockchain technology could represent a huge and tangible potential for rural development, which is a basic priority directly set by President Xi's strategy and vision in terms of addressing poverty and development in rural China.
The University of Sheffield in the United Kingdom implemented a partnership with China, cooperating with CIFS's Beijing Anytrust Science & Technology Co., Ltd. in the area of blockchain, big data and other related technologies.
C. Lenny Koh, professor and Associated Dean at the University of Sheffield explained how the application of blockchain technology in transportation could easily succeed in the promotion of a "smart Chinese rural development." This technology could potentially bring down poverty, improve equity and rural development, increase wealth and add value to the products and services for rural people as well as businesses and industries.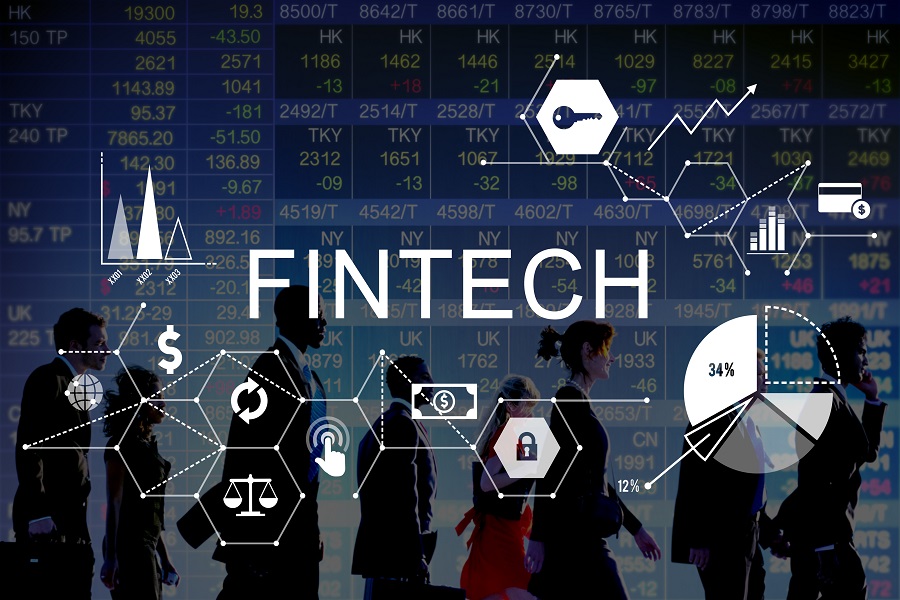 "Blockchain has huge potential because it can enable the distribution and widespread adoption of the technology," said Koh. "If we can organize the supply of financial services supplemented by blockchain, it can help many farmers share their resources more efficiently and maybe trade and manage their resources across a common platform, reducing unnecessary wastage or inefficiencies in supply."
Through market competition, everyone's cognition of blockchain technology could be stimulated to achieve a climax of research and application scenarios on blockchain technology within society. The various investments can not only keep blockchain in the research stage, but they can also allow people to apply it to specific commercial operations in the near future.
Possible Future Fields of Blockchain Technology Application
Public administrations and hi-tech environments such as space technology, aviation or energy supply are great candidates for future challenges. Blockchain technology can also have a big impact on Belt and Road projects.
"Blockchain will enable the transaction of information when crossing borders is going to be a potentially complex issue," explained Koh. "We need to go through different juridical systems, and transparency in the supply process is not very obvious. Therefore, blockchain could improve transparency and visibility, enable information to be monitored and reduce any risks of potential adulteration of products during a transaction. This is very important in order to ensure that when the products arrive at their final destination they have not been tampered with and maintain the exact same high quality."
In the food safety area, Walmart and IBM are envisioning a fully transparent 21st century digitized food system and are working on two pilot projects with mangoes and pork centered on food traceability and transparency. Blockchain technology has also been used in the mining industry and on diamond supply. By implanting a chip inside the mineral and using blockchain technology, it is possible to know its authenticity and whether it has been tampered with during the process. Blockchain has the great potential to show that there is one singular version of the truth.
Elisa Tirabassi is a freelance journalist of international Chinese relations and previously worked at the outlook channel of China Central Television.