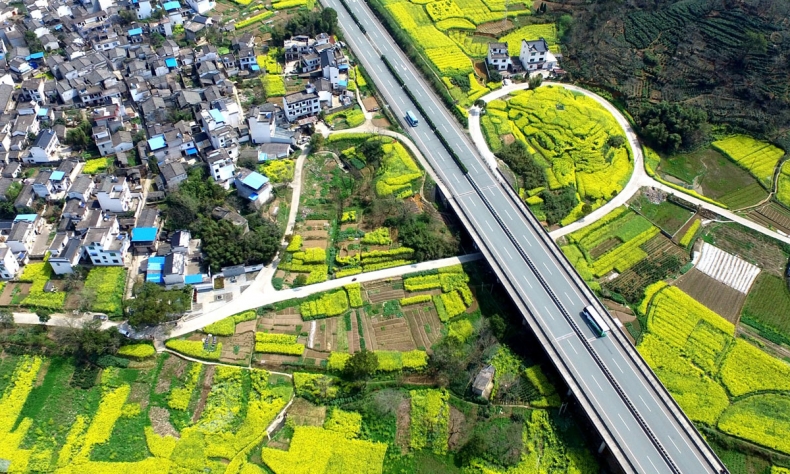 ​The Greener Side to China's Belt and Road Initiative
Presently, several efforts are underway to ensure that the BRI continues to move along the path of sustainability and conservation. 
The world's growing need for more efficient transportation and trade are continuously being met by the development of more infrastructure. But large-scale projects bring with them environmental challenges that require new measures to minimize the impact they have on our planet's health.
The China-proposed Belt and Road Initiative (BRI) is one such mega-project that spans continents. The slew of infrastructure, trade and energy programs under its umbrella also have the potential to pose numerous ecological problems. Fortunately, by deploying the latest technologies, environmental risks are being effectively managed.
As the pressures of climate change and population congestion continue to mount, there is a strong need for a form of growth that embraces conservation. It is indeed possible to develop infrastructure in a manner that ensures it contributes to the environment. Economic gains can be reaped and positive biophysical and social effects can be brought about while employing green concepts of development. All it takes is that governments and developers give due regard to some basic considerations.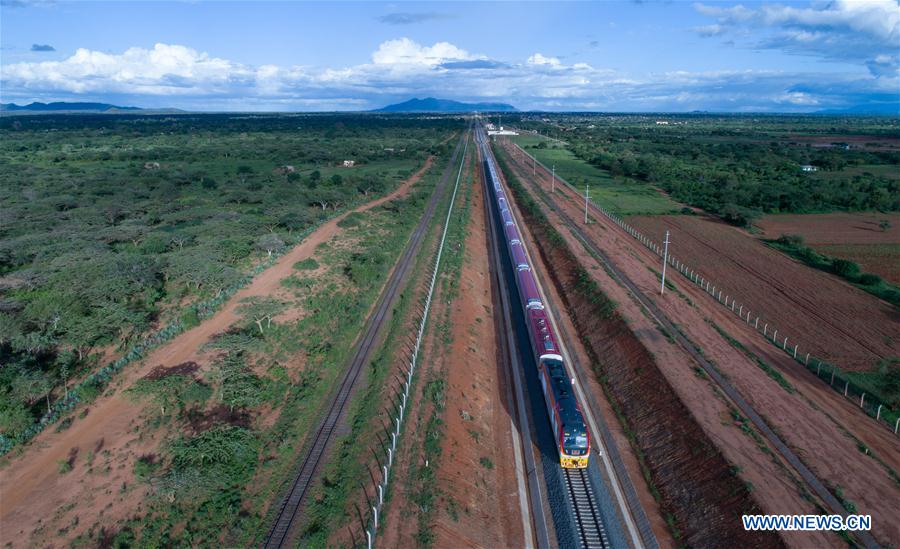 The first step in addressing the challenges is during the design phase. At the onset, designs can be oriented to reduce water contamination, control emissions and compensate for deforestation. Similarly, uncompromising safeguards can be integrated using a "within-the-fence" approach, which includes initiatives taken by developers themselves rather than those implemented by regulatory authorities.
The other prerequisite is sustainability. With growing consumption levels, resources will continue to be stretched. Only through sustainable strategies can we ensure that our resources are recycled and conserved. From a commercial point of view, the profits of investors will also stretch over longer periods if ventures are sustainable and have commercially feasible lifespans.
The majority of the BRI participants are developing countries. Their legal structures, literacy and sensitivity to environmental issues are not on par with those in the first world. It is thus even more important for enterprises working under the BRI to offset any negative impact and engage the local people to boost their understanding of the need for eco-friendliness.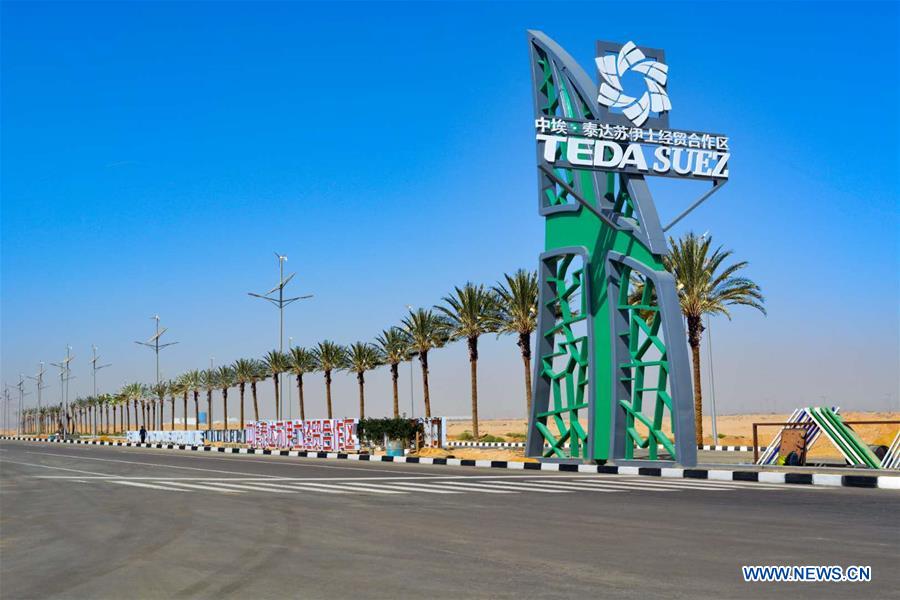 Assisting the endeavors of the United Nations in these countries, the BRI planners are focusing on aligning the initiative with the 2030 Agenda for Sustainable Development. Its common goals are to lead the Chinese government to work in close coordination with the 2030 Agenda team and ensure that the BRI strengthens resource efficiency, productive eco-systems, environmental governance as well as minimize its effects on climate change.
Presently, several efforts are underway to ensure that the BRI continues to move along the path of sustainability and conservation.
The most recent effort is the International Coalition for Green Development on the Belt and Road instituted during this year's Belt and Road Forum for International Cooperation (BRF). The coalition is a voluntary network that aims to bring the BRI closer to the UN 2030 Agenda. It plans to utilize the individual expertise of its 134 partners to offer long-term and viable development to all. This will be carried out through dialogues, knowledge-sharing as well as capacity building. This is a unique opportunity even for international agencies to recommend their research-backed policy measures.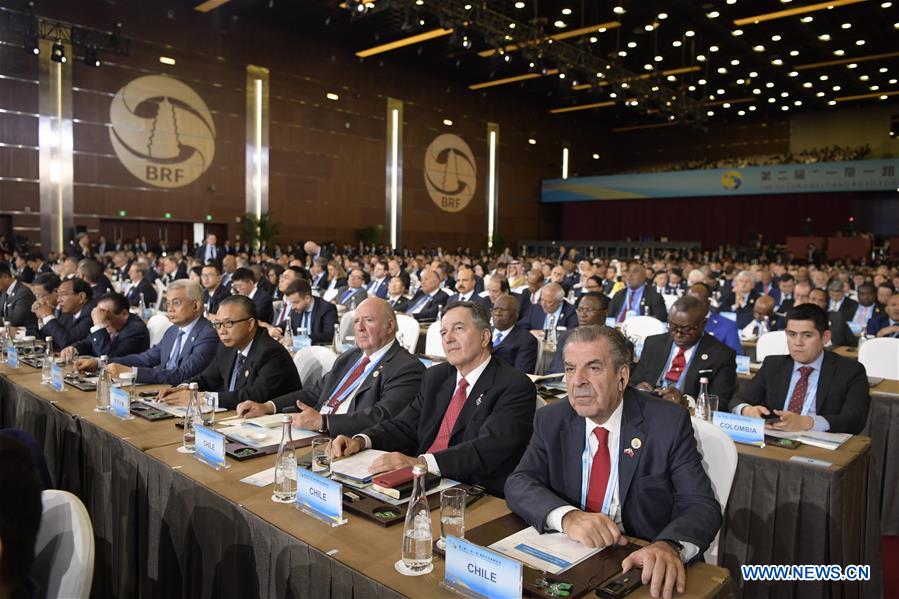 Another forward-looking proposal revealed at the BRF was the Belt and Road Big Data Science Platform on Ecological and Environmental Protection. The application of Big data is necessary since it allows a more accurate analysis of a project's progress. Through this platform, big data will be used to study the sustainability of BRI engagements and make adjustments as and when required.
Meanwhile, the Belt and Road Ecological and Environmental Cooperation Plan was launched in 2017 to integrate green development in the BRI. Its underlying principles encompass a philosophy guided by ecological civilization, collaborative construction, government guidance and coordinated advancement in priority areas and industries.
An array of other multinational mechanisms have also been introduced. China is now working with the UN Industrial Development Organization to establish green industrial parks and has also signed an MoU with the UN to collaborate to build a green BRI. Prominent co-action platforms include the International High-Level Dialogue for BRI Environmental Protection, the South-South Cooperation Training for Tackling Climate Change and the Green Silk Road Envoys program.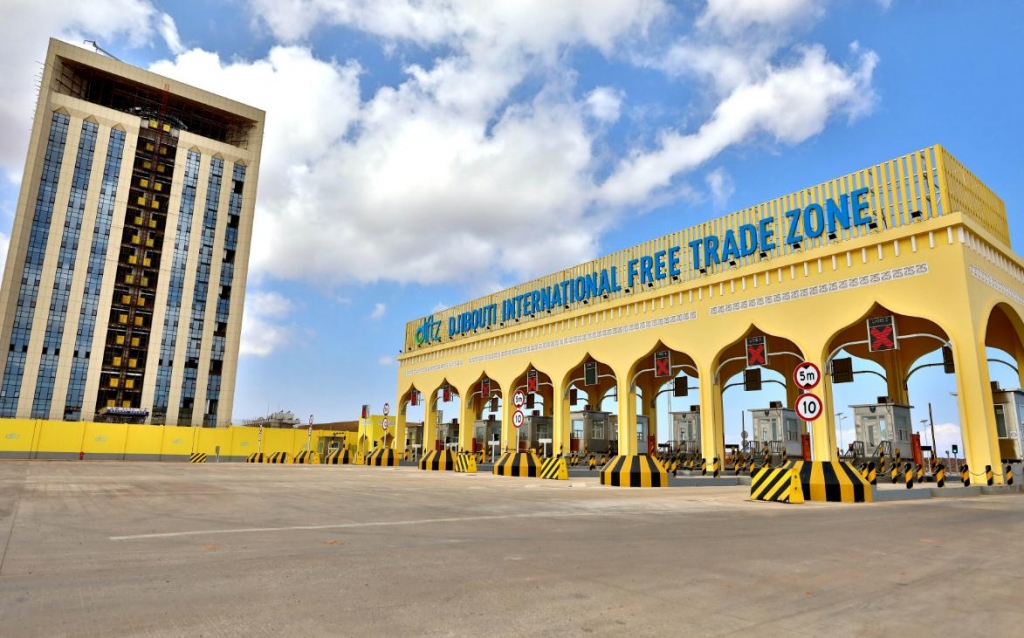 These forms of cooperation are essential because they all entail the sharing of experiences and knowledge. On the one hand, the expertise of each country serves all, while on the other, joint efforts by all generate a synergistic result.
Shared benefits of the BRI can be achieved through coordinated plans at all levels. Multilateralism requires governments, private companies and social organizations to contribute their time-trusted and innovative ideas. Caring for our planet's well-being will be possible with closer communication and mutual respect for each other's concerns.
After the reluctance shown by some world powers to play their part in upholding environmental values, China has emerged the clear leader in this area. The BRI is an ambitious economic venture, and yet still strives to conform with our natural environment. Initiatives to keep it green are imperative for participating nations to implement so that we pass on a livable planet to our future generations.
Daniel Hyatt is a Pakistan-based freelance journalist and commentator on modern China.
Opinion articles reflect the views of their authors only, not necessarily those of China Focus.