A Day in the Third China International Import Expo
As the COVID-19 outbreak is still raging, the 3rd CIIE has become a more valuable market opportunity to the world amid a pandemic recession. Over 2,600 companies worldwide, including both old friends of the past two expos and new comers, flocked to the expo this year. China Focus's editorial writer Thomas Scott-Bell is in Shanghai now for the expo. Let's follow him to see the cool gadgets which can tell us about what our future is going to look like.
Recommended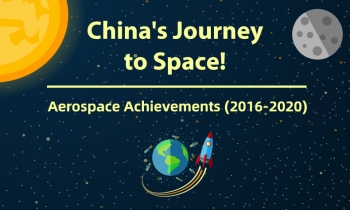 China's Journey to Space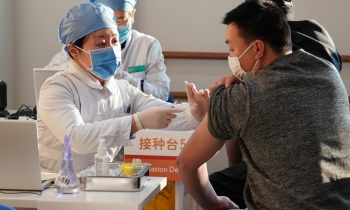 China Walks the Talk on COVID-19 Vaccine Sharing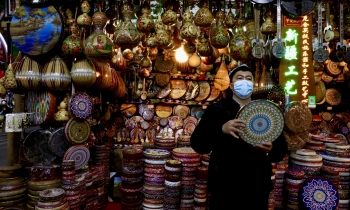 Discover Xinjiang: International Grand Bazaar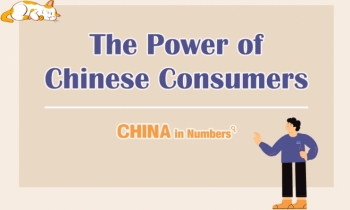 The Power of Chinese Consumers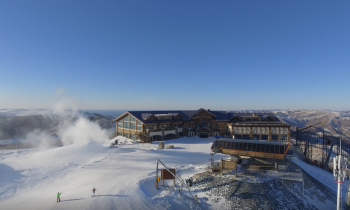 Thaiwoo Ski Resort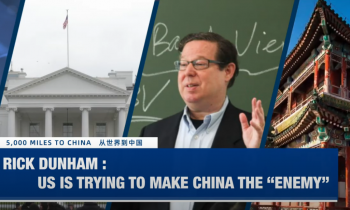 Has a US-China Cold War Started?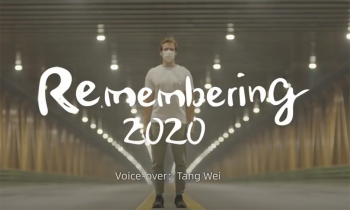 Remembering 2020: What Do You Want to Say to 2020?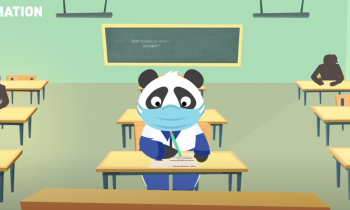 Why is China's College Entrance Exam in 2020 is Different?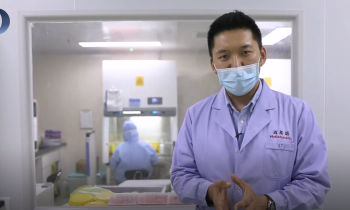 COVID-19: Positive or Negative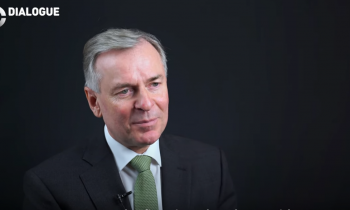 Friedrich Stift: China is Focusing More on Internal Consumption