A Day in the Third China International Import Expo
As the COVID-19 outbreak is still raging, the 3rd CIIE has become a more valuable market opportunity to the world amid a pandemic recession. Over 2,600 companies worldwide, including both old friends of the past two expos and new comers, flocked to the expo this year. China Focus's editorial writer Thomas Scott-Bell is in Shanghai now for the expo. Let's follow him to see the cool gadgets which can tell us about what our future is going to look like.
Recommended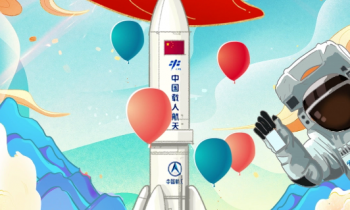 China Has Made Breakthroughs in Manned Spaceflight in the Past 10 Years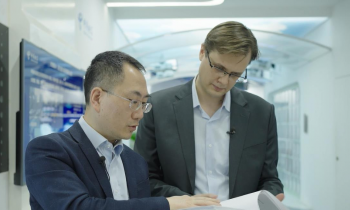 Understand China's Democracy Through a Proposal for Invoice Reform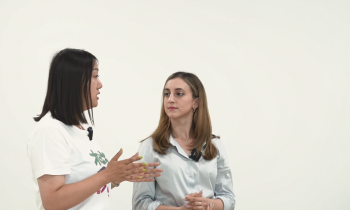 Rural Revitalization Through Multiple Approaches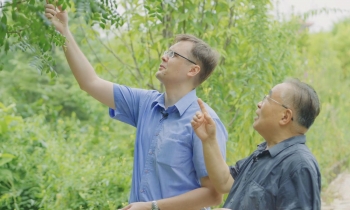 From Combating Plagues to COVID-19 — Why Traditional Chinese Medicine Can Excel?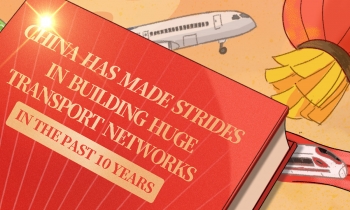 China Has Made Strides in Building Huge Transport Networks in the Past 10 Years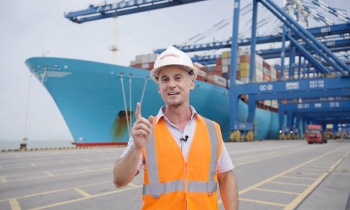 Pre-made Delicacies from the Greater Bay Area Go Global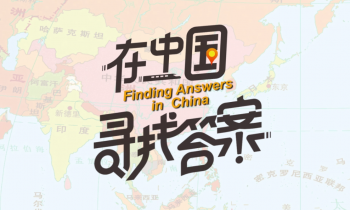 Finding Answers in China | Season 2 Official Trailer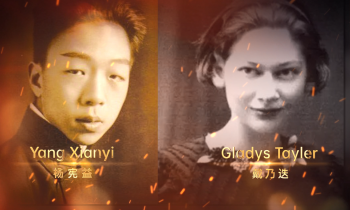 My Bond and My Country: Yang Xianyi and Gladys Tayler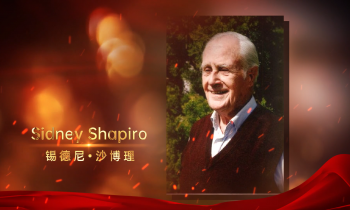 My Bond and My Country: Sidney Shapiro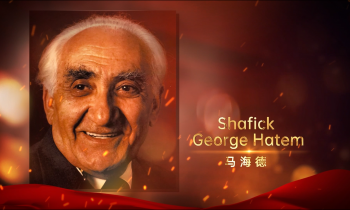 My Bond and My Country: Shafick George Hatem