A Port City's Quick Response to COVID-19
During the height of the pandemic, Costa Serena, a cruise ship sailing from Tianjin to Japan, returned with 3,706 passengers, including 148 from Hubei Province, China's epicenter. How was Tianjin able to control this potential outbreak?
Recommended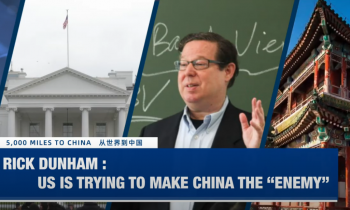 Has a US-China Cold War Started?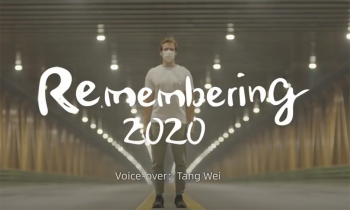 Remembering 2020: What Do You Want to Say to 2020?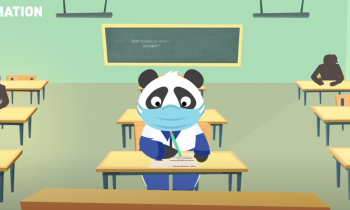 Why is China's College Entrance Exam in 2020 is Different?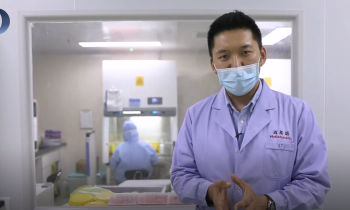 COVID-19: Positive or Negative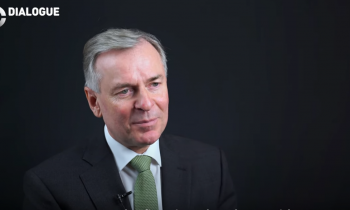 Friedrich Stift: China is Focusing More on Internal Consumption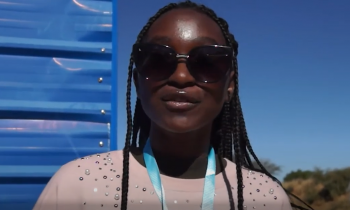 China and Namibia Fighting COVID-19 Together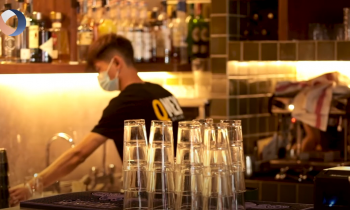 How Are Businesses in China Recovering After COVID-19?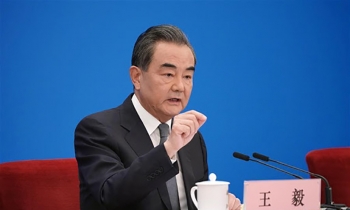 Five Key Takeaways from China's Foreign Minister in 2020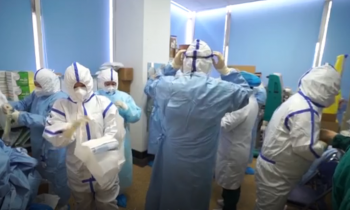 How Is Telemedicine Bringing the Fight to Covid 19?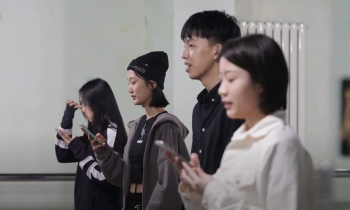 Make or Break in a Pandemic: China's College Entrance Exam