A Rising Pillar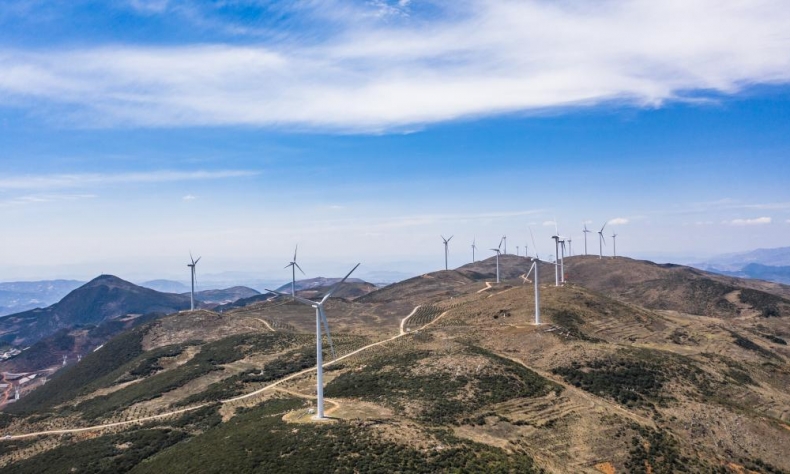 As China pursues the targets of carbon peak and carbon neutrality, 
the share of the environmental sector in the country's economy is growing.
The environmental sector is booming in China. Governments, businesses and the public have come to realize that environmental protection is vital for global ecology and public health. Internationally, the Kyoto Protocol (1997), the Paris Agreement (2015) and other environment-related conferences and summits are aimed at preventing ecological damage. For its part, China has been quick to put a robust plan for protecting the environment, which has also emerged as a pillar sector of economic development. The country has set an ambitious plan of peaking its carbon emissions by 2030 and achieving carbon neutrality by 2060, known as the "dual carbon targets."  
A vital sector
Air, water, climate… For a long time, environmental preservation and sustainable development have been critical societal challenges. Many people currently work in the climate and environmental protection units of companies, organizations and governments. According to the China Association of Environmental Protection Industry (CAEPI), several local associations have collaborated with universities in Beijing, Hebei, Liaoning, Shandong, and other places, to provide training on ecology and environment, enrolling more than 100,000 university graduates since last year.
Zhang Qingyu is delighted to have secured a job in this area after graduating from Liaoning University in 2021. Having studied environmental science for four years, she was initially worried about her employment prospects. "In recent years, the environmental sector has changed rapidly, offering more job opportunities. Companies in the sector have recruited many students at the job fair at our university," she told ChinAfrica. 
Zhang is right. In 2020, the sector employed 3.2 million people, or 0.43 percent of the country's workforce, up 0.31 percentage points from 2011, according to the Annual Report on Environment Development in China (2021), released in early 2022.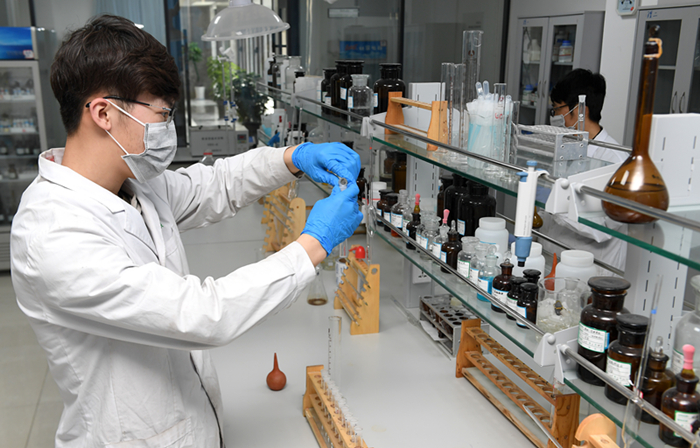 Environmental monitoring, and sewage, waste and air management account for the bulk of jobs in the environmental sector. Statistics show that the sector's overall revenue in 2020 reached 1.95 trillion yuan ($290 billion), up 7.3 percent from 2019.
Despite the COVID-19 pandemic, Jinzheng Eco-Technology, a wastewater treatment and recycling company, is doing well. Since March this year, it has been selling equipment for mining sector projects in east China's Shandong and Anhui provinces. The company concluded contracts worth more than 200 million yuan ($29.76 million) in the first quarter. "We actively respond to various national policies aimed at environmental protection with better and cheaper products, technologies and solutions," said Mou Yan, Deputy General Manager of the company.
In fact, the Central Government has issued more than 40 plans and programs related to ecological and environmental protection since 2021. The dual carbon targets will help increase the contribution of the environmental sector to economic growth. The report shows that the direct contribution of the ecological and environmental sector to the national economy was 4.5 percent in 2020, an increase of 3.35 percentage points from 2011.
The industrial sector accounts for around 65 percent of the country's total energy consumption, making it one of the most important sectors for energy conservation. The Ministry of Industry and Information Technology (MIIT), the National Development and Reform Commission, the Ministry of Finance, and three other ministries have released a joint plan to improve industrial energy efficiency. 
Thanks to the government's efforts, energy efficiency has grown dramatically in important industries such as iron and steel, nonferrous metals, building materials, and petrochemicals in recent years. According to MIIT data, the energy conservation and environmental protection sector's output value has surpassed 8 trillion yuan ($1.19 trillion), with an annual growth rate of more than 10 percent.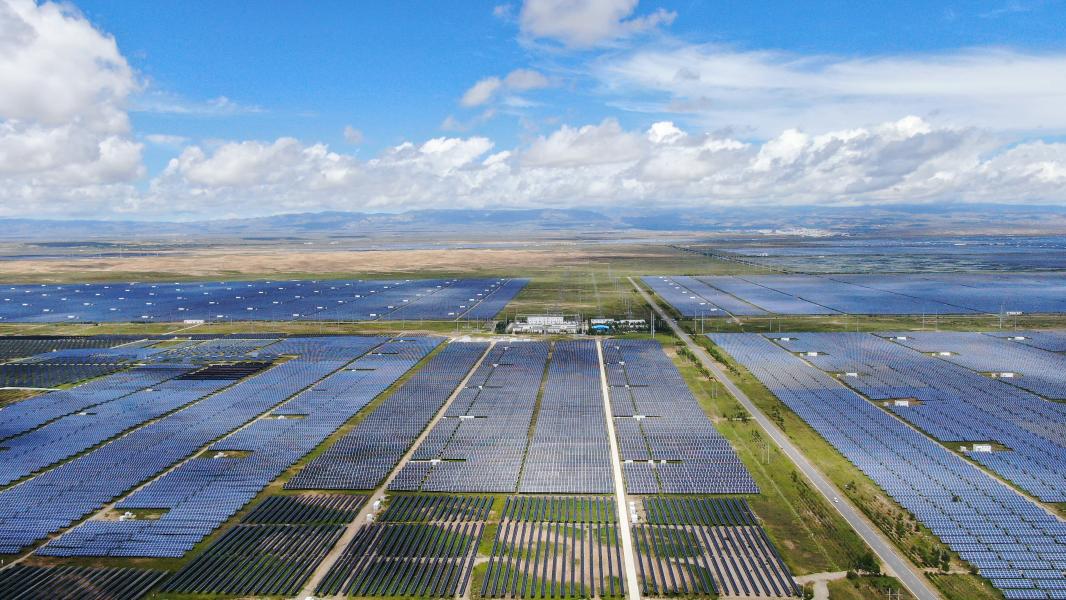 Innovation that matters
The environmental sector is dominated by small and medium-sized enterprises. These companies, which focus on niche markets, have strong innovation capabilities. Development of key technologies is an important source of innovation for the sector.
A growing number of innovative technologies and accomplishments lend considerable support to pollution control. According to data from the CAEPI, the total number of patent applications for environmental technology inventions in China between 2011 and 2020 is approximately 60 percent of the global total, making it the world's most active country in terms of innovation in this industry.
According to Zou Shoumin, Director General of the Department of Science, Technology and Finance at the Ministry of Ecology and Environment (MEE), the introduction and reinvention of technology have resulted in the sector's rapid expansion. To tackle pollution in all sectors, a technological system spanning water, air, soil, solid waste, and other components has been established.
In early May, a low-carbon environmental protection sector group was formed in north China's Shanxi Province. Shortly before that, Shandong also formed an environmental protection group to strengthen environmental governance at the provincial level. Such local groups are gradually becoming the new force of the environmental sector.
"The ecological and environmental sector will have new development opportunities during the 14th Five-Year Plan (2021-25). During this period, environmental governance revenue is expected to grow at an average annual rate of about 10 percent, with total revenue expected to exceed 3 trillion yuan ($446 billion) in 2025," predicted Lu Ben, an official from the MEE.