A Signal of Unity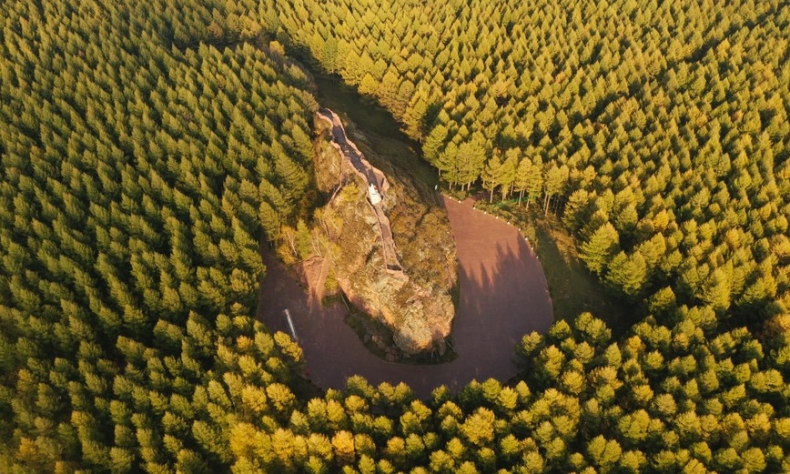 China and Uruguay have already conducted cooperation in green development and more joint efforts are expected going forward.
The Kunming Declaration adopted at the 15th Meeting of the Conference of the Parties to the Convention on Biological Diversity (COP15) sends an important political message of unity, said Fernando Lugris, Ambassador of Uruguay to China, in an interview with Beijing Review in Kunming, Yunnan Province. China and Uruguay come with vast untapped potential in green development, he added. This is an edited excerpt of his further views:
The adoption of the Kunming Declaration is a joyous occasion. It reaches a global consensus among all UN members in order to draft a new political message that underlines the importance of biodiversity in our sustainable development goals.
Biodiversity is an essential part of our future existence on this planet, especially at this very important time for mankind as we face tremendous challenges in the field of climate change, chemicals and waste management and many other areas. All synergies in the environmental field matter greatly.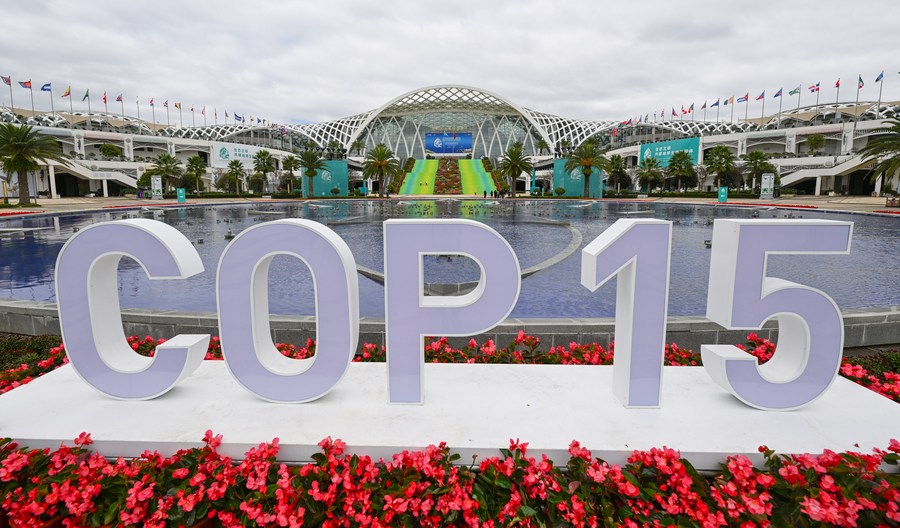 The Kunming Declaration sets the tone for future negotiations among all delegates. What we're having here in Kunming is the first round of discussions. We are all gearing up for a second gathering in this beautiful city and hopefully together with our ministers and delegations can adopt a very ambitious and new framework through face-to-face discussion.
Aside from setting new targets, we must be very careful and establish targets that we can really fulfill. The means of implementation are going to be crucial in that regard. President Xi Jinping's announcement that China is going to generously contribute to the Kunming Biodiversity Fund has provided our discussions with new impetus. It has furthermore provided the right political atmosphere for the adoption of the declaration.
The Kunming Declaration is a political message; moreover, it sends a message of unity. It gives the right indication that developing countries will get the necessary support to implement a new set of ambitious goals. The Kunming Fund is a clear expression on the part of the Chinese Government regarding its willingness to be a leader in the international arena and to a real engine pushing forward the multilateral system.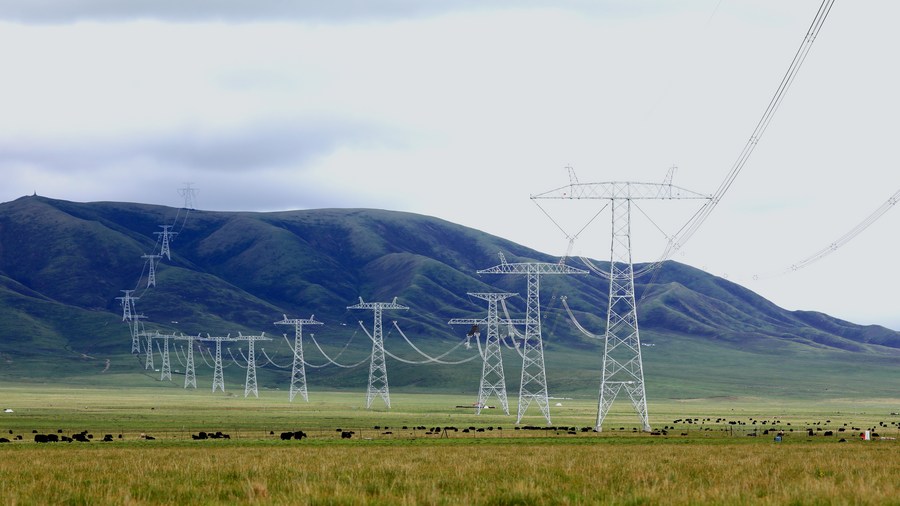 During my six years as ambassador of Uruguay to China, China's speed of transformation in the field of environmental action has been incredible. This isn't just about political statements, but about tangible changes: the miracles in forestry, the amazing projects in renewable energies, the development of electric vehicles—these are a reality, not a future. Therefore the focus on green development is not just a matter of political phrasings, but a factual reality. Beijing used to have very gray skies back when I first arrived, but these have over the past years turned into beautiful blue ones. And that represents the excellent transformations that are ongoing in China. The projects and successes of China in this area have had an incredible impact on its national environment. And they can do the same for the international one.
China and Uruguay have already conducted cooperation in green development and more joint efforts are expected going forward. China has donated a very important meteorological unit to Uruguay, which is going to be key for our response to climate change as well as our management of agricultural and other biodiversity-related issues. This donation is going to provide us with new ways to manage more data in order to make better informed policy decisions.
Uruguay ranks No.2 in the world, only after Denmark, in terms of clean energy penetration. China's technology is absolutely essential for us to continue our growth in the clean energy sector, especially in that of green hydrogen. This is the new frontier for cooperation between both countries. Another area for bilateral cooperation is sustainable agriculture. As a strong agricultural country, Uruguay exports the majority of its agricultural products to China. As a result, we need to discuss how to elevate our trade and investment, all the while taking into account the sustainability of the agricultural sector.
Source: Beijing Review