A Woman's Career in a Poor Chinese Village
She couldn't believe how poor this village used to be. No water, no food, no nothing. But she helped. China Matters interviewed a woman who is doing poverty relief work in SW China.
Recommended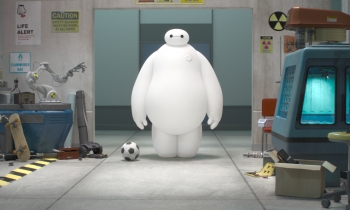 Top 5 Biggest Chinese AI Companies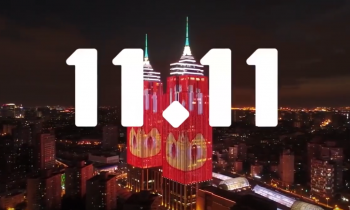 What is Singles' Day in China?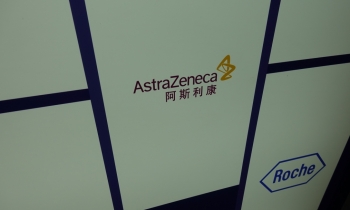 Is cross-border cooperation key to China's booming biotech industry?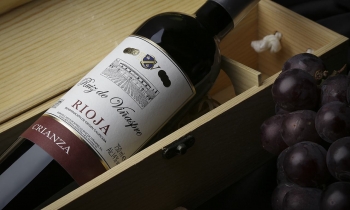 Development of China's Imports in One Minute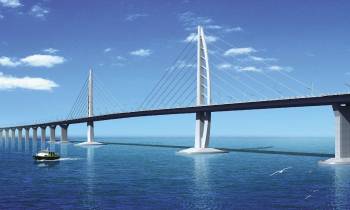 Do you want to have a tour of the world's longest sea bridge?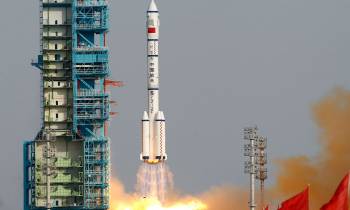 The Chinese space exploration team is achieving a lot!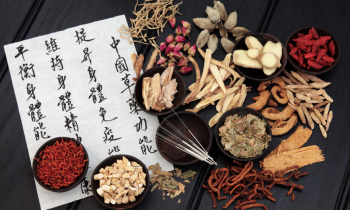 Top 5 Chinese Medical Breakthroughs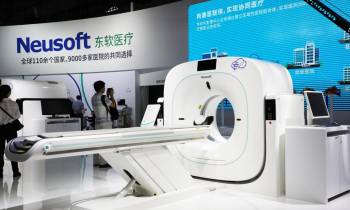 Will you use a Chinese-made MRI machine?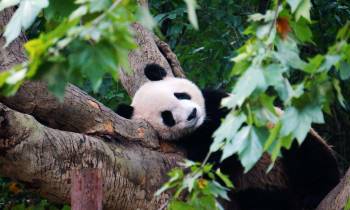 Will pandas from China help improve its relationship with Japan?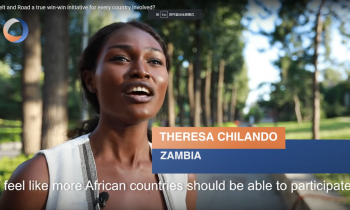 Is the Belt and Road a true win-win initiative for every country involved?