African Countries Benefit from BRI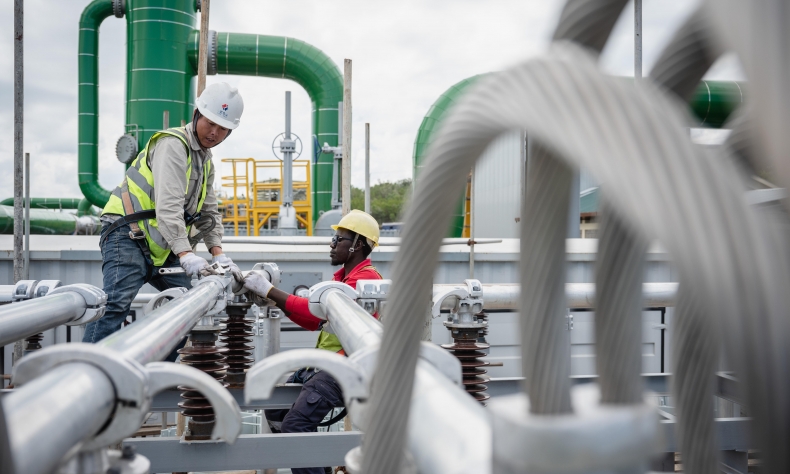 When assessing China's role in promoting the development of Africa, the distinction between the continent's state pre- and post-BRI is clear for everyone to see. Facts don't lie.
This year marks the 10th anniversary of the Belt and Road Initiative (BRI). Over the past decade, the BRI has proven itself as a pivotal platform for mutual cooperation between China and countries across the globe, facilitating nations in sharing opportunities and seeking common development.
The African continent exemplifies such collaborative growth. To date, at least 52 African countries and the African Union Commission have signed BRI cooperation agreements with China.
The investments over the past ten years have yielded tangible results. Various projects have been completed, helping African countries tackle the key hurdle of securing funds for growth. With China's financial and technical aid, there have been remarkable improvements in Africa's infrastructure. This includes 10,000 kilometers of standard gauge railways, 100,000 kilometers of roads, and the establishment or refurbishment of 100 ports, as well as many schools and hospitals being put into operation.
The evident overall development and augmented economic output in these countries can be attributed to BRI projects, which have bolstered regional connectivity and integration – two primary factors in accelerating commercial activities and national growth.
The BRI has indeed brought more job openings and trade opportunities to African countries through projects spanning manufacturing and production, infrastructure development, logistics, transport, commerce, tourism, hospitality, and various associated service sectors.
Despite challenges and geopolitical compulsions, China has maintained its position as Africa's largest trade partner for 12 years straight. Its direct investments in the continent have remained steady over the past decade, with over 1,100 cooperative projects currently underway, fueling the region's economic activity and progress.
To enhance trade and development, China has championed initiatives leading to advancements in areas such as the digital economy, cybersecurity, satellite navigation, climate change, and agriculture. Consequently, the bilateral trade value between African nations and China has doubled, hitting a record $282 billion last year.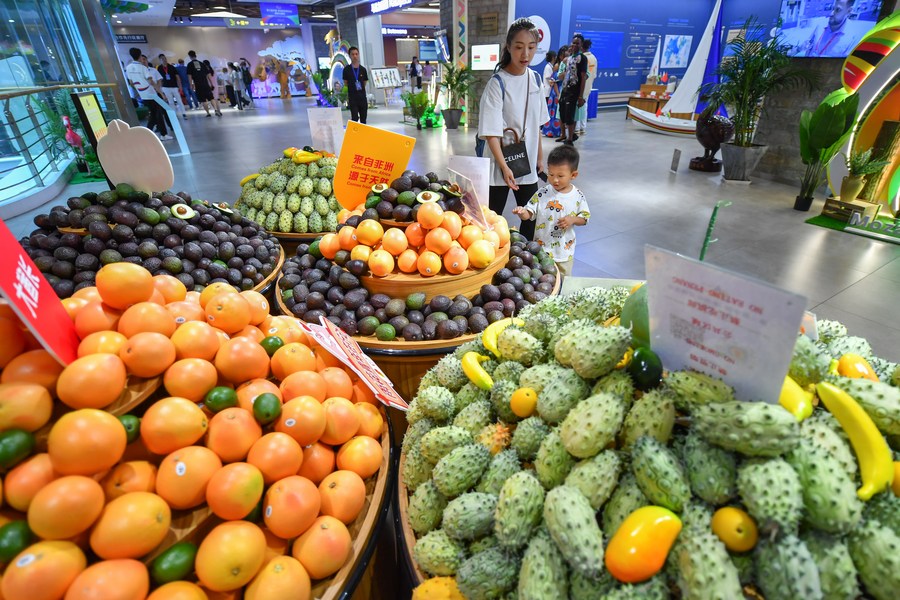 Platforms like the Forum on China-Africa Cooperation (FOCAC) have been instrumental in fostering dialogue and collaboration between China and African countries. At the China-Africa Leaders' Dialogue, held after the recent BRICS Summit, China announced three new programs to aid African modernization in the realms of industry, agriculture, and education. This is anticipated to elevate Africa-China cooperation to new heights.
China's financial engagement and investment patterns stand out because they are devoid of political conditions. This practical approach allows the host country to determine its domestic matters to ensure businesses flourish and investment flows. However, China's financial backing of Africa under the BRI is more than mere investment; it embodies a developmental model predicated on judicious policies and effective enforcement mechanisms. The BRI offers a comprehensive approach to modernizing and developing with resources and support provided by China.
China has been involved in infrastructure sector development in Africa since the beginning of the 1960s. For those countries with phrases like "debt trap," the BRI has enhanced the level of investment with quick economic gains under time-tested economic and financial principles. There is nothing new, as China has been part of African efforts for decades to break the shackles of poverty and backwardness.
The proof of the pudding is in the eating. When assessing China's role in promoting the development of Africa, the distinction between the continent's state pre- and post-BRI is clear for everyone to see. Facts don't lie. Data shows that Africa today is far better when compared to its socio-economic status a decade ago. The catalyst for this transformation is evident.