​Alliance Politics Will Destroy Regional Stability and Prosperity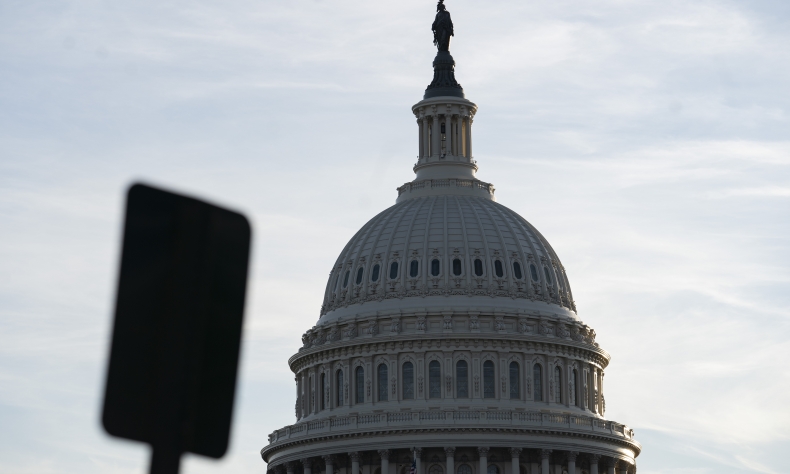 Attempting to split, isolate, and erect behaviors throughout the region of Asia poses a critical threat toward longstanding growth, prosperity, and regional cooperation.
China, Japan, and South Korea together constitute three of the most important economies in the world. All three are major manufacturing, export, consumer, and industrial nations which, through their interactions together, have produced phenomenal economic growth and strongly influenced global trends over the past few decades.
South Korea and China's growth, in particular, are remarkable for being "miracle" economies that transcended humble beginnings to become successful powerhouses in the space of mere decades. This trajectory has been a driver of economic interdependence and trade integration throughout East Asia, with China's market not only being a critical source of goods but also the largest single export destination for the goods of other countries.
It is only natural that, as three critical and close-proximity economies, China, Japan, and South Korea would be inclined to deepen their connections with one another. To some extent, this is already happening. All three countries are members of the Regional Comprehensive Economic Partnership (RCEP), while both Seoul and Beijing have formally applied to join the Comprehensive and Progressive Agreement for Trans-Pacific Partnership (CPTPP). There have also been talks about creating a trilateral China-Japan-South Korea Free Trade Agreement in the long term, though those plans have been disrupted by recent global events.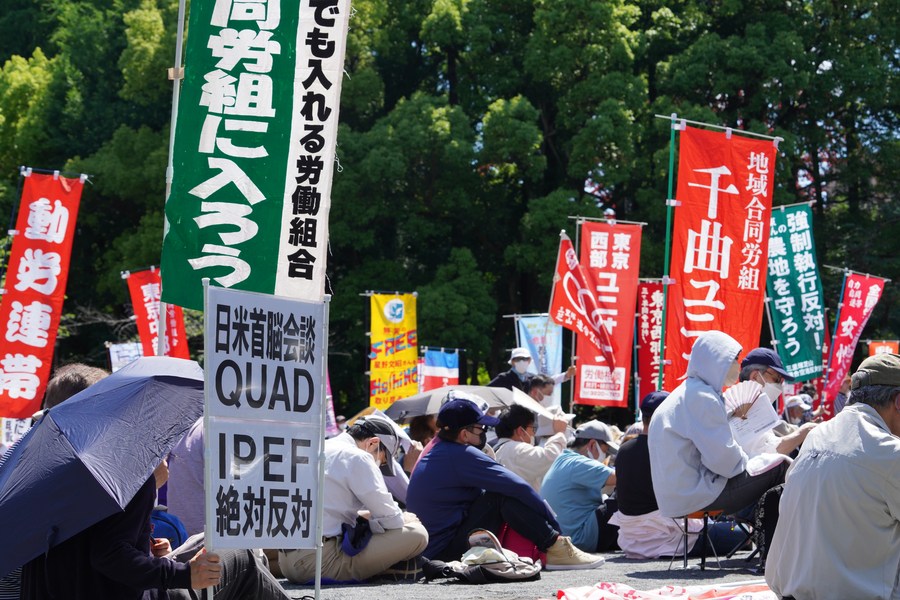 And it is now, as of 2022, that things are going in the wrong direction. The United States, which has long allied itself with South Korea and Japan, has made it clear that it seeks to deepen its strategic hold over both countries as it tilts its foreign policy to focus on the "Indo-Pacific." This is derived from the intention to politically dominate the broader region and ultimately attempt to suppress the rise of China. In doing this, the United States has created a number of initiatives designed to consolidate its influence, including groupings such as the Quad, AUKUS, but also the newly announced "Indo-Pacific Economic Framework," which will attempt to write the rules of economic engagement throughout the region to its own benefit and in opposition to China.
The United States sees both Japan and South Korea as critical partners in this initiative, despite their deeply interwoven economic relationship with China, and is forcing both countries in turn to "take a side" in this strategic containment effort, posing risks and uncertainty for future economic integration between the three countries.
In other words, the United States is effectively seeking to divide Asia into competing strategic blocs paramount to a new Cold War, attempting to undermine what has been decades of collective prosperity and economic cooperation that has shaped the region's rapid growth. That prosperity almost certainly could not have happened without the critical relationship between China, Japan, and South Korea.
Geography does not change. China will remain, both geographically and economically, at the center of the region, constituting the world's largest market with competitive infrastructure and economic potential.
In other words, attempting to split, isolate, and erect behaviors throughout the region of Asia poses a critical threat toward longstanding growth, prosperity, and regional cooperation. The rush to foster a regional Cold War should be moderated with a return to the fundamentals that allowed the Asia-Pacific region to boom.