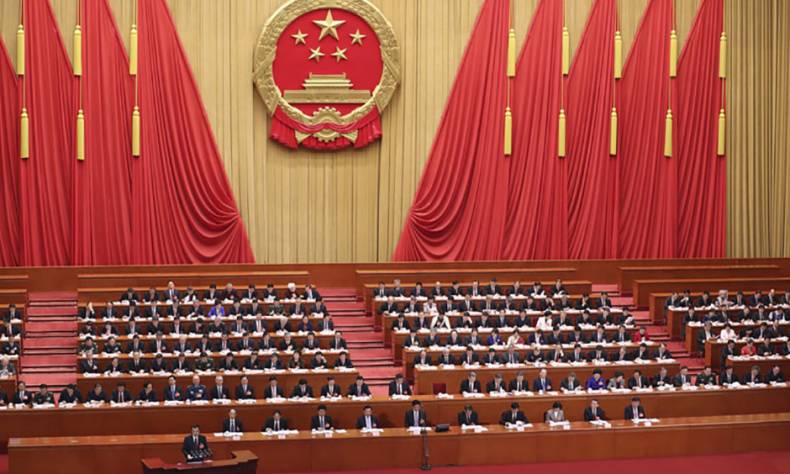 Ambassadors to China on Government Work Report
China Today interviewed several foreign diplomats who attended and observed the meeting regarding their views on the government work report and China's achievements over the past 40 years since reform and opening-up.
The first session of the 13th National People's Congress (NPC) opened at the Great Hall of the People in Beijing on March 5. Deputies to the NPC listened to the report on the work of the government delivered by the Chinese Premier Li Keqiang. China Today interviewed several foreign diplomats who attended and observed the meeting regarding their views on the government work report and China's achievements over the past 40 years since reform and opening-up.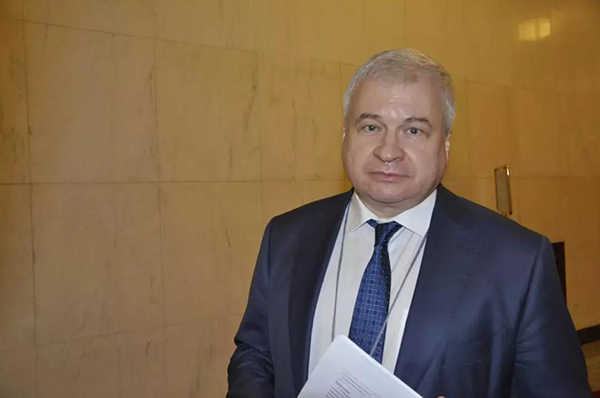 Andrey Denisov, Ambassador of Russia to China
I cannot select any specific part, as everything in the government's work report is very important. As a diplomat here in China, I try to understand every development of China. I see a new plan and a unique guideline not just for us but for the whole world. China's achievements over the past 40 years are unique. In 1979, I was still a young boy here in China. I then began to work here, which provides a good chance for me to witness China's development and changes. China's reform and opening-up policy is advantageous to the people in China and all over the world. Throughout history, I cannot recall such a long term and fruitful economic reform and development.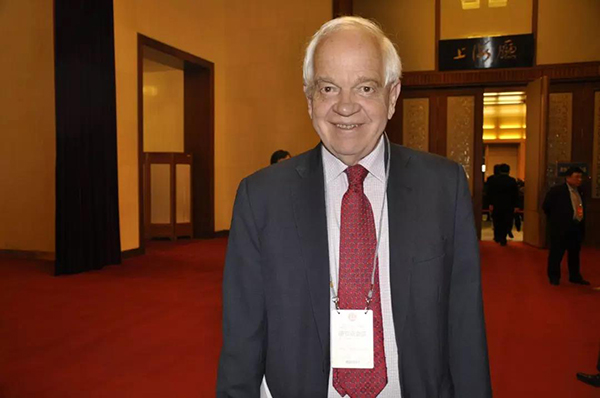 John McCallum, Ambassador of Canada to China
There are many areas for Canada and China to cooperate, especially in the realm of environmental protection and handling climate change challenges. Last December, our minister for the environment Catherine McKenna was here in China with a team of leading technology companies and made fruitful achievements. China is now the world's second largest economy, and perhaps will become the world's biggest. I think every part of the government's work report gives us more detailed information about the country's future development. As I've mentioned, environment and climate change are areas we have seen a lot of cooperation, so that will be the part I am very interested in. I think the reform and opening-up is perfect and I hope the policy will continue. I hope that words are matched by actions. We can carry out more cooperation on tourism and education and other areas but the biggest area is climate change. We are natural partners with lots of mutual interest. I do think China will see more progress in the future.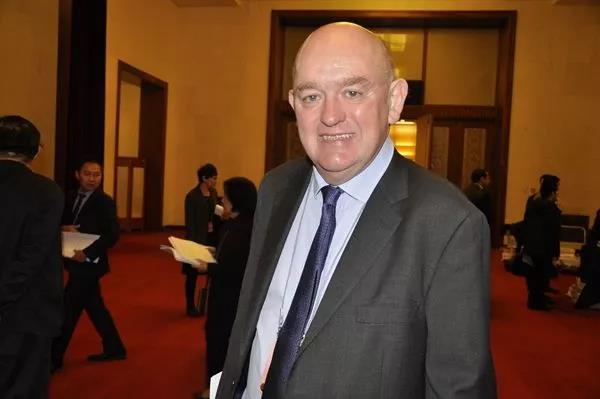 Eoin O'Leary, Ambassador of Ireland to China
I am particularly interested in the economic and social policies which have been finalized in the 19th CPC National Congress. Over the past 40 years, China's sustained development has been a driving force for the world economy. We have seen people's living standard in China rising. Furthermore, the relations between China and the world have deepened and expanded. The future challenge is how to further develop its economy. I think what the government has achieved is quite impressive.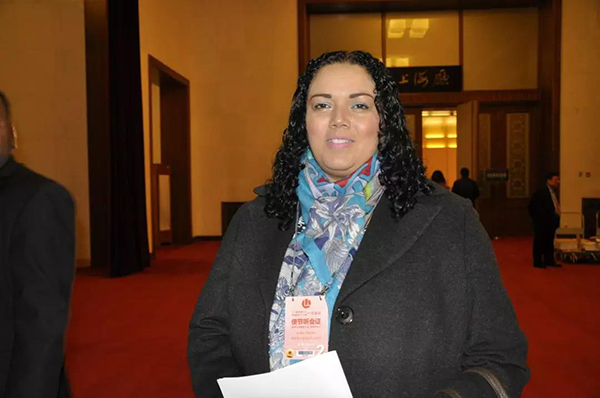 Tania Romualdo, Ambassador of Cabo Verde to China
I have a great interest in everything going on in this huge country. Talking about the achievements of China during the past 40 years since the reform and opening-up, I think I can make a long report on it. I want to point out two wonderful achievements: the first one is the fast development of technologies, which is helping China as well as benefiting other countries; the second one is taking people out of poverty. I think that is what other countries should learn lessons from.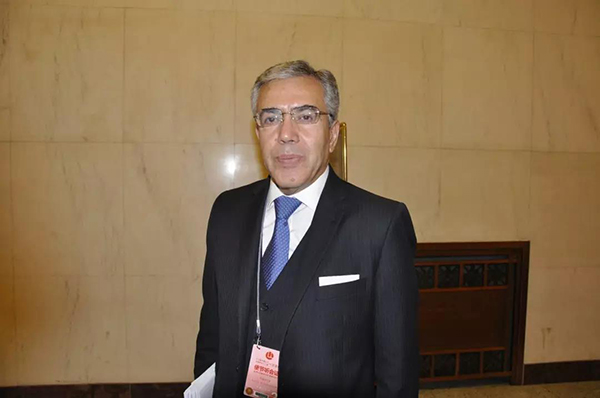 Ahcene Boukhelfa, Ambassador of Algeria to China
My focus is on the amendment of China's Constitution. As we know, many important parts will be put into the Constitution which will lead to a more prosperous China. It means a lot to both Chinese people and also to the whole world. Now, China is an important country in the world, with such a big economy. The Chinese government's proposal of the community with a shared future for all mankind has a great significance to the global community, especially to my country and people. Both peace and prosperity are what all nations and their people need.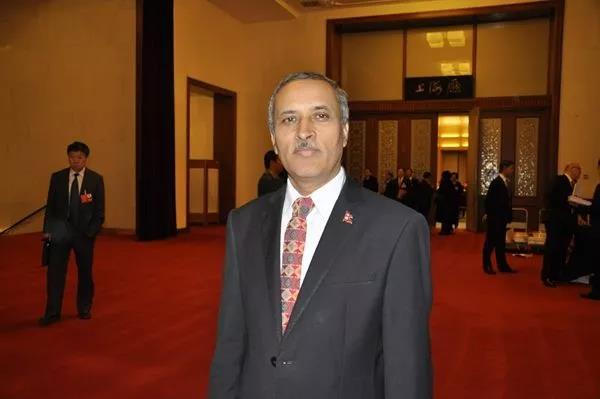 Leela Mani Paudyal, Ambassador of Nepal to China
Nepal and China have a very good relationship and we want to know how developing countries could benefit from China's development. China's advance in technology and political stability are amazing to the world. We hope to promote cultural communication and people-to-people contact. We also welcome more infrastructure investments . We are looking forward to a more open China and inclusive economic growth. China's stability and prosperity will contribute to the world's peace and prosperity. Inclusive development and open policy are vital for both China and the rest of the world.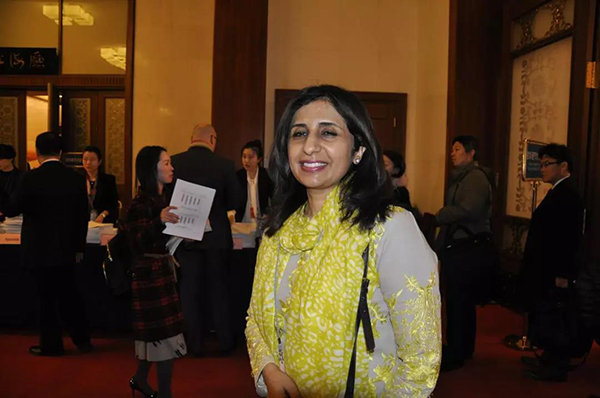 Mumtaz Zahr Baloch, Minister and Deputy Chief of Mission, Embassy of Pakistan
One thing I would mention is the poverty alleviation in China. It has lifted more than 68 million people out of poverty, according to the report on the work of the government. Another thing is about the Belt and Road Initiative. As we all know, the China-Pakistan Economic Corridor is a network of roads, railways, and pipelines to transport oil and gas from southern Pakistan's Gwadar Port to Kashgar City, northwestern China's Xinjiang Uygur Autonomous Region. The building of this corridor perfectly explains the connectivity between our two peoples.
Source: China Today