America's Gun Crisis Seems to Never Change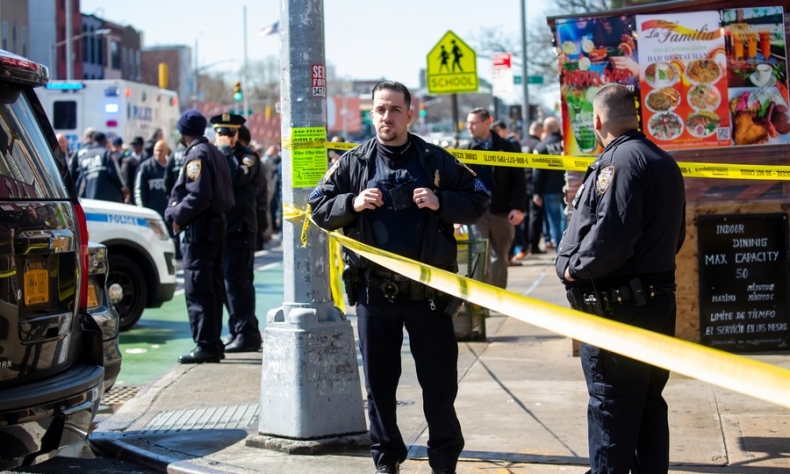 More and more Americans die at the hands of a gun-toting citizen, and the public's opinion about the gun crisis becomes more entrenched.
Americans will tell you that the Constitution and the Bill of Rights are a hallmark of the country's democracy. The First Amendment is considered almost sacred because it outlines America's commitment to multiple freedoms, including speech.
The Second Amendment might be the most controversial. Only the most radical of Americans would like to see that amendment, which guarantees a citizen's right to "keep and bear Arms", done away with. Nevertheless, a conversation about what kind of arms Americans should be allowed to legally possess is overdue, but strident attitudes on the left and the right of the political spectrum prevent that discussion.
The result? More and more Americans die at the hands of a gun-toting citizen, and the public's opinion about the gun crisis becomes more entrenched. I am about to oversimplify the arguments, and I do so to make this as short an editorial as possible. The differences of opinion are far deeper than you are going to read here.
On the left, people say meaningful regulations — something as simple as increased background checks for people who want to buy guns — would cut down on the epidemic of violence. Some also say no gun should be sold that would give a criminal a firepower advantage over law enforcement. On the right, people say it is an irresponsible few who use guns for dangerous purposes, so why should guns of any kind — which can be a deterrent to becoming a victim — be taken away? Moreover, they say there is a deeply rooted culture equating guns with the fabric of America; as they see it, it is almost un-American to not own a gun.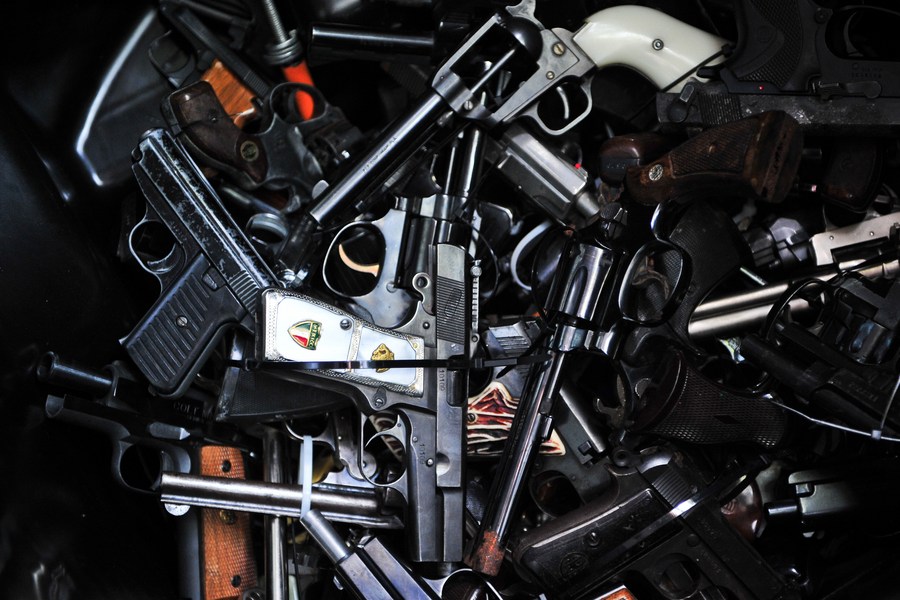 The BBC recently laid out the data about America and guns, summarizing it this way:
"Firearms deaths have become even more of a fixture in American life, with the 1.5 million that took place between 1968 and 2017 higher than the number of soldiers killed in every US conflict since the American War for Independence in 1775.
In 2020 alone, more than 45,000 Americans died at the end of a barrel of a gun, whether by homicide or suicide, more than any other year on record. The figure represents a 25 percent increase from five years prior, and a 43 percent increase from 2010."
Viewed another way, for every 100,000 Americans, roughly four are likely to die from gun violence. That might not seem like a large number until you remember that the nation's population is 330 million. Forgive me for numbing you with numbers, but using that 330 million figure means that, on average, 13,200 Americans will die every year from a bullet.
By comparison, 0.02 of every 100,000 Chinese citizens (or 66 out of every 330 million) are likely to die from gun violence. The figures for the Asian and European parts of the world mirror the Chinese data. And while it is true that other nations have higher rates by deaths from guns than does the U.S., no other nation on Earth seems as determined to tout its "exceptionalism" like America does. It seems hard to validate exceptionalism when the majority of those 13,200 people who die from a gun do so from an act of violence.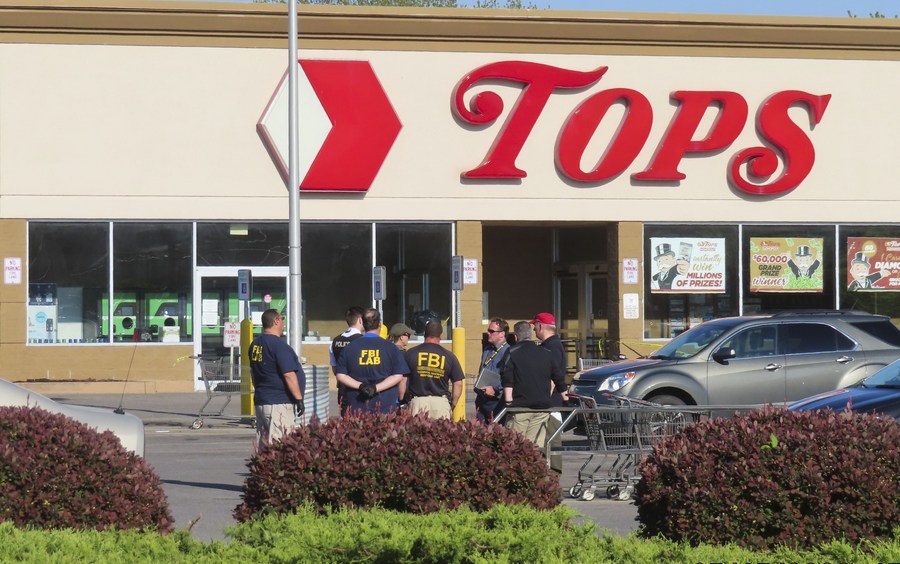 In recent days, the controversy about guns again dominated domestic headlines after two mass shootings. Within hours of each other, beginning on the evening of May 13, 10 people were killed and another 20 injured after shootings in Milwaukee, Wisconsin, and Buffalo, New York. The massacre in Buffalo was carried out by a white supremacist who intentionally targeted a supermarket frequented by African Americans who lived in that city. A white supremacist murdering 10 people also ought to be considered un-American, no?
One of the indelible images from Barack Obama's presidency occurred on January 5, 2016. On that date, as he remembered a group of first graders killed in a shooting at a Connecticut school a couple of years earlier, the president paused to wipe tears from one of his eyes. "Every time I think about those kids it gets me mad," Mr. Obama said because they were so young and had so many years left to live. On top of that, they were in school, a place where learning in an environment that is supposed to be safe was brutally violated.
Mr. Obama did not want to eliminate the Second Amendment; he simply wanted reforms that would make the likelihood of another mass shooting less likely. Republicans, many of whom received hefty contributions from the National Rifle Association, blocked those plans. His replacement, Donald Trump, did nothing to make America safer from gun violence. Trump's replacement, Joe Biden, is finding the same kind of pushback that President Obama did.
The bitter reality is that as the proverbial can gets kicked down the road, meaning efforts to deny legislative changes are steadily supported by the right, and as distrust dominates the national conversation, nothing changes. Meanwhile, we can expect close to 13,000 Americans will die before the year is over.
How sad that a country that has the capacity to address this problem cannot.
The article reflects the author's opinions, and not necessarily the views of China Focus.