America's Gun Violence Now an International Issue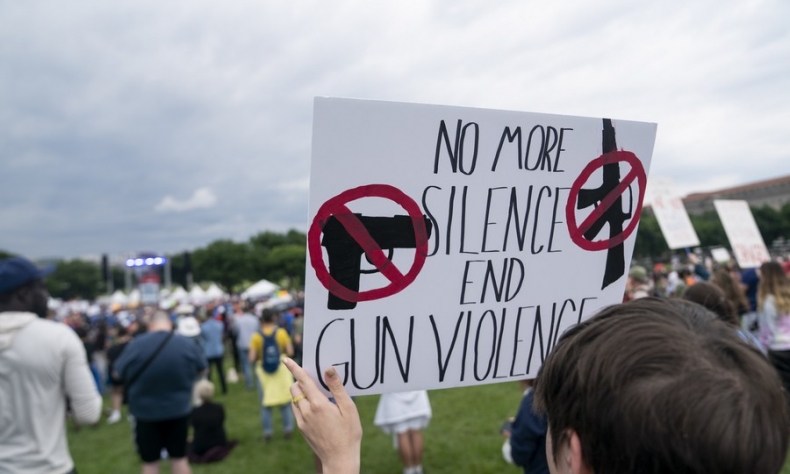 Many politicians will speak about them, especially when they're pandering for votes, but they know Washington lacks the will, the drive, the commitment to fixing them.
Americans are all too familiar with gun violence. Whether the violence happens in the largest of cities or the smallest of towns, the results are the same: Families forever fractured because one (or more) gun-wielding killer opens fire. A loved one is dead, and the pain of that loss never goes away for the families left behind.
Earlier this year, the Centers for Disease Control and Prevention(CDC) reported that more Americans than ever had died from gun violence in 2020, the last year for which such data are available. According to the CDC, "In 2020, 79 percent of all homicides and 53 percent of all suicides involved firearms. From 2019 to 2020, the firearm homicide rate increased about 35 percent, and the firearm suicide rate stayed high. The firearm homicide rate in 2020 was the highest recorded in over 25 years."
The CDC added that in the broadest of terms, America's young adults, men and Blacks were especially likely to be victims of gun violence. Yes, mass shootings, especially when they happen at a school, generate the headlines, but the irrefutable fact is that Americans kill Americans every single day.
As a result, you would be correct in thinking that too many Americans lust for a gun, and many of those people do so with evil intentions.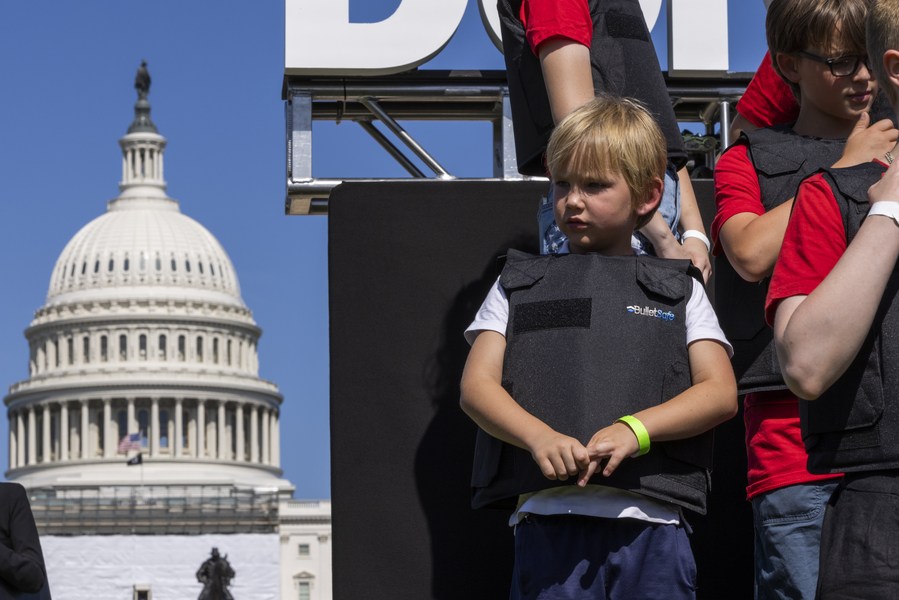 The contrast between America's gun culture and almost every other country around the globe is stunning. For sake of comparison, let us look at China. Consider what CNN reported less than a year ago: "Despite being the world's most populous country, with 1.4 billion residents, China only records a few dozen gun crimes a year. And more broadly, violent crime has continued falling, reaching its lowest level in 20 years in 2020, according to state-run news outlet Xinhua."
And yet Americans on the political right continue to insist that their party and their country is one that is pro-life. The data say otherwise.
It is easy for an international audience to be frightened by such senseless deaths across the U.S. but to dismiss what is happening as an America-only problem. A recent shooting in Indianapolis, Indiana, reminds us that any person from anywhere in the world is susceptible to die from a gunshot in America.
On Saturday of last week, three Dutch soldiers who were in the U.S. taking part in military training exercises were shot at an Indianapolis hotel. Within hours, one of the soldiers was dead, and U.S. officials were in conversations with their counterparts in the Netherlands to finalize plans for the surviving soldiers and their dead comrade to return home.
Whether the investigation determines that the shootings were intentional or accidental is not the point. What is relevant to remember is that in many countries around the world – including China – such violence does not occur.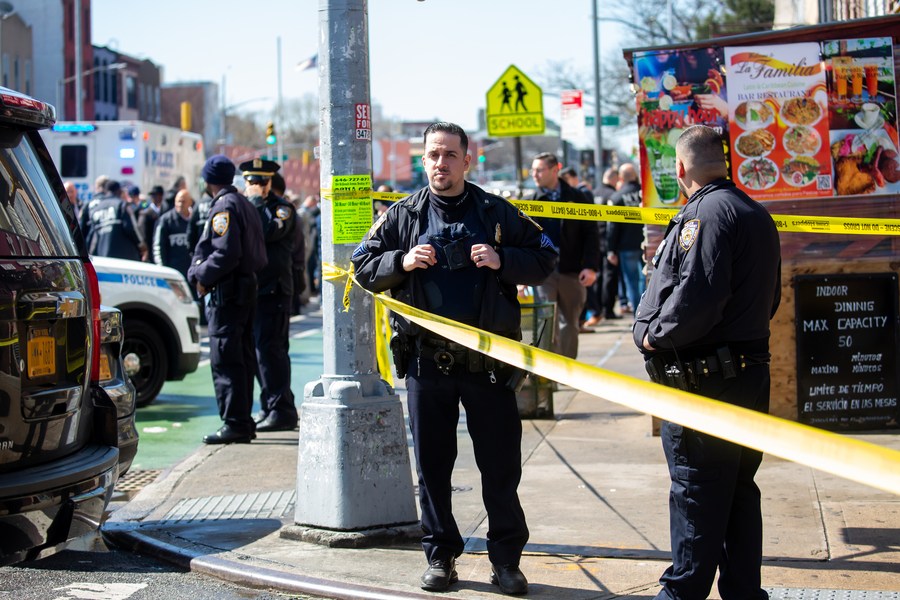 About two months ago, President Joe Biden signed into law the first significant piece of gun legislation in the U.S. in three decades. At that time, he said, "Today, we say more than enough. We say more than enough. At a time when it seems impossible to get anything done in Washington, we are doing something consequential."
Are America's top politicians actually doing something "consequential?" The answer will make the political class cringe, if they dare to truly reflect on their choices.
The aforementioned CDC report requires us to ask how any politician can say with a straight face that gun legislation alone will make America safer. The Brookings Institution recently examined gun deaths in four U.S. cities and determined that "gun homicide increases were driven predominantly by increases in neighborhoods where gun violence has long been a persistent fixture of daily life, alongside systemic disinvestment, segregation, and economic inequality."
In other words, America's gun problem is not merely about acquiring one. And addressing the problem means acknowledging painful truths about racism and the disdain for "the other," both of which are unfortunately but obviously embedded into U.S. culture. Good luck finding a president or a Congress willing to tackle those deficiencies. Many politicians will speak about them, especially when they're pandering for votes, but they know Washington lacks the will, the drive, the commitment to fixing them.
Until that weakness changes, gun violence will continue, and anyone living in or visiting the U.S. can be a victim.
The article reflects the author's opinions, and not necessarily the views of China Focus.