Are there still authentic places to visit in Shenzhen?
Shenzhen is a young city of migrants from all over the world. We interviewed an American entrepreneur in Shenzhen to know whether there are still authentic places to visit in the city.
Recommended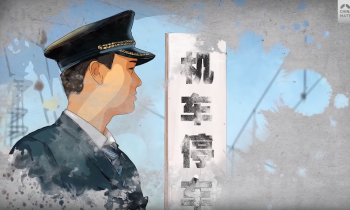 A Railway Family in China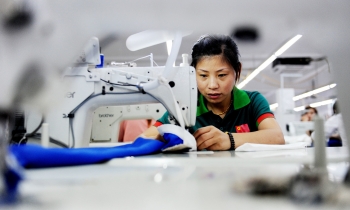 How Private Enterprises Seize Opportunities Amidst Challenges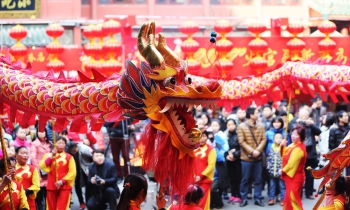 Longtan Temple Fair in Beijing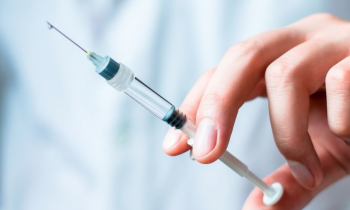 Are Chinese Parents Anti-Vaxxers?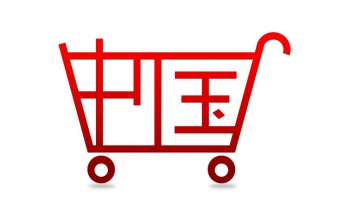 Why do people around the world buy stuff online from China?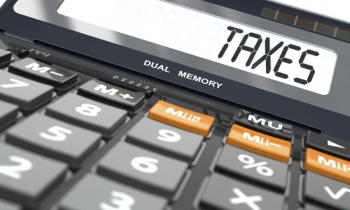 Personal income tax lowered in China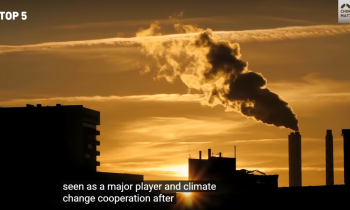 Top 5 Ways China Helped improve the world in 2018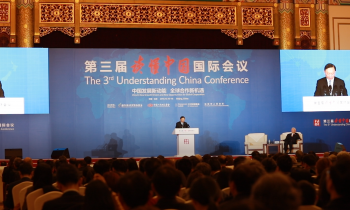 Will the world take advice from this high level conference?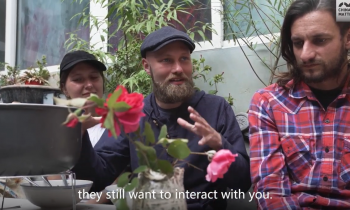 Awesome international art community in Beijing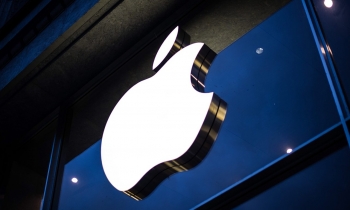 How have foreign brands changed China?