Are Trump's Tariffs Working?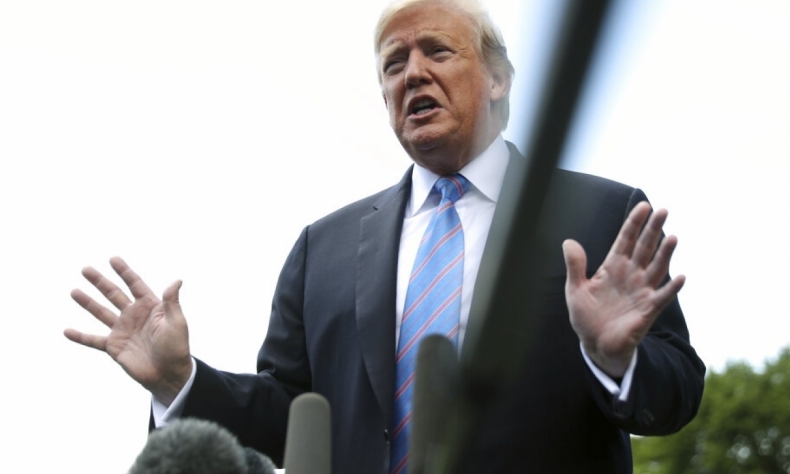 Those who are familiar with Trump suggest this strategy is part of his famous 'art of the deal'.
On May 5, 2019, Donald Trump announced tariff increases from 10 percent to 25 percent on $200 billion of Chinese goods, effective on May 10, 2019. The President of the United States also threatened to apply additional tariffs on a further $300 billion of Chinese imports to the country.
The business-mogul turned President is resorting to his usual hard ball negotiating tactics, expecting he can leverage Washington's dominant economic position to extort further concessions from Beijing in the on-going trade talks.
Those who are familiar with Trump suggest this strategy is part of his famous 'art of the deal'. But, is this aggressive 'negotiating tactic' actually working against the world's second largest economy?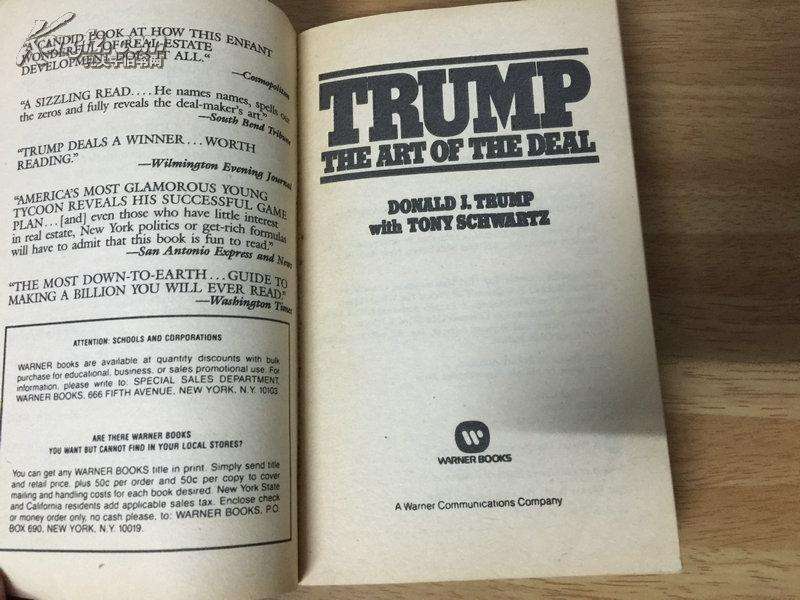 It doesn't appear so. Beijing is not succumbing to pressure from Washington. As with each round of tariffs the U.S. levies against China – China responds with reciprocal tariffs.
Notable also, is the rhetoric coming from Beijing. Chinese state media appears to be readying its people for a long and protracted trade war.
China's movie channel, CCTV-6, scrapped its scheduled programming in favor of Korean War films centered around China's effort to push back America. Meanwhile, China Daily – the largest English portal in China and often called the "Voice of China" – issued a clear editorial message, "China will not be bullied in to submission".
The Chinese people appear largely supportive of their government firm stance against U.S. pressure, as evidenced by the viral slogan trending across Chinese social media, "Want to talk? Let's talk. Want to fight? Let's do it. Want to bully us? Dream on!"
It is unlikely Donald Trump expected such a robust response from the people of China when he embarked on his campaign. More than likely, he anticipated a little tit-for-tat in temporary tariff exchanges, but ultimately a swift trade deal with China conceding some ground. Clearly, this does not look to be the case. In this escalating trade dispute, the people of China appear unified and prepared to 'dig-in' and hold their position.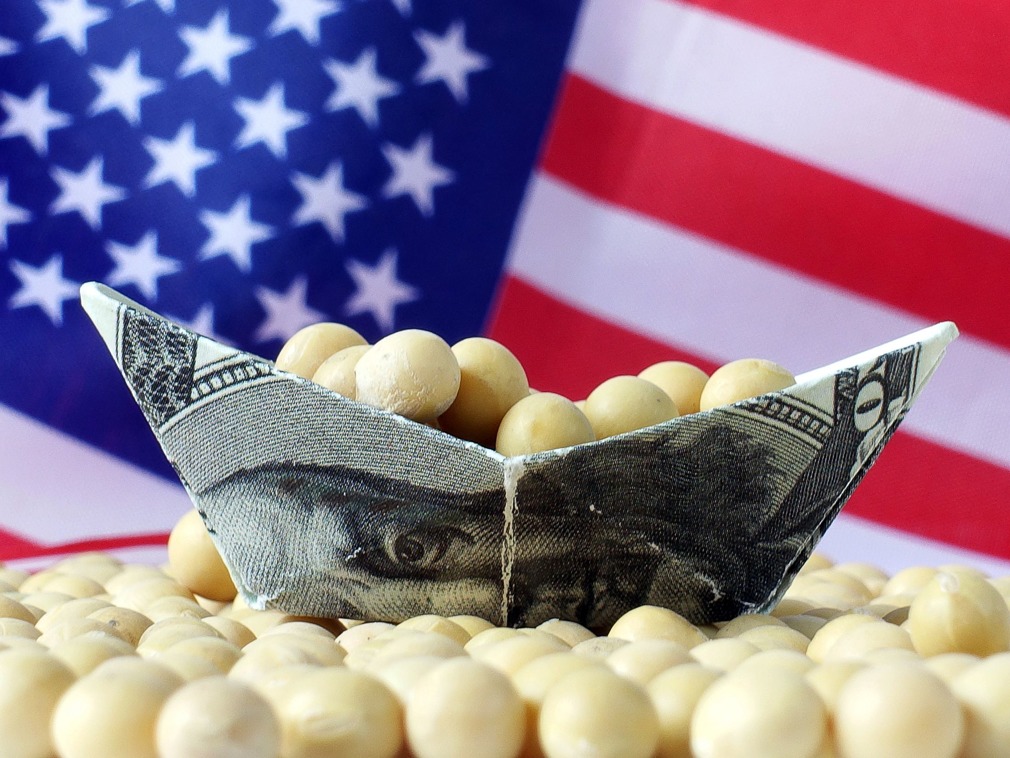 Conversely, Trump's America does not seem nearly as united or willing to prolong trade disruptions with the President subject to much criticism from business owners and politicians. Beijing's retaliatory tariffs have impacted soybean, corn and wheat growers heavily, forcing Trump to issue $16 billion in aid packages to keep the farming sector afloat. CNN reports that farmers who have long-been patient with Trump's reassurances of achieving a better trade deal with China are becoming increasingly frustrated. Grant Kimberley, director of market development at the Iowa Soybean Association, said "this can't go on for an extended period of time. We need a trade deal done soon". Republican Senator Rand Paul (Ky) echoed a similar sentiment, advising the President to "get (the deal) done" over fears a prolonged tariff battle and trade war increases the chances of slipping in to a recession.
America is divided
Trump and his supporters are greatly at odds with a growing number of business owners, prominent economists and independent financial institutions who agree that the trade fallout with Beijing is detrimental to Americas interests. Trump, however claims that tariffs levied against Chinese imports benefit the United States and are "partially responsible for [Americas] great economic results".
The available evidence however shows a very different picture. Financial data suggests it is not China, but instead the American people who are paying the price.
A recent study by the International Monetary Fund (IMF) revealed that U.S. government revenue collected as a result of tariffs on Chinese goods "has been borne almost entirely by U.S. importers and passed on to American consumers." Research published by the Federal Reserve went a step further and calculated the real-term costs to American households. The report said that the latest round of tariffs on Chinese imports will cost the average American household $831 annually.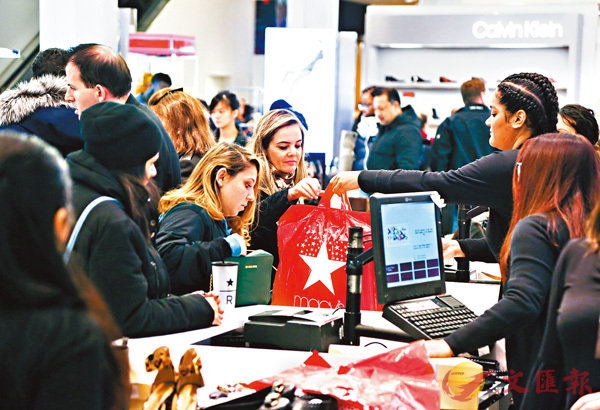 Chief U.S. economist at a prominent investment firm, Lewis Alexander, agreed that tariffs against China have largely been shouldered by U.S. importers and consumers. This is not a surprise given that a majority of economists recognize tariffs as an indirect consumer tax.
Rising uncertainty is also causing concern for American importers. Commenting on the latest round of tariffs, CEO of Missouri-based Cap America, Phil Page, reflected the thoughts of the business community succinctly, "It's very difficult to understand what the President is going to do by a business perspective. To spring it on us all at once like this is a very poor judgement on his part."
The message coming from America is simple. Business loathes uncertainty. And, the Trump administration is causing a great amount of uncertainty right now. During talks with Chinese trade representatives, Trump signaled to reporters that "(the trade deal) is going pretty well". Then, just three days later he announced that tariff increases will be effective by the end of the week.
But, it's not just the American people that suffer from the uncertainty and fallout from an intensified trade war between Washington and Beijing. A full-blown trade war between the world's two largest economies would send shockwaves around the globe. Indeed, The Organization for Economic Co- operation and Development (OECD) has forecasted that an escalation of the U.S.-China trade dispute would likely knock 0.7 percent off of global GDP by 2021-22— or $600 billion in quantifiable terms.
Despite all these warnings and bleak economic projections, only one thing is certain. Trump will do what Trump wants to do. And, if that means pushing some farmers and importers in to the red, raising American consumer prices, squandering billions in government revenue on unnecessary subsidies, potentially risking an American recession and even a global slow-down in growth in the hope of gaining trade concessions from China, then that's what Trump will do.