Asian Infrastructure Investment Bank: A Sign of New Financial System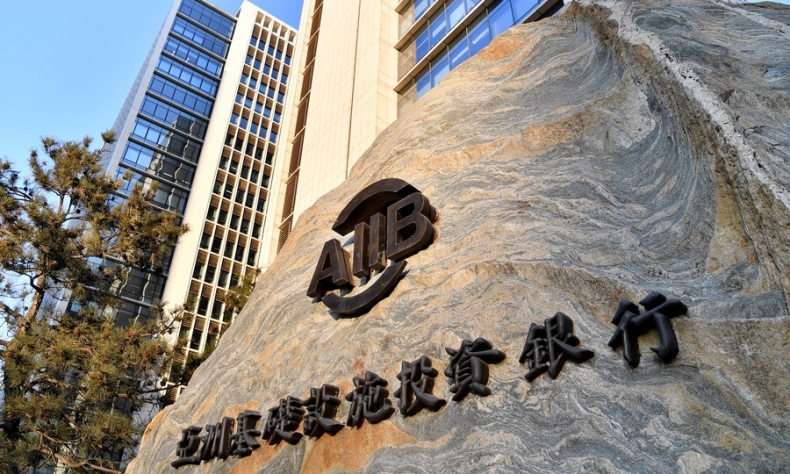 AIIB is a new institution which is free of the influence of Western countries and system. It has been designed to assist the poor and developing countries.
Asian Infrastructure Investment Bank (AIIB) is a multilateral financial institution, which is young among the community of multilateral development banks. The goal of AIIB is to assist Asia for a prosperous future. AIIB works with the slogan to build infrastructure for tomorrow by adopting principles of sustainability, innovation and prosperity for the people. AIIB is motivated to assist countries in adopting innovative solutions and technology for building infrastructure, which can generate economic activities and enhance connectivity. It also tries to present solutions, which can meet the need and demands of clients.
Although AIIB has the mandate to work for Asia and Oceanics, it has wider membership from across the world, including European and other Western countries. Western countries are looking at AIIB as a new avenue to increase the rate of return on their investment in Asia. They were looking for such avenues because the return on investment in Western countries has been low for some time. In 2020, the membership reached 103. The members of the institute constitute 79 percent world population and 65 percent of world GDP. The AIIB has also been admitted as a permanent observer at the UN. It has performed well since its inception and it is holding AAA rating. It is working to devise the best governance model, which can help member countries.
Since its creation, AIIB has ventured into multiple sectors and provided funding to numerous countries and companies. It provides funding either to governments or private firms. The list of projects is very long and diverse. According to data, it has financed 134 projects and programs. 49 projects are under the process of approval. It had also extended a special grant to 14 cases. Moreover, it has approved US$ 26.45 billion and committed US$ 21.43 billion. It has also extended US$ 30.14 million for project preparations.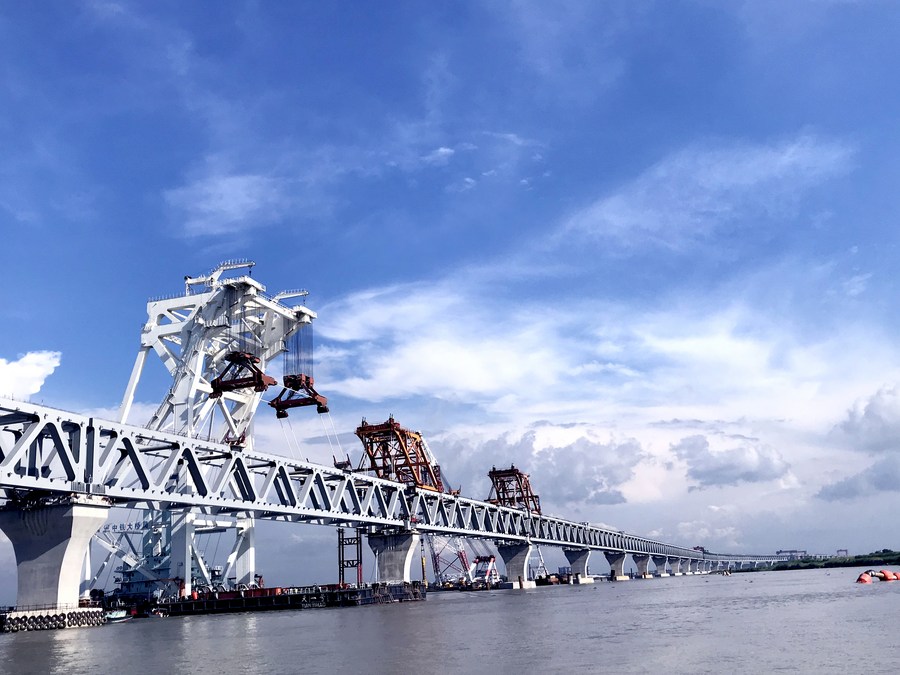 The AIIB also generously contributed and is still contributing to the fight against Covid-19. It has created Crises Recovery Facility to speed the process of funding. It has been decided that it will provide at least US$ 13 billion till 2022. There is a special window for productive expenditures support in the fight against Covid-19. It is deemed necessary to create resilience and promote economic activities.
In a nutshell, the overall mission and vision can be summarized in the following points: 1)- to bridge the investment gap by following the principles of sustainable production and consumption, create livelihood and wealth creation opportunities, enhance connectivity by building eco-friendly infrastructure and 2)- to bring new vigor in regional cooperation and promote idea of partnership, win-win cooperation by building partnerships with other multilateral, regional and bilateral institutes.
It is the first multilateral institution that China established. It is also the first non-Western multilateral financial institution. It is a sign of China's new approach to contribute at the global level. The initiative has been designed to create a facility with the goal of equity and mutual respect. China does not want to use it to dictate its terms the way IMF and World Bank have been used by the USA and Western allies to dictate their terms. President Xi has said at numerous forums that there is the need of a fair and respectful global order, which can ensure respect for every country, irrespective of their development status.
In 2013, President Xi announced the establishment of AIIB with the same spirit. He presented it as a rule-based organization which will not follow politics. Later, he emphasized that the decisions will be made on the basis of needs and financial rules, not political preferences. The spirit is evident from the disbursement of funds. For example, India is the largest borrower of AIIB, as till 2020 it had borrowed around $4.3 billion, and is also looking to secure more funding ($3-5 billion) from AIIB in the coming years. AIIB also provided two loans worth $500 million and $750 million to fight Covid-19 in India.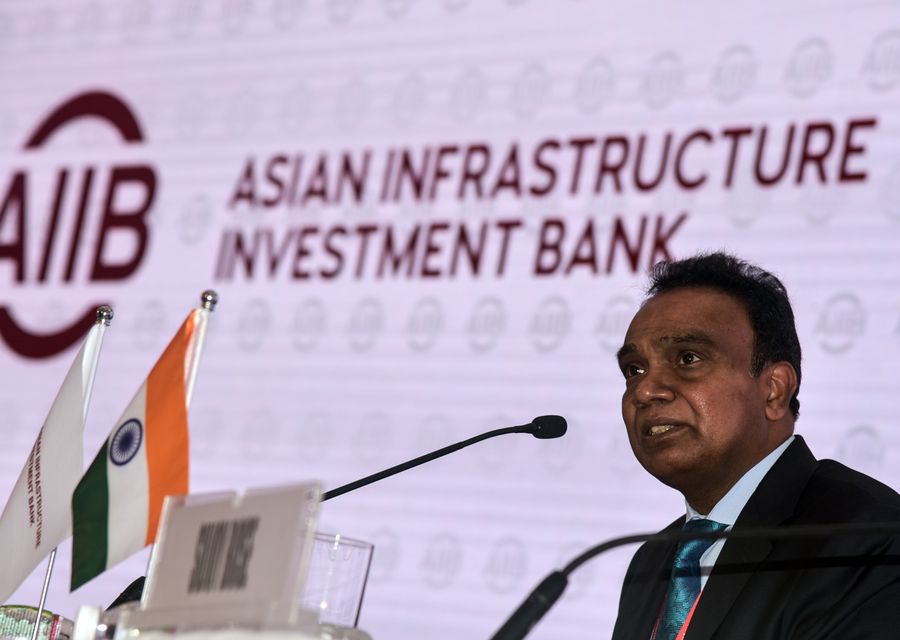 However, there are some experts who believe that it will enhance the influence of China at the global level. A bird's eye view of facts and dynamics supports the argument. It will contribute at four levels:
First, China will become a more powerful member at the global level to set the rules for economic and financial sectors. Presently, the U.S., along with its Western allies, dominates the global economic and financial system through the IMF and World Bank.
Second, it is also important to note that the U.S. is not approving the voting rights of China at the IMF in accordance with the development status of China. It is the same situation since 2010. China is asking to calculate voting rights according to the agreed-upon voting calculation formula: weighted average of GDP (.5), openness (.3), economic variability (.15), and international reserves (.05). Thus, AIIB will provide leverage for China to mitigate the negative impacts of Washington's attitude. Third, AIIB will act as an alternative to the existing multilateral financial institutions so that China will have a say. Fourth, the process of RMB globalization will be accelerated as China will preferer to use RMB for business purposes in the long run.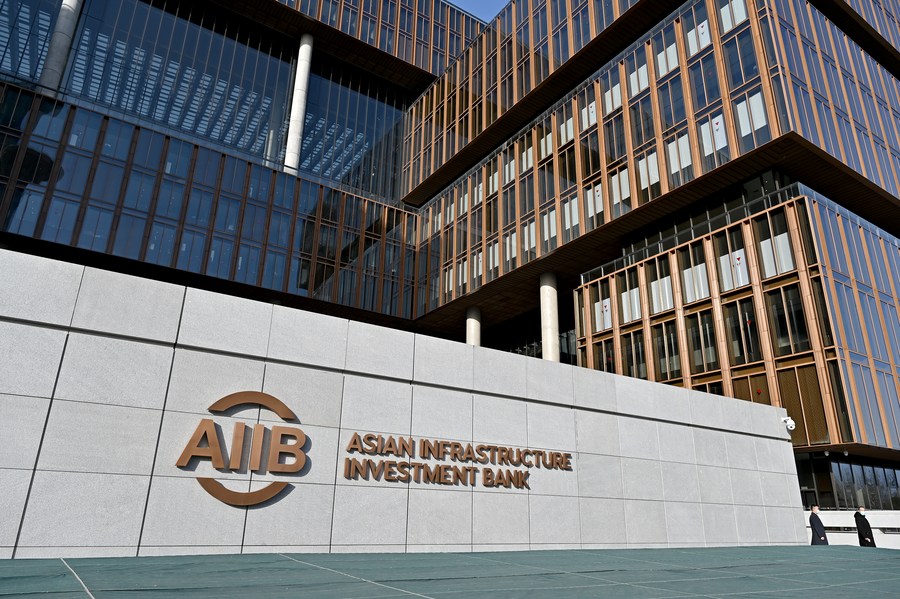 Now the question is, will China use this influence to secure Chinese interest at the expense of others? History shows that China has never used power to exploit others. So, it can be hoped that the same policy will be adopted in the future. The good thing is that President Xi has already assured the world that China will never bully or influence other countries.
The AIIB is also focused on the future of infrastructure. It is trying to promote infrastructure according to the need of the Fourth Industrial Revolution. Thus, there is a special focus on connectivity and technology. The funding for climate change and sustainable development is sign of a futuristic thinking. As we know, the world is facing the worst impacts of climate change, even the most developed countries are not able to handle the impact. The recent flood in Germany is a prominent example. Therefore, AIIB is trying to contribute to green development and tackle issues of climate change.
In conclusion, AIIB is a new institution which is free of the influence of Western countries and system. It has been designed to assist the poor and developing countries. It is also a sign of a new China in a new era. In the new era, China is setting up institutions of international relevance and AIIB is one of them. It also shows China's commitment to shared future and prosperity for everyone. The AIIB is also an attempt to bridge the gap of investment for infrastructure, especially in poor countries. Lastly, China has built an institution which is free of political interference.
The article reflects the author's opinions, and not necessarily the views of China Focus.