Australia-China Relations Still on Hold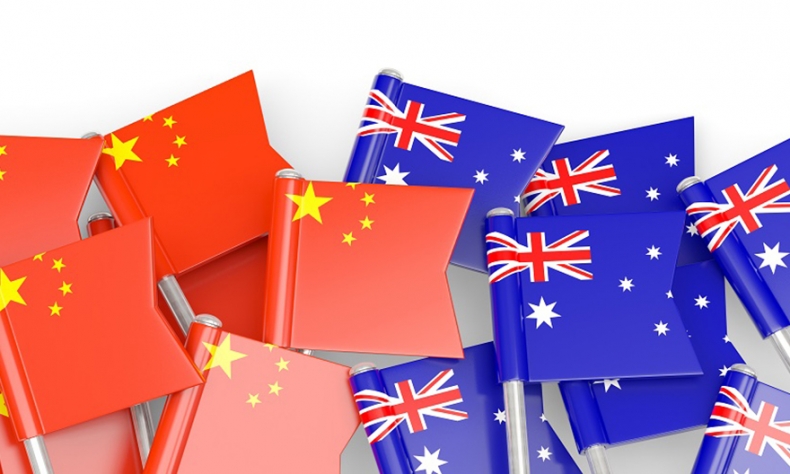 Australia has a smug opinion of its status in the Pacific Family, so the Solomon Islands announcement of cooperation with China came as a surprise.
Australian Prime Minister Morrison revealed that he had declined to meet with the new Chinese Ambassador to Australia, H.E. Xiao Qian. In terms of formal diplomatic protocol, this is correct as it is not appropriate for the Head of State to meet with the Ambassador. It is appropriate for the Foreign Minister to meet with the Ambassador and this meeting did take place. However, both the Morrison government and experts were quick to caution that the meeting should not be regarded as a thaw in the relationship.
From a broader perspective, the Prime Minister's reluctance to meet with or engage with the Ambassador is symptomatic of Australia's unwillingness to help thaw the current sour Australia-China relations.
The Australian Government proclaims that it is open to Minister-to-Minister conversations and meetings, but it constantly sets pre-conditions for those meetings to take place. These pre-conditions are based on an inaccurate interpretation of a 2020 event.
By 2020, the Australia-China relations were already not smooth. Deputy Head of Mission, Wang Xining explained that an Embassy official "was offered an opportunity to explain why our relationship is not in good shape, so she tried to enumerate certain points that your government and my government don't agree upon."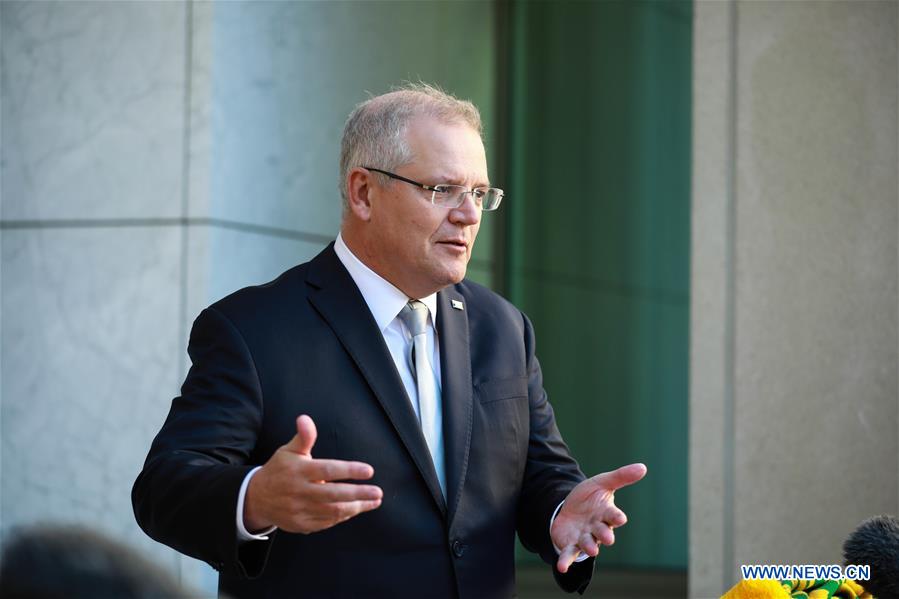 This was an untitled background briefing paper, but when it was reported in the Australian media it was presented as if this was a formal list of 14 demands made by China as a condition for resuming official Australia-China relations. This was an entirely false conclusion, but this was consistently reported in the Australian media and promoted by Australian politicians. The issue was further exaggerated as an attack on Australian sovereignty.
This inaccurate assessment of China's concerns has been a major barrier to the resumption of discussions between China and Australia. Australia demands that China withdraw these so-called '14 demands' as a pre-condition to any new discussions. China does not see the need to do so because these were just an untitled briefing paper with no formal official status.
This mischaracterisation is the primary cause of the stalemate in Australia-China relations. Ambassador Xiao Qian has attempted to reach out and help thaw the frosty relationship. Unfortunately, the Australian leadership has not been amenable to these approaches to thaw the relationship.
The current Australian Government is facing an election in a few weeks, so they have an interest in promoting security issues as a way of winning the election. This means they are frightened of any suggestion that they are not 'standing up' to China. The domestic political agenda cannot be discounted when assessing Australia's desire to help normalise Australia-China relations.
This 'strong man' approach was further consolidated with the leaking of a proposed draft agreement between the Solomon Islands and China. The reaction from Australia was predictable because Australia always views the South-West Pacific as its "Pacific Family". Australia does much work in the region, but a great deal of the work is seen as self-serving. As the Solomon Islands Prime Minister pointed out, Australian aid is usually implemented by Australian companies. Additionally, the neutrally independent "Pacific Family" does not appreciate the political pressure applied to them to reject Chinese proposals.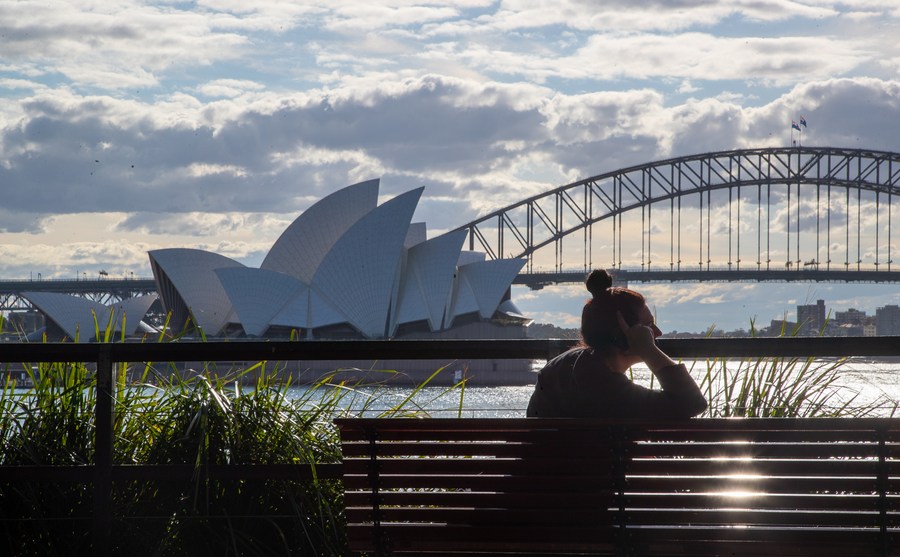 Most recently, this has included pressure to stop vital undersea internet cables being supplied by Huawei, the Chinese tech giant, and the Australian interference in telecommunication services for the region. It has also included applying pressure to the Government of Papua New Guinea to approve the construction of a joint US-Australia naval base on Manus Island.
A decade ago, Australia inflected deep cuts to aid to this "Pacific Family", and despite recent boosts in assistance, the level of support is not the same as it was a decade ago. This, coupled with Australia's rejection of genuine concerns over the impact of climate change, has left the region open to working with others who can assist.
Australia has a smug opinion of its status in the "Pacific Family", so the Solomon Islands announcement of cooperation with China came as a surprise. Bill Shorten from the opposition Labor Party described this as "a major foreign policy blunder".
Declining to meet the Chinese Ambassador and the reaction to the situation in the Solomon Islands are both part of an accelerating election campaign in Australia. These reactions also reflect an unwillingness to step back from Australia's small-scale confrontation with China. Perhaps when the heat of the election campaign is over, a new government of Australia may adopt a more considered approach to the relationship.
The article reflects the views of the author and not necessarily those of China Focus.