Beautifying China
https://youtu.be/Fy12kOGqkVU Got a burning question on China​? ChinaFocus​ has got you covered with #FindingAnswersinChina. In episode five, we take a look at how China is battling the greatest existential crisis of our time: Climate Change. For decades, economic expansion was prioritised over environmental protection in China, but over the past few years, a significant shift has been made to focus on a greener future. At last week's Leaders Climate Summit, China reiterated its biggest statement yet on climate change, promising to reach peak carbon dioxide emissions by 2030 and net zero emissions by 2060. Achieving it will require a complete overhaul of how ordinary Chinese people live. So how does it plan to achieve it?
Recommended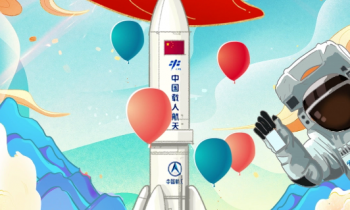 China Has Made Breakthroughs in Manned Spaceflight in the Past 10 Years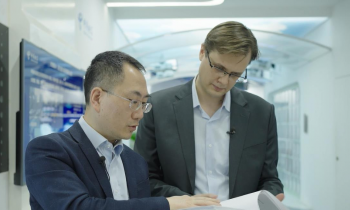 Understand China's Democracy Through a Proposal for Invoice Reform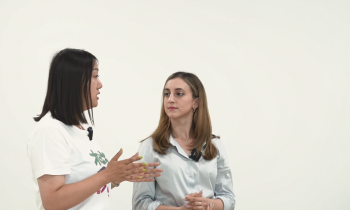 Rural Revitalization Through Multiple Approaches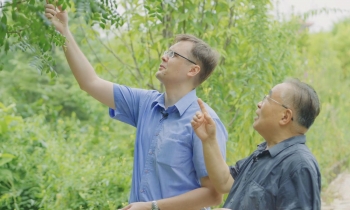 From Combating Plagues to COVID-19 — Why Traditional Chinese Medicine Can Excel?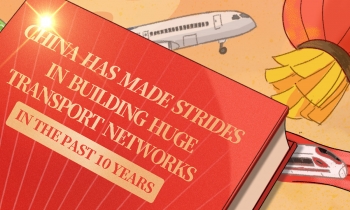 China Has Made Strides in Building Huge Transport Networks in the Past 10 Years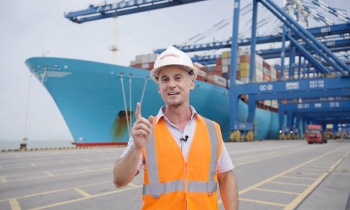 Pre-made Delicacies from the Greater Bay Area Go Global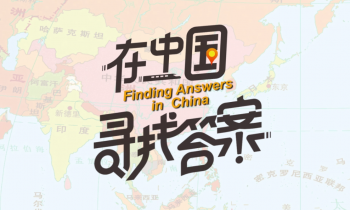 Finding Answers in China | Season 2 Official Trailer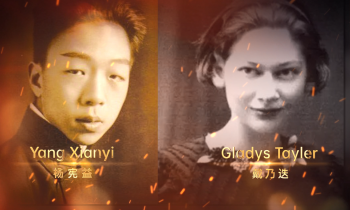 My Bond and My Country: Yang Xianyi and Gladys Tayler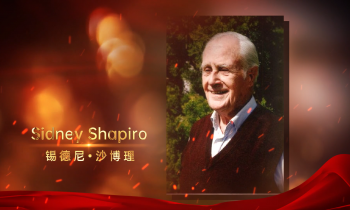 My Bond and My Country: Sidney Shapiro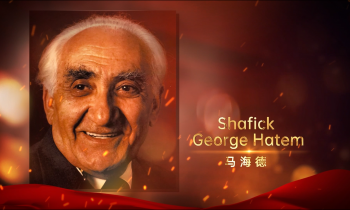 My Bond and My Country: Shafick George Hatem