Beijing's Landmark 5G Convention Showcases Its Commitment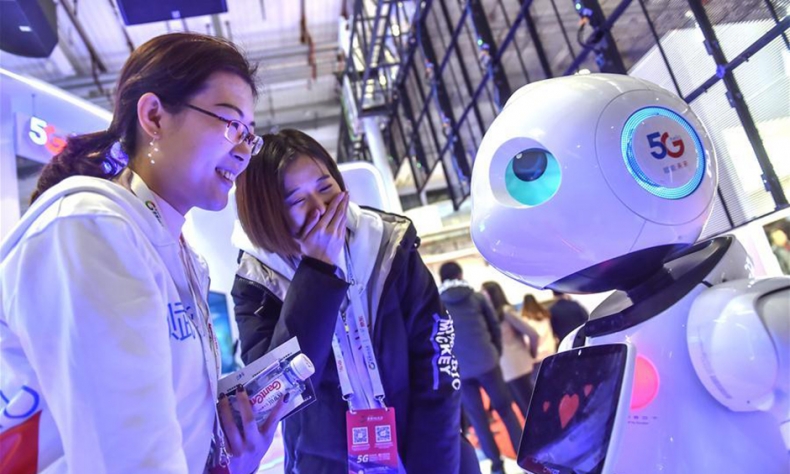 Unlike most parts of the world, 5G in China is increasingly becoming a reality.
Featuring the advancements in China communication technology, a four-day World 5G Convention was held in Beijing last week. It brought together industry experts, scientists and international enterprises aiming to foster a collaborative spirit in the evolution of 5G as its adoption continues to spread.
China being one of the most digitally advanced nations of the world had upped the ante earlier this month when three of its mobile operators launched commercial 5G services. Its hardware companies are meanwhile spearheading the efforts of upgrading the world's communication networks.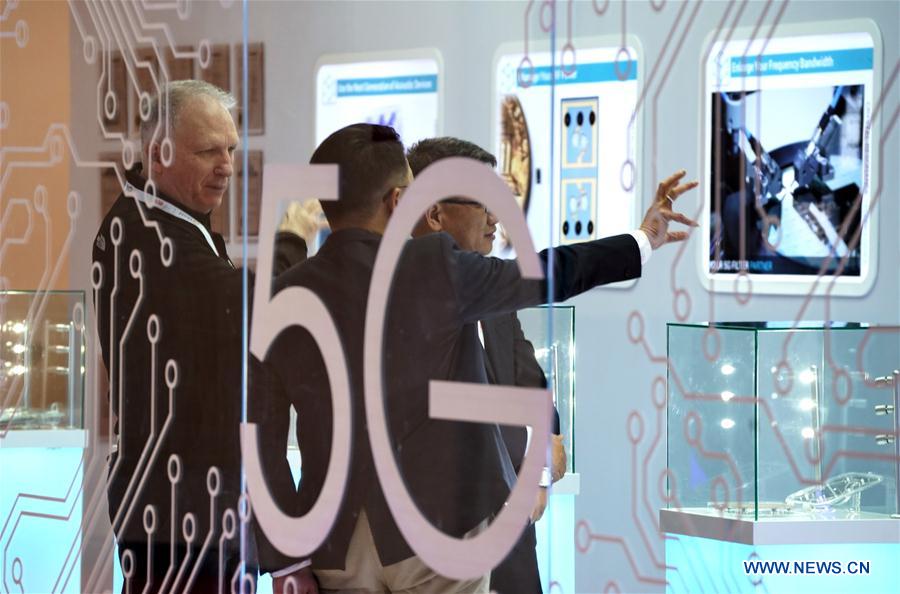 The theme of the Convention revolved around how 5G is changing the world and shaping the future. The speed offered by 5G is most striking. It is about to change the way humans interact with each other and with their surroundings. The concept of the Internet of Things (IoT) has been around for a while but, thanks to 5G, it is about to become synonymous with our daily lives as cars became with transportation in the last century.
Many other pieces of technology, likewise considered hi-tech in the past will seamlessly seep into the mainstream and reshape the way we experience life. Some of these aspects were even covered at the Convention: smart transportation that is resource-efficient and automated; smart cities that manage their resources in greener ways; healthcare that assists doctors in diagnosis and facilitates patient management; manufacturing processes that reduce costs while increasing profits; and ultra-high definition video streaming that finds applications in fields such as education, medical services and maintenance.
Achievements of the 5G Convention
The World 5G Convention, where several foreign high-tech firms expressed their confidence in China's capabilities, was a landmark event in showcasing the country's commitment to building a reliable framework to sustain the future's networks. As the global economy is becoming increasingly dependent on digital advancements, it is pertinent to make this field a priority. China is making headways in uncharted digital territories. The path it is carving in doing so is transparent and open for its partners to follow.
As the convention opened, an international feel prevailed with around 1,500 participants from around the world. Attendees were provided with an opportunity to exchange ideas related to new developments, as well as security issues and the integration of the 5G industry.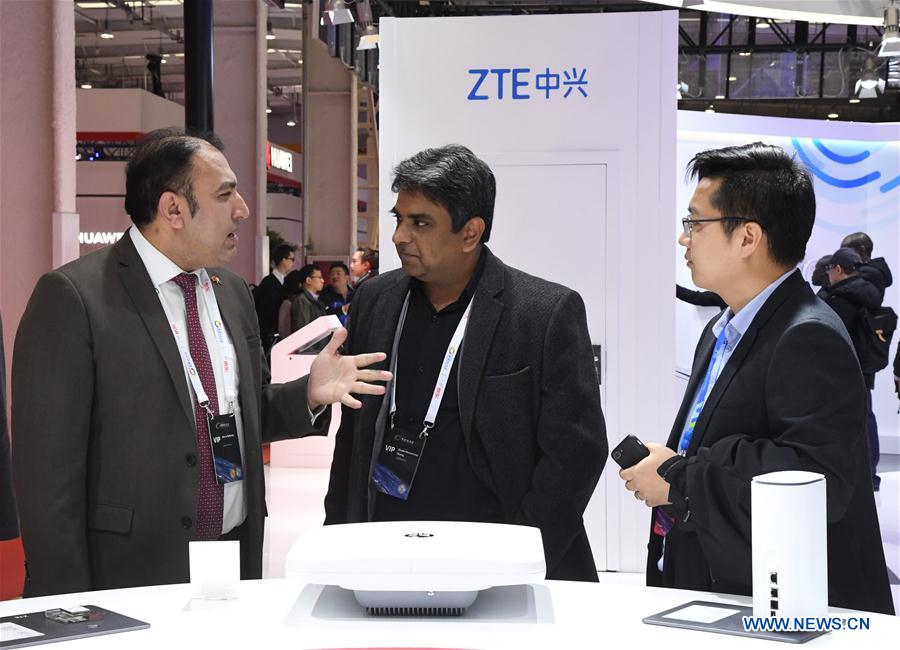 Several officials presented the government's plans to bolster growth in the field. Cai Qi, member of the Political Bureau of the Communist Party of China (CPC) Central Committee and secretary of the CPC Beijing Municipal Committee, explained that he was looking forward to fostering a new way of life based on 5G technology. He stated the idea behind organizing the Convention was to encourage cooperation so that the entire world can drive the benefits. Also present at the occasion was China's Minister of Industry and Information Technology, Miao Wei. He delivered statistics of the 5G base stations that China will be building in the near future. Their present number has reached 113,000 and by the end of this year, they will be 130,000.
An important aspect of this high-speed technology under discussion was the need for security. Since it involves the handling of large amounts of data and a plethora of connections, the security of networks has been extensively debated. However, seeing the past record of tough requirements of Chinese regulators, the assessment is still optimistic.
5G in China has come a long way
Deployment of one of the world's largest 5G networks and becoming a leading global 5G infrastructure provider was possible through policies that initially put China on the path of industrialization and opening up. After a rapid development phase, the focus has been shifted toward high-quality development and innovation.
China's achievements in 5G are a direct consequence of making innovation a national priority by the government. China is aiming to become a powerhouse of scientific and technological innovation by 2050. This approach encourages private companies to come up with workable solutions to unique problems that arise when external factors like trade protectionism in the international market present significant challenges.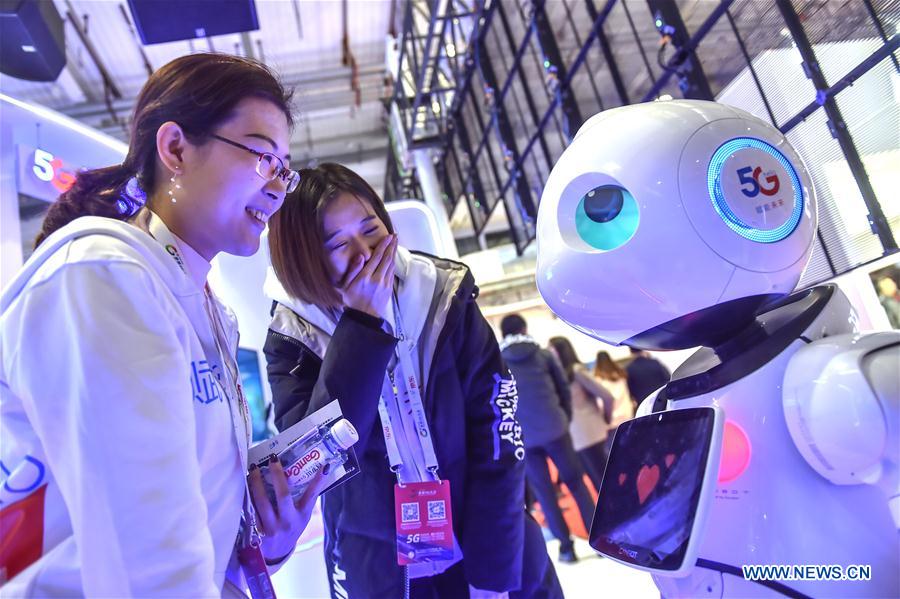 The government is trying to accelerate a digital transformation by integrating 5G in industrial development, public services, social services and, interestingly, in information consumption. The state-owned China Media Group (CMG) is operating the country's first nationwide 5G new media outlet called Yangshiping. Providing 4K quality content, the app has been made available on all mobile app stores.
Unlike most parts of the world, 5G in China is increasingly becoming a reality. In the field of medicine, doctors are making diagnoses while checking patients via high-quality live streams. Driver-less vehicles are running in selected areas of major cities as a result of utilizing 5G connectivity. Schools in impoverished areas are taking the services of top teachers from developed provinces via high definition video streaming. Some other unique applications include the introduction of unmanned mining trucks and Beijing's plans to use 5G to implement crowd control policies on public transportation.
The industrial internet application of 5G
Another major medium through which 5G is expected to be employed at a large scale is the industrial internet. When advanced machines, utilizing the capabilities of big data, function under one network to increase productivity, they are said to be operating under the industrial internet. The high speed offered to such industries by 5G is about to raise their resource efficiency to a whole new level. As previously unforeseen and unimagined applications will develop, a new ecosystem will start to take shape.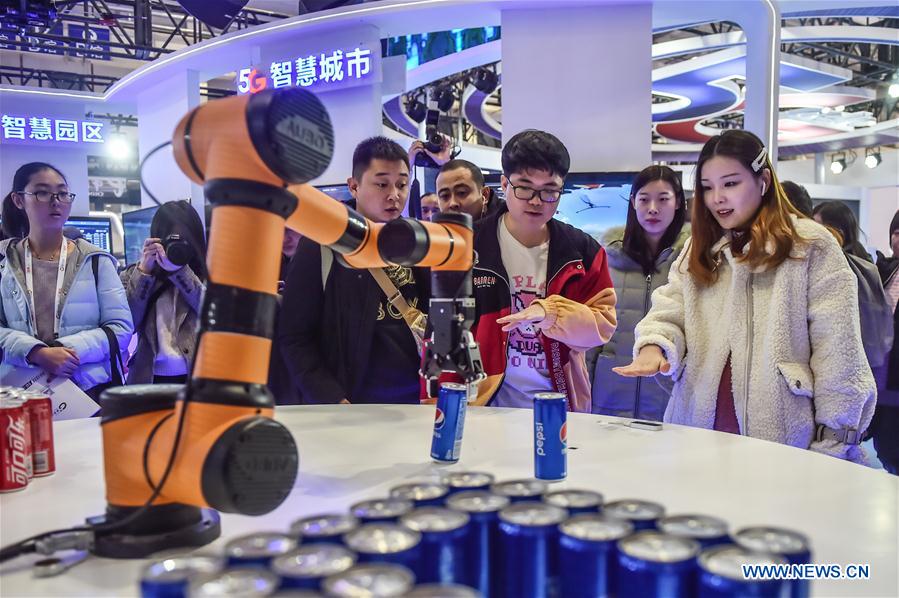 By the end of last year, China had developed around 50 industrial internet platforms with regional influence. As the trend of integrating digital technologies with the manufacturing sector continues, new data that will be released at the end of the year is expected to reveal further positive developments.
With the adoption of 5G becoming more common, the industrial internet will find more applications and make the manufacturing process of factories more economical. This will be consequential in making Chinese goods competitive in the global market and ultimately in supporting the national economy.
The economic impact of 5G
The economic potential of 5G is also significant. China's Academy of Information and Communications Technology compiled a report on the commercialization of 5G and revealed that from 2020 to 2025 it will generate a direct economic output of over $1.5 trillion and an indirect output of around $3.5 trillion. Additionally, it will directly generate more than three million jobs.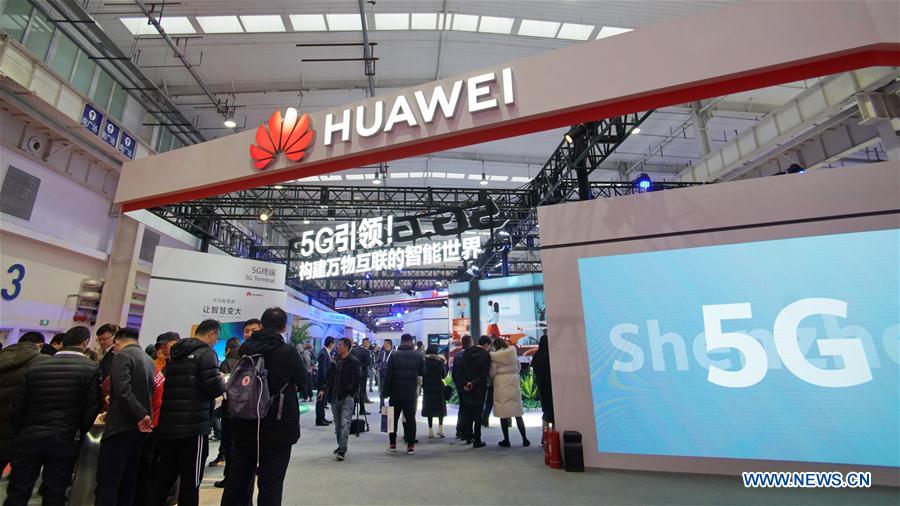 International traders are stepping up efforts to make full use of 5G in upgrading their systems and making their operations more efficient. Shanghai Zhenhua Heavy Industries Co (ZPMC), for instance, recently released a detailed concept of putting 5G to use in building intelligent shipping ports. The company is engaged in testing 5G applications at Qingdao Port in China's eastern region of Shandong province since last year. Once mature, 5G will have a huge economic impact in all the sea and dry ports in the country.
With the 5G dawn just breaking, there is extensive anticipation about where the digital transformation of China leads it to. The government is closely supervising the technology's development and pushing for the technology's use in several sectors by facilitating its large-scale deployment. Events like the World 5G Convention will be helpful in engendering a collaborative environment at the global level.
Iram Khan is a Pakistan-based commentator on international and commercial affairs.
Editors: Cai Hairuo, Jamie Leigh Wright