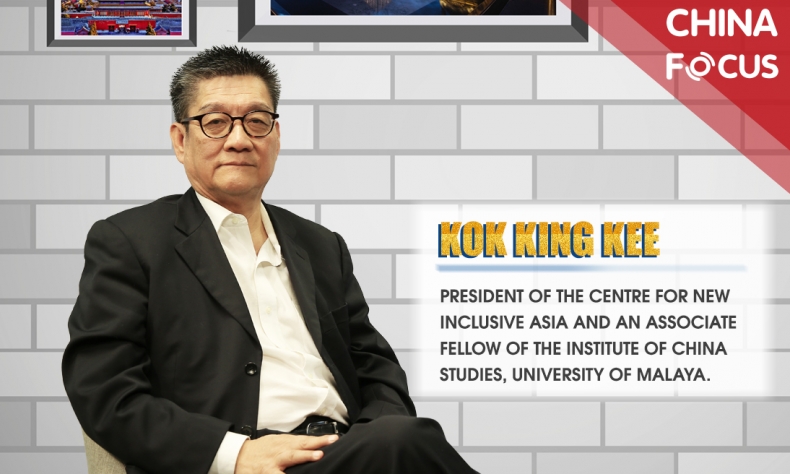 【Exclusive Interview】 BRI Is Moving from Basic Infrastructure to High Quality Projects
"In most cases, China has tried its best to adhere to these principles and this is what makes the Belt and Road Initiative different from others. It is not a one-sided project that China pushed upon partner countries. It consults with the partner countries on what they need and how it can help."
The second Belt and Road Forum for International Cooperation is expected to conclude today after three days of high-level talks in Beijing. To evaluate the impact of the Belt and Road Initiative(BRI), China Focus interviewed Koh King Kee, President of the Centre for New Inclusive Asia and an Associate Fellow of the Institute of China Studies, University of Malaya.
During his interview, Mr. Koh explained why Sri Lanka's Hambantota Port is not a debt trap, how the BRI has improved the well-being of people all over the world and explained why he believes the future of the initiatives lies in progressing from macro to micro-management.
BRI Is Based on Complementarity
China Focus:President Xi Jinping delivered a keynote speech at the opening ceremony of the Second Belt and Road Forum for International Cooperation in Beijing on April 26,he said the principle of extensive consultation, joint contribution and shared benefits should be upheld, and open, green and clean approaches should be adhered to. How much has this addressed some of the criticisms of the Belt and Road Initiative?
Koh King Kee: I think from the beginning when the Belt and Road was launched it always emphasized the importance of joint consultation, joint development and mutual benefit. In most cases, China has tried its best to adhere to these principles and this is what makes the Belt and Road Initiative different from others. It is not a one-sided project that China pushed upon partner countries. It consults with the partner countries on what they need and how it can help.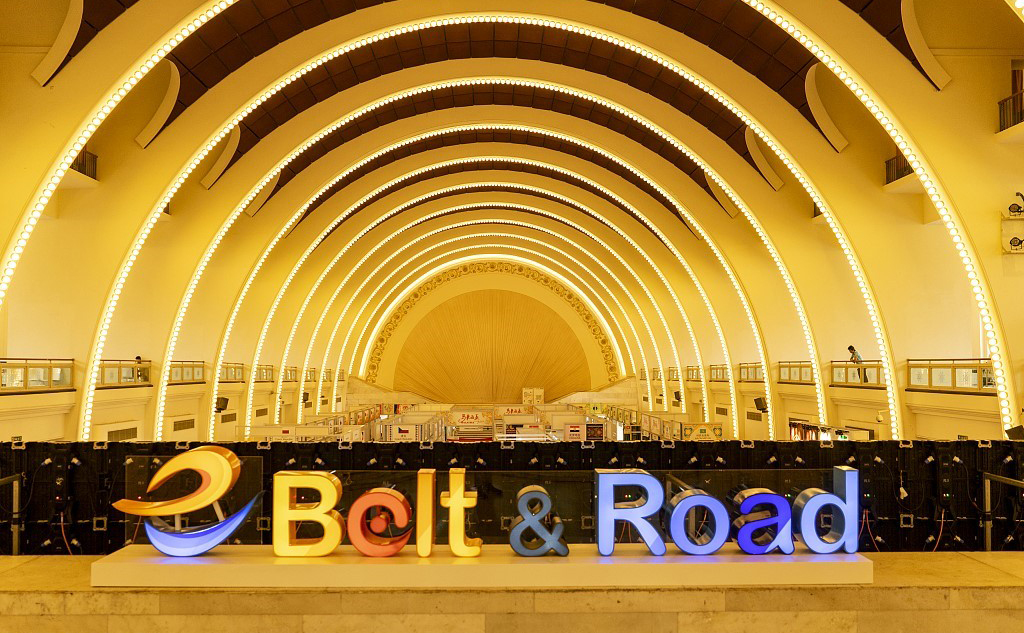 BRI is based on complementarity –what you are good at and what I am good at—and then see how we can match each other efficiently. So, this is how BRI is being applied. I think it is good as it is what makes BRI different from others.
Suggestions for BRI, from Macro to Micro
Koh King Kee: I have attended the Second Belt and Road Forum for International Cooperation and I have learned that stage two of the BRI is moving from macro to micro, from a macro approach to micromanagement. They now want to improve the projects itself, give better quality in terms of financial transparency, in terms of environment and take into consideration the people's needs and costs, and provide better hardware. They are also moving up to provide high-quality development.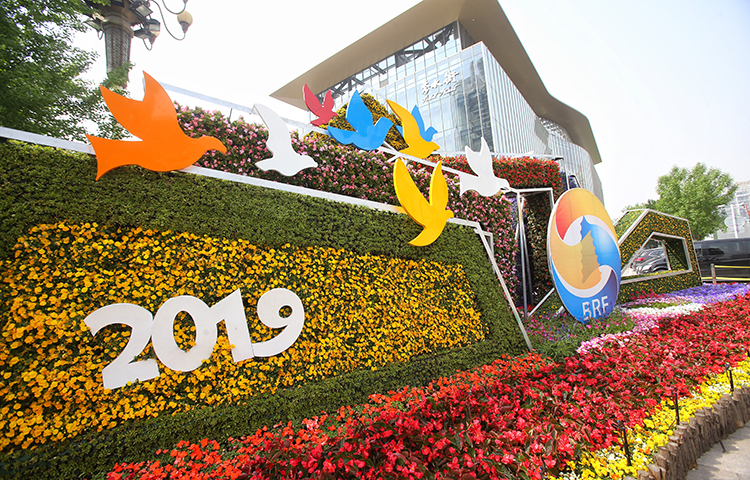 Two points: Macro to micro and basic infrastructure to high-quality projects. This is what I have learned and I think President Xi has also emphasized that.
China Focus: President Xi also stated in his speech the need for BRI to be more transparent. What are your comments on this?
Koh King Kee: I think this is a very interesting issue. There have been many, many comments, allegations and accusations that these projects are not transparent. I think China must be aware and must be mindful at how people look at BRI.
However, the general public, the western media or the local people may look at it differently due to the influence of these allegations, distortions, and being misled by the media. So, China must be mindful and try to be as transparent as possible, for example, by working with a third party like Japan. This would show they are very open.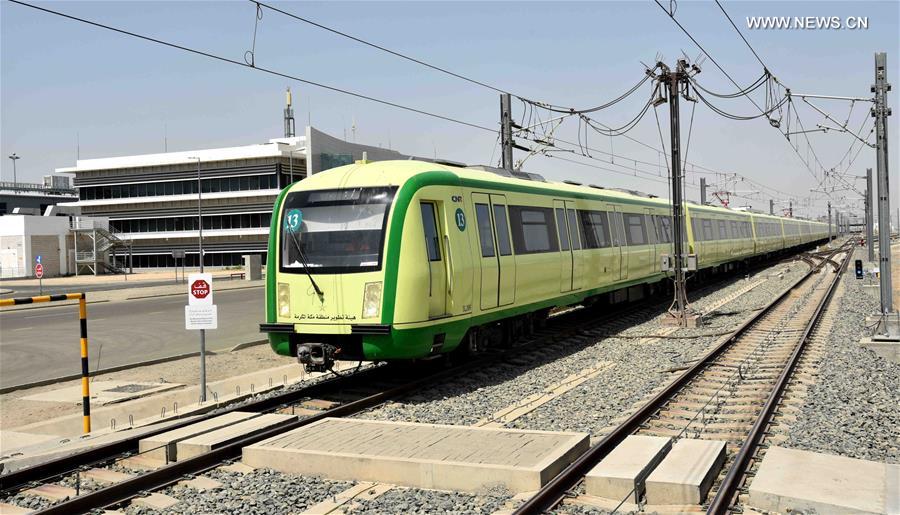 However, some third world countries do have their own practices and political needs which may not be good for this process. This is not the fault of China but this is the business environment in these countries.
China should do better at promoting the BRI.
China Focus: President Xi said that the joint building of the Belt and Road has opened up new space for the world's economic growth. How has the Belt and Road Initiative contributed to globalization?
Koh King Kee: Firstly, over the past ten years China has constantly contributed about 30 percent of global growth. So, China is a growth engine, which is very important for global growth. Of course, with BRI, it improves infrastructure connectivity, emphasizes trade investment connectivity and reduces trade and investment barriers.
Overall, it was reported by the World Bank that China's BRI has contributed a couple of percent to growth in these countries. I think it definitely has improved the flow of trade and investment by the signing of bilateral agreements, by having free trade agreements, more connectivity in infrastructure and digital infrastructure, which is very important. China is very advanced in the digital economy, especially e-commerce. This is where China can help by facilitating trade from remote areas by tapping into e-commerce.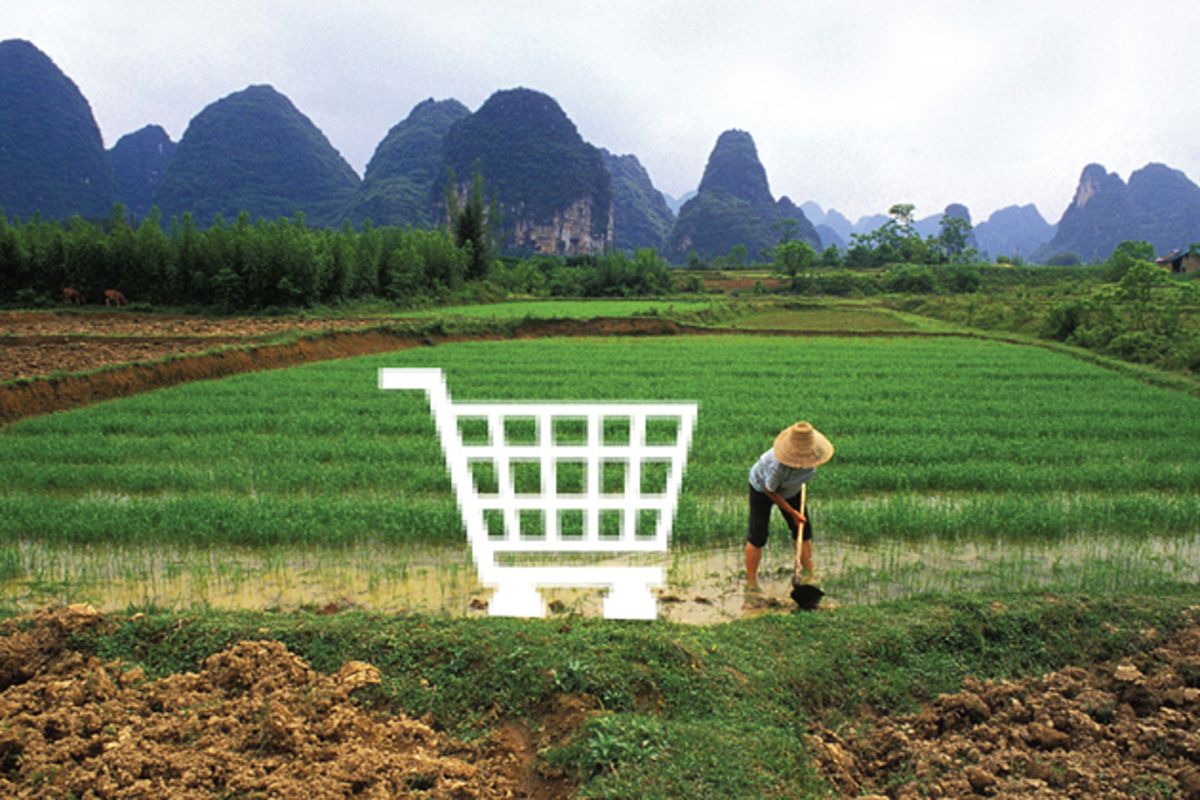 China has lifted 800 million people out of poverty over the last 40 years. That is an amazing achievement and an example for the world. Some of China's strategies were to focus specifically on certain territories, certain provinces and towns or villages. There is a lot that China can contribute and the world can learn from China on how to lift people out of poverty.
Sri Lankan Hambantota Port Issue Is not a Debt Trap
China Focus:Some of the criticism levelled had been on the fact that China had 99 years management over a port in Sri Lanka. I wondered if we could get your views on this?
Koh King Kee: I think this is the biggest misreporting and distortion of BRI. It has often been quoted as a typical example of a debt trap that China created, which is totally wrong.
Why? Because the Hambantota port was a dream of Sri Lanka. They wanted to build it. There have been two feasibility studies; the first one was not so favorable but the second one was quite positive so they proceed with it. They tried to approach neighboring countries and international banks to finance it but it was not well accepted because they saw no future in it.
Eventually, Sri Lanka turned to China and China after extensive discussion agreed to fund it. The first portion of it about adding $300 million. It was a normal loan of about six% because China has exhausted its preferential loan to Sri Lanka.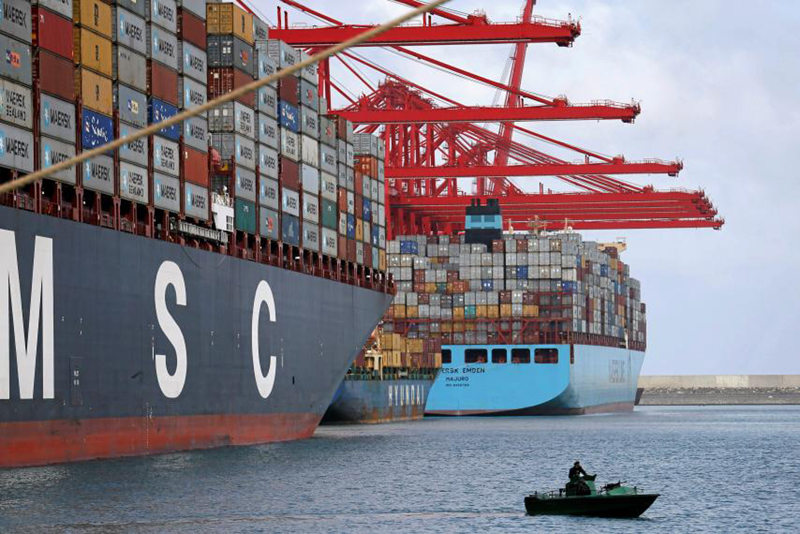 And then phase two, China funded about $900 million at 2%. But people always remember the first part and forget the second part. The first part of it was a cheap commercial loan.
At that point in time, Sri Lanka was still involved in a civil war. So, when they went to the international market to issue sovereign bonds, they were paying at something like 8.5%, so it was a difficult time as nobody wants to help Sri Lanka. And then China came to help.
When the port was completed, as it was not operating efficiently, they ran into some management issues and it was not so profitable. They ran into a loss of $300 million after a couple of years.
So Sri Lanka turned to China to discuss the problem so it could salvage the port.
At the time there was a change of government and I believe the process was also highly politicized which often happened in democratic countries during the general election.
The Sri Lankan government agreed with the Chinese government and came up with a PPP scheme –Public Private Partnership, where the Sri Lankan government moved the original loan of $1.1 billion from the port authority to the central government.
After that, China invested an additional same amount of money to acquire about 85% of a JV, which was given exclusive rights to manage the port for 99 years. It was not about leasing the land, it was about giving the joint venture company which China has 85%, the exclusive right to manage the port for 99 years.
In between these 99 years, there was an agreement that the port authority of Sri Lanka could buy back the shares. This is well stated that after 30 years or 40 years, it could be bought back by the government. Everything is so clear. I can't understand why some people said it is a debt trap.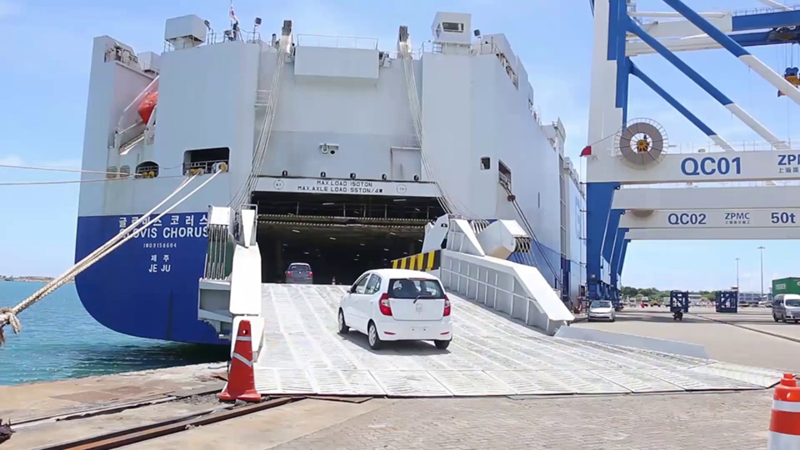 Firstly, it was not a Chinese project, it was not initiated by China. Secondly, when the project ran into trouble, China did not ask for a debt-equity swap. So, this debt-equity swap allegation by many scholars, including those from China, was not true.
It was a PPP that helped revive the project and I think it is doing well now because of its strategic location. China has a large volume of shipping because about 80% of international trade goes through the Indian Ocean. So, it has to do more so it can attract shipping companies to come. I think it has a fantastic future. I am very positive about the future of the Hambantota port.
China Focus:So in effect, China has saved Sri Lanka a little bit by stepping in and doing this PPP.
Koh King Kee: China is too kind. Maybe it shouldn't have put up more money and end up being accused of practicing debt trap diplomacy.
BRI Has Improved the Well-being of the People
China Focus: President Xi said the joint building of the Belt and Road has also created a new platform to boost international trade and investment, expanded new practices to optimize global economic governance, and made new contributions to improving people's well-being in all countries. How do you feel BRI has improved people's well-being?
Koh King Kee: I used that exact same term when I gave a keynote speech at the launching of the Belt and Road Study Network. The Belt and Road Initiative has improved connectivity, provided better infrastructure and trade and investment connectivity. It has improved the economic well-being of the people because people now have the opportunity to sell their products, to ship their products out from remote areas.
There was a study by an American think tank Aiddata. According to the conclusions from their research, China's infrastructure project (BRI) did significantly improve the spatial inequality of income. This was their conclusion, which was very positive. I think the research by some other think tanks has also made positive comments about BRI, including the IMF, the World Bank, etc.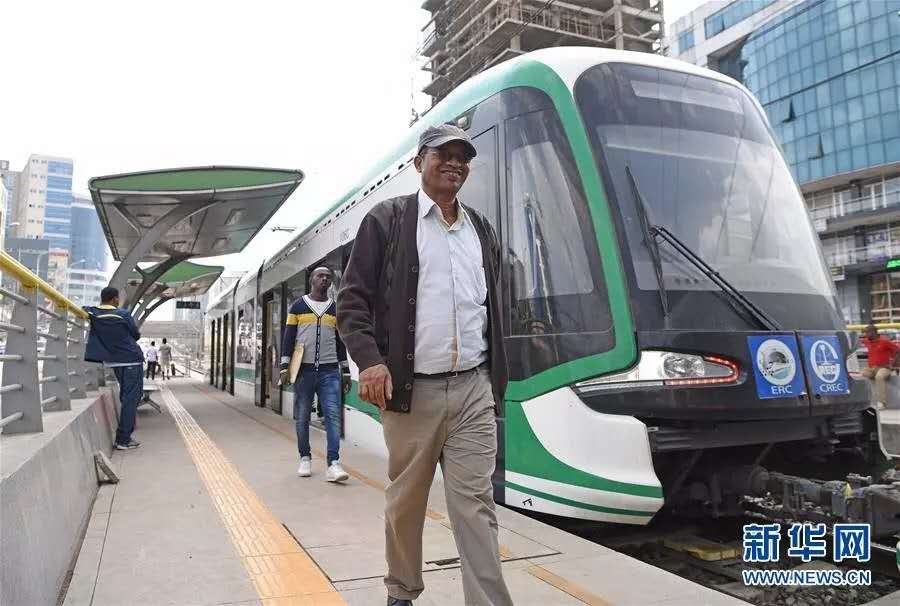 The BRI has over the last five years, improving the infrastructure of developing countries, thereby providing the foundations of economic growth for these countries because without better infrastructure you can't grow your economy. I think in that aspect, they get benefits, maybe not immediately but in the long term, definitely.
China has Contributed Financing Very Significantly
China Focus:Asia needs $1.3 trillion a year in infrastructure investment to serve its infrastructure needs. How important is the Belt and Road to contributing to that total?
Koh King Kee: The two policy banks of China, China Export-Import Bank (EXIM) and the Development Bank of China (DBC) have actually loaned more money than the Asia Development Bank (ADB) and the World Bank, to finance infrastructure projects in Asia. That's what China has contributed. There is a vast gap between the needs and availability of capital in Asia. I think China has contributed very significantly in terms of financing.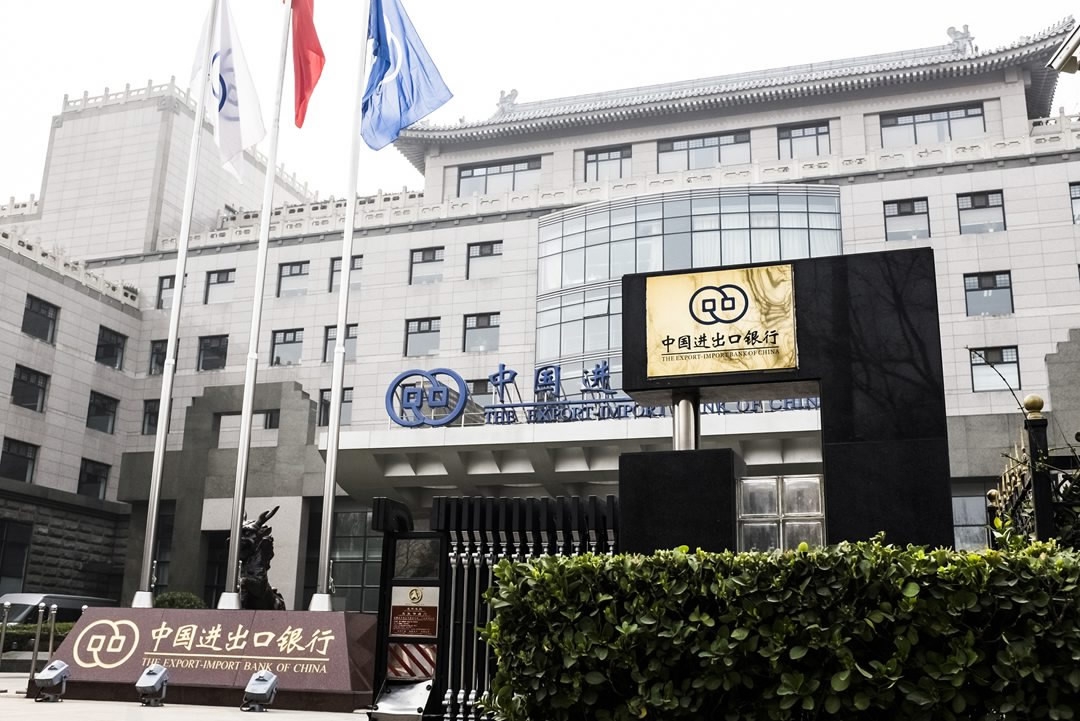 China is now working with third-parties to co-finance projects along the belt and road and I think that is a very positive approach, it is good. And Western banks, like Standard Chartered bank has allocated 20 billion for BRI projects. Singapore has also set up Infrastructure Asia to facilitate and provide financing for BRI projects. Singapore is a financial center and they are good at that.                             
China Focus:To what extent should other infrastructure development strategies such as the U.S. BUILD Act be incorporated into the BRI? 
Koh King Kee: Firstly, I think developing nations will welcome more connectivity initiatives. By now, you have more choices and more people are coming to help. I think China welcomes such an initiative.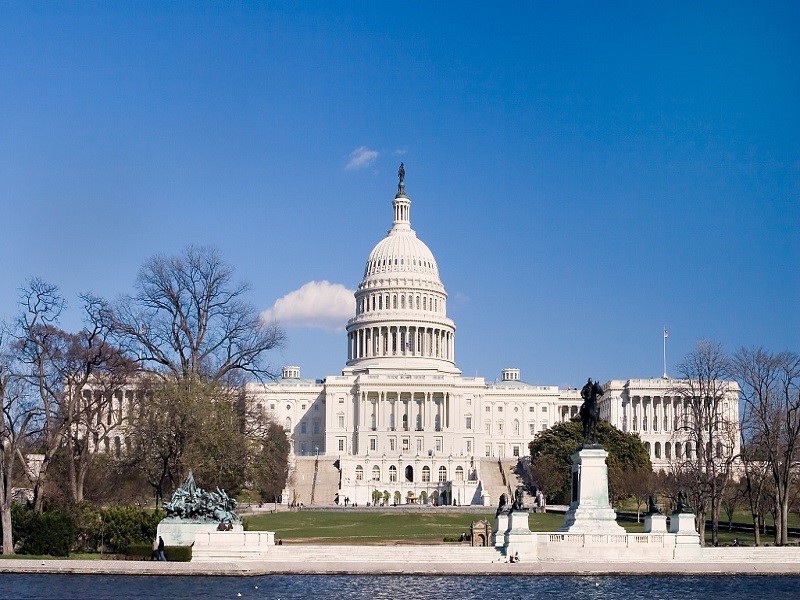 However, there is some difference. The Better Utilization of Investment Leading to Development Act (BUILD ACT) has been made it very clear that the project must serve foreign policy interests and take security considerations, whereas the Belt and Road Initiative is very open. China did not say on the Belt and Road that countries must serve its interests. That is a big difference.
What Is BRI's Future Direction?
China Focus: What are the sustainability problems faced in the construction of the Belt and Road?
Koh King Kee: The BRI has entered adulthood. It is much more mature now. It needs to make some reassessments and I think there is a need to have a new international narrative, in very simple language, that can be clearly understood by the world about what are the objectives of BRI, what has it achieved and what is its future direction.
Even though it has been five years, China sometimes is handicapped by language. It is good to come up with a simple international narrative that can take into account the views from outside of China. It definitely shouldn't be China-centric.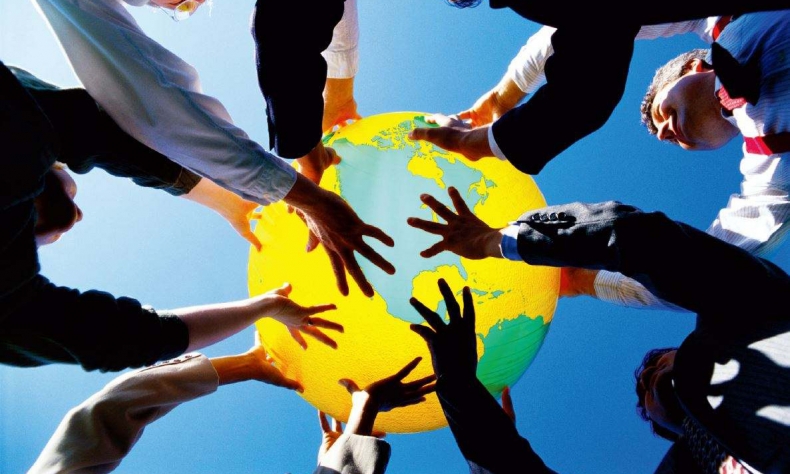 President Xi Jinping has repeatedly stated that BRI is not a Chinese solo, it is a chorus. When it is a chorus, you don't want one voice more outstanding than the others. It must be a harmonious voice. Harmony in diversity is what China has been emphasizing.
This harmony in diversity is the bedrock of a commodity of shared destiny because we can keep our different culture and different political systems, but we have a common goal of improving the economic well being of people of the world.
Looking forward, China must take heed of some of the constructive criticisms and view s to improve itself in terms of how it can communicate better.