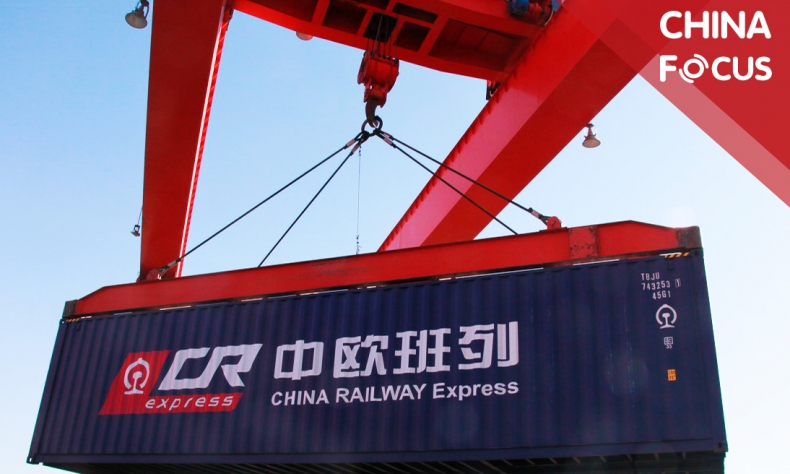 Belt and Road Initiative: Huge Benefit to the World
What is your first impression of this initiative? Which countries have benefited from it? What projects are being jointly built along the routes? Is it really a debt trap?
The Belt and Road Initiative stretches the width and breadth of Asia, Europe, and Africa. Whether it is building ports in Sri Lanka, power stations in Cambodia or facilitating trade with the United Kingdom, the initiative is a truly global enterprise.
What is your first impression of this initiative? Which countries have benefited from it? What projects are being jointly built along the routes? Is it really a debt trap?
These were the questions China Focus posed to 15 world-renowned leaders from politics, academia, media, and technology.
Find out why Harvard professor Graham Allison thinks a high-speed train from Shanghai to Rotterdam, the Netherlands, is a great idea; how Nathan Gardels, Editor-in-Chief of the World Post, thinks infrastructure has helped China; and why John Milligan-Whyte believes the initiative will grow to be a huge benefit to the world.
What is your first impression of the Belt and Road Initiative?
On September 7, 2013, Chinese President Xi Jinping delivered a speech at Nazarbayev University in Kazakhstan, proposing the concept of a Silk Road Economic Belt. On October 3 of the same year, he put forward the idea of the 21st-Century Maritime Silk Road when speaking at the Indonesian Parliament. These two terms are widely referred to as the Belt and Road Initiative.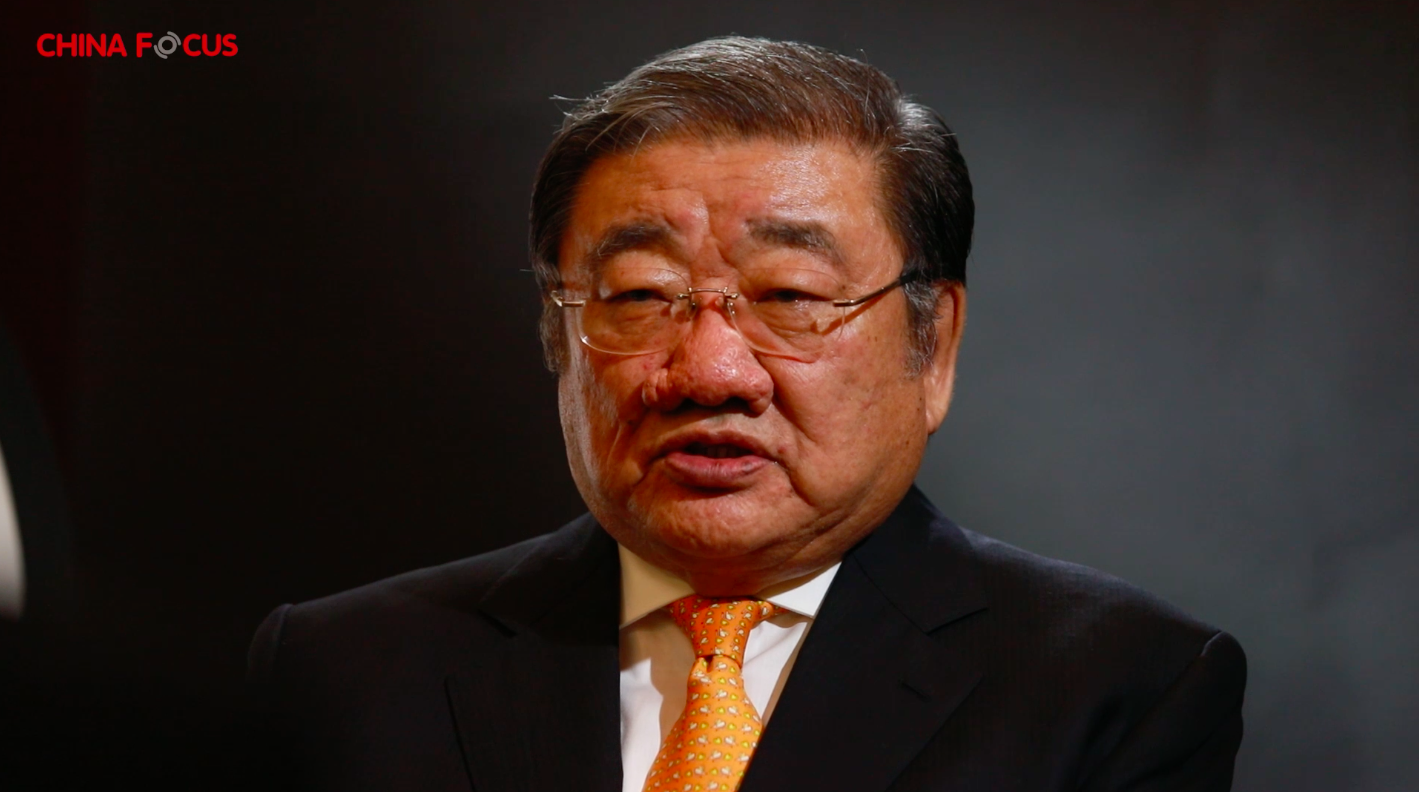 This initiative doesn't only include one, two or three countries, says Punsalmaagiin Ochirbat, former president of Mongolia. He believes that this is carving the path for global development and will end up being a development zone for everyone to have faith in each other, develop a good relationship with each other, implement the project together, make equal profit and bring prosperity to the world and more.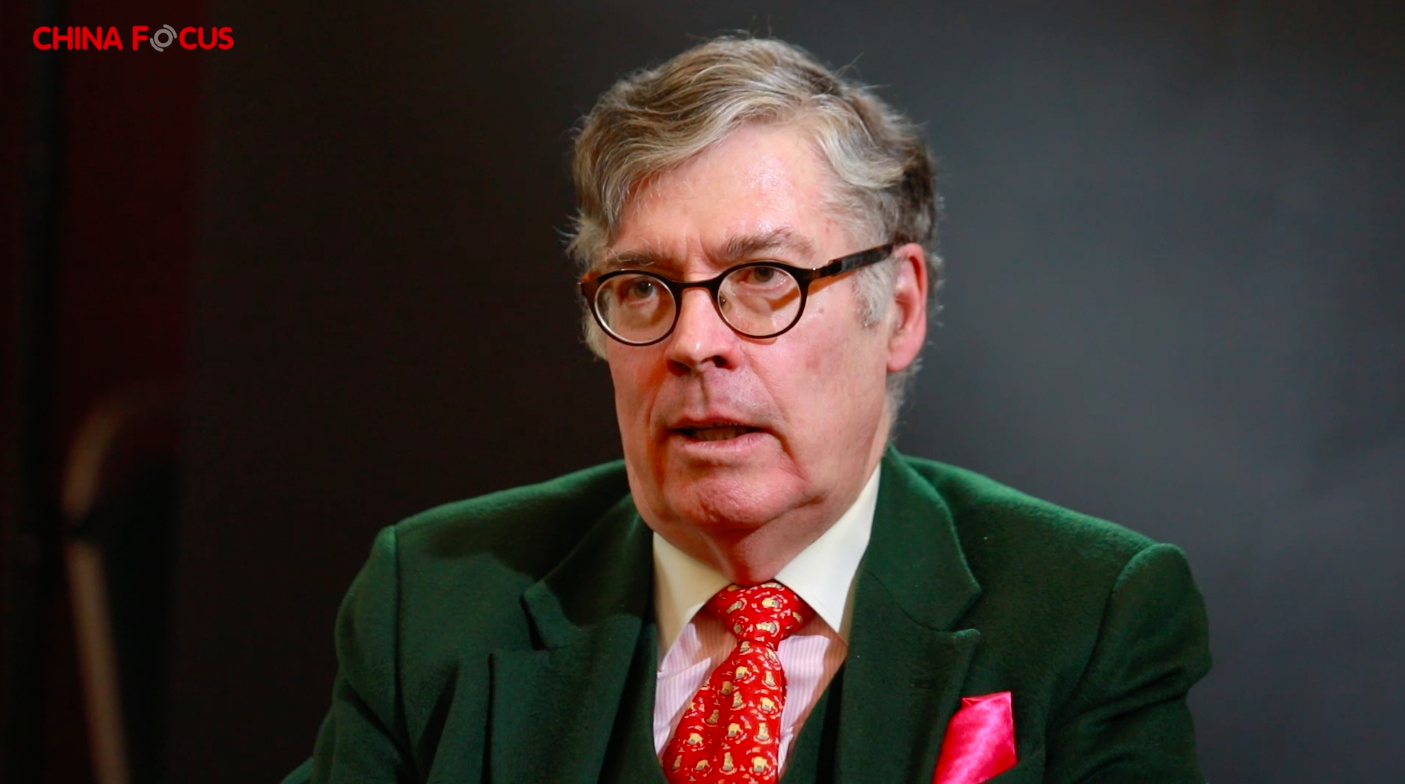 John Milligan-Whyte, executive chairman of the America-China Partnership Foundation, hails the initiative as a brilliant strategy for generating economic growth in China and creating links for the Chinese economy. Initially it was just the Belt and Road routes, then it went all the way to Europe and then it went all the way to South America. It's really a global phenomenon.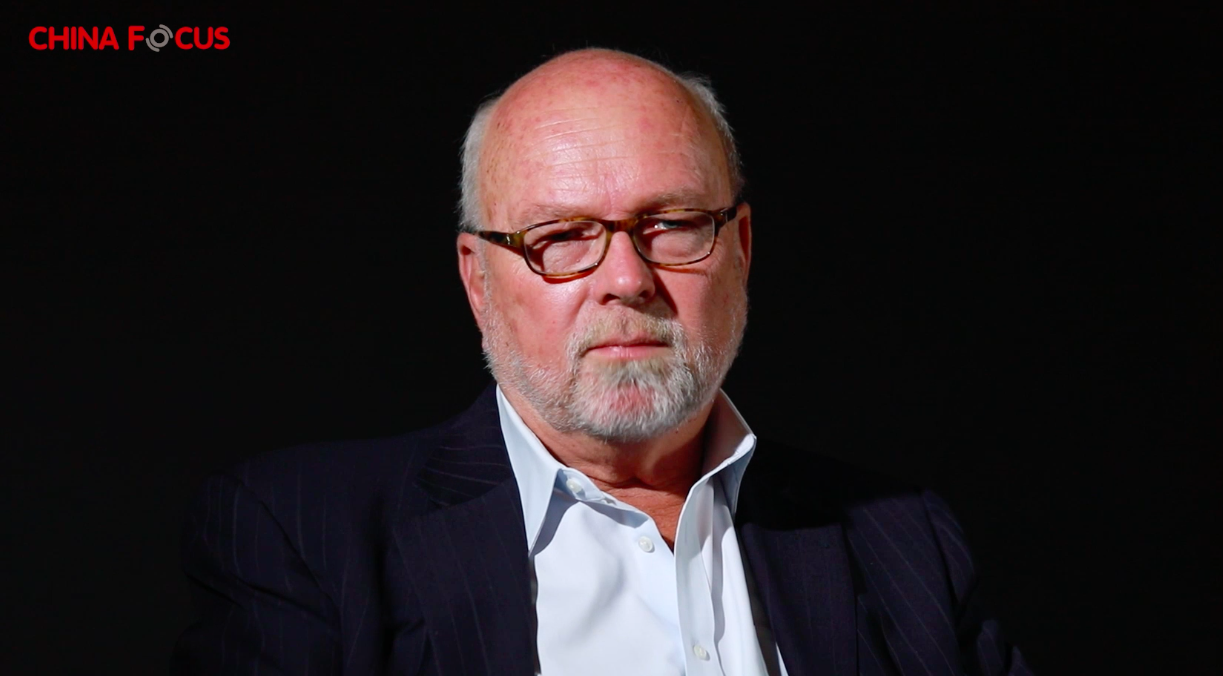 As China has shown in its own 40 years of reform and opening-up, investment in infrastructure is one of the keys to rapid development. Nathan Gardels, editor-in-chief of the World Post, thinks that the future growth of the world is in the emerging economies. The whole strategy of the Belt and Road is important to creating connectivity across Eurasia and Africa and other parts of the world.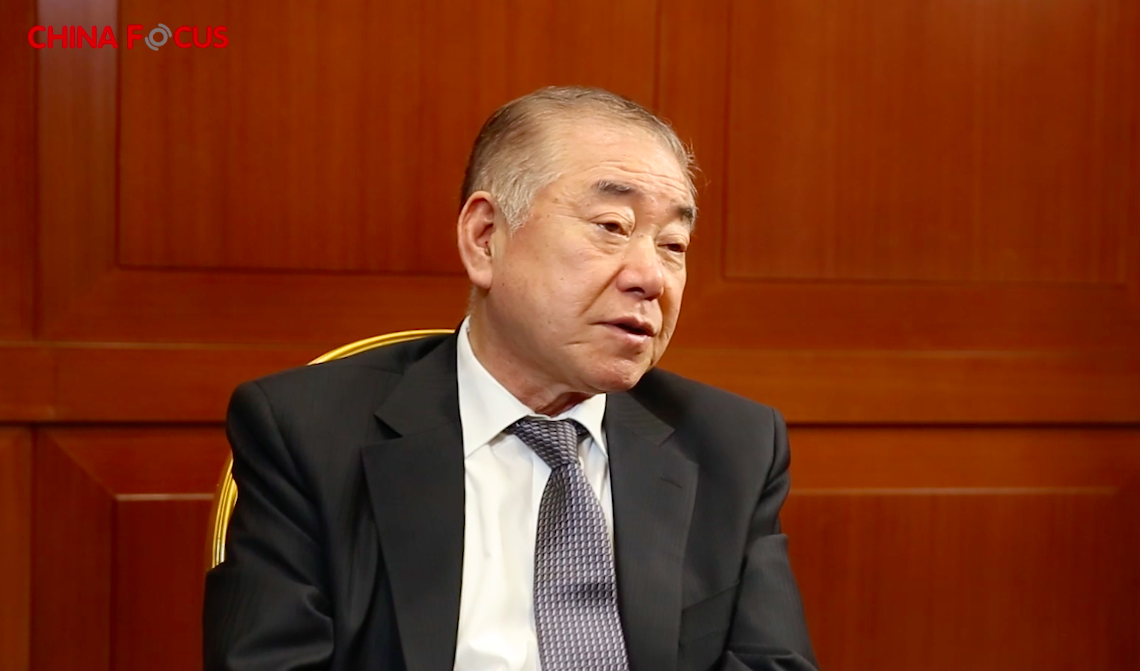 China came up with the idea of pulling financial resources together, says Moon Chung-in, a special adviser to the president of the Republic of Korea. Over the years, he has seen most developing countries suffer from a lack of infrastructure. However, China is now helping these developing countries to build their infrastructure.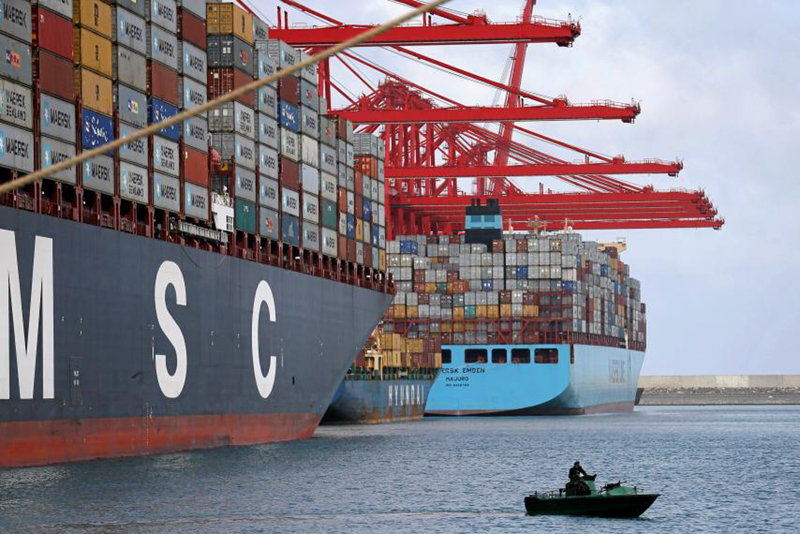 Is the Belt and Road Initiative a debt trap?
A joint venture led by a Chinese firm won the bid on the Kyaukpyu Port project, Myanmar, in 2015. China and Myanmar agreed on an equity ratio of 7:3 between the joint venture and Myanmar, with China offering a loan to Myanmar for the unfunded portion. However, right before the original launch of the project in 2018, a so-called "debt trap" argument went viral in the media, forcing the launch to be postponed.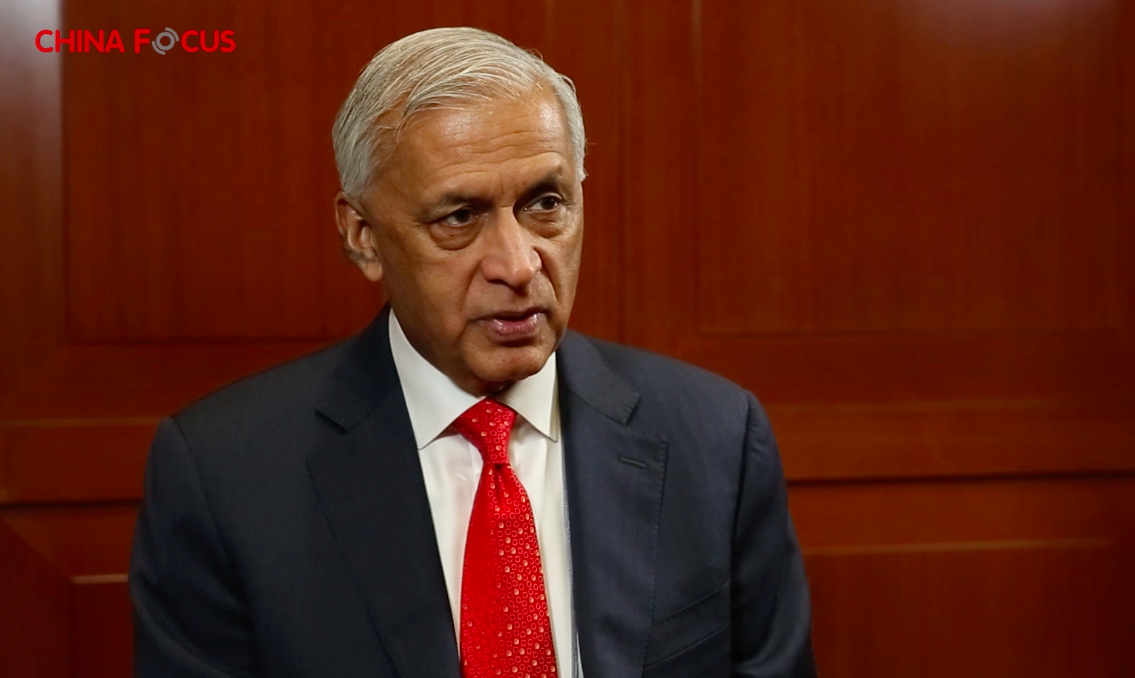 The original definition of debt trap is that a debtor accepts an enticing loan with a certain interest rate and then is trapped in a long-term debt obligation. In response to whether the initiative is a debt trap, Shaukat Aziz, former prime minister of Pakistan, says that trade and connectivity can never be forced. It works and is viable when there's a need from both sides. Whenever a trade is carried out successfully, both parties are winners. People will always win if they know what they are doing. And that's what's happening between China and Pakistan.
Meanwhile, Milligan-Whyte says that he believes the initiative is good for China. Even though it's shocking to some people, they will get used to its success. However, he warns that any business—especially one devoted to one thing—investing abroad instead of in its own home base, is often going to experience setbacks. No one can say every Belt and Road project has to be a brilliant financial success; therefore, he thinks the Belt and Road Initiative should be looked at as a century-long project.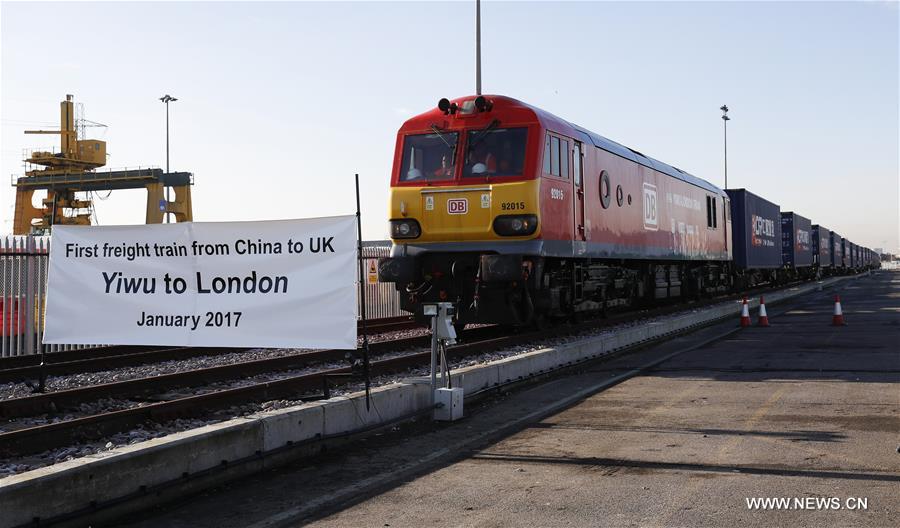 Why is the Belt and Road Initiative widely accepted in the world?
As an open and inclusive new platform for international cooperation, Belt and Road construction will bring new development opportunities to countries along its routes and help improve infrastructure, as well as promote trade, finance, and people-to-people exchanges. Since its introduction, more than 100 countries and international organizations have signed Belt and Road cooperation agreements and the United Nations has passed three related resolutions, calling on the international community to strengthen cooperation through Belt and Road construction.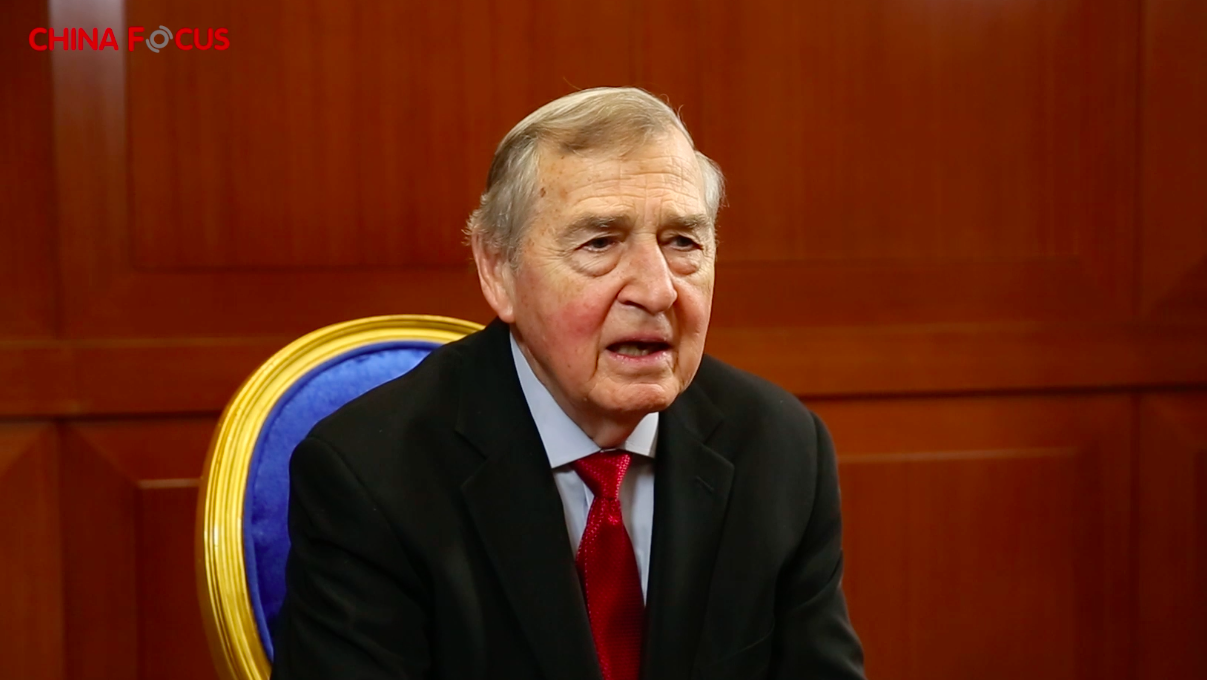 The initiative will be a source of influence in China, says Graham Allison, a professor at John F. Kennedy School of Government at Harvard University. He thinks that if there can be a high-speed rail that runs from Shanghai to Rotterdam that moves goods in a day or a day and a half, it would be fantastic.
"The initiative has just started," says Milligan-Whyte, adding that it is like a youngster going off to school. He has never been to school and has no idea what the people will be like, but he will learn and become a teenager and then a young adult. People in China must not judge its success only today. Their grandchildren will be the ones to discuss and understand its achievements.