Belt and Road: Past and future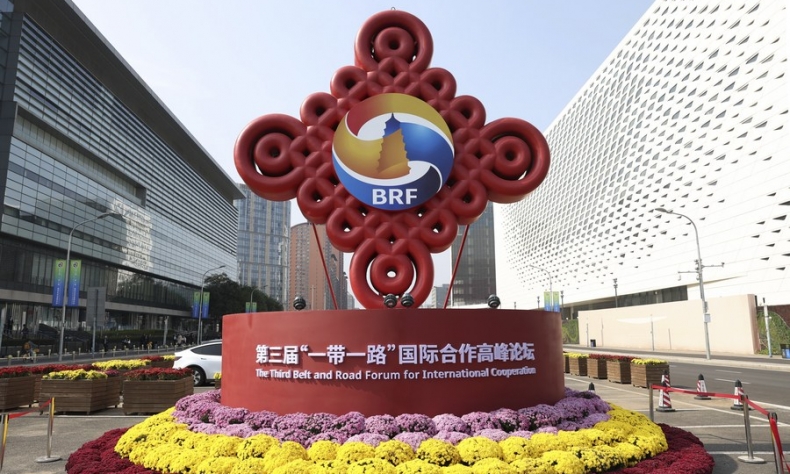 Despite the dangerous trajectory international relations have taken, cooperation is still possible and the BRI remains a tool that can contribute to worldwide prosperity.
The Third Belt and Road Forum for International Cooperation (BRF), held in Beijing on October 17-18, took place at a critical juncture for world affairs. Peace and stability are no longer taken for granted in a world full of tension and hostility. Along with the ongoing Russia-Ukraine conflict, a new round of violence in the Middle East is causing additional uncertainty and fear. The China-proposed Belt and Road Initiative (BRI) is naturally affected by this global backdrop. When armed conflict occurs, the initiative's main element of interconnectivity suffers disruption.
China is now the second biggest economy in the world and a rising geopolitical power. Its clout in international affairs is gradually becoming bigger. It is not a coincidence that, for example, European Union foreign policy chief Josep Borrell last year already spoke out strongly in favor of China mediating in the Ukraine crisis.
Similarly, Washington has now asked Beijing to use its influence in the new Middle East crisis. In response, China's Middle East envoy Zhai Jun visited several Middle Eastern countries in mid-October to try to defuse the latest Israeli-Palestinian conflict.
Although peace is highly significant, it is particularly difficult to forge lasting ceasefires when diachronic problems remain unresolved. China is attempting to create conditions for stability. Against this backdrop, it organized a peace conference about the Horn of Africa in the summer of 2022. More importantly, it managed to contribute to the reestablishment of diplomatic relations between Iran and Saudi Arabia in early March this year.
High-level meetings on the sidelines of the Third BRF captured global attention. Sino-Russian relations, in particular, are important for the future direction of the world order.
Also, Russia agrees with the BRI's logic of more connectivity and is looking for ways to intersect the Eurasian Economic Union with the Chinese interconnectivity mechanism. Inclusivity is evident not only in this case, but also in others. For example, Türkiye is working with China to implement the Trans-Caspian International Transport Route (TITR). Also known as the Middle Corridor, the TITR is a multilateral institutional development linking the container rail freight networks of China and the EU through the economies of Central Asia, the Caucasus, Türkiye and Eastern Europe.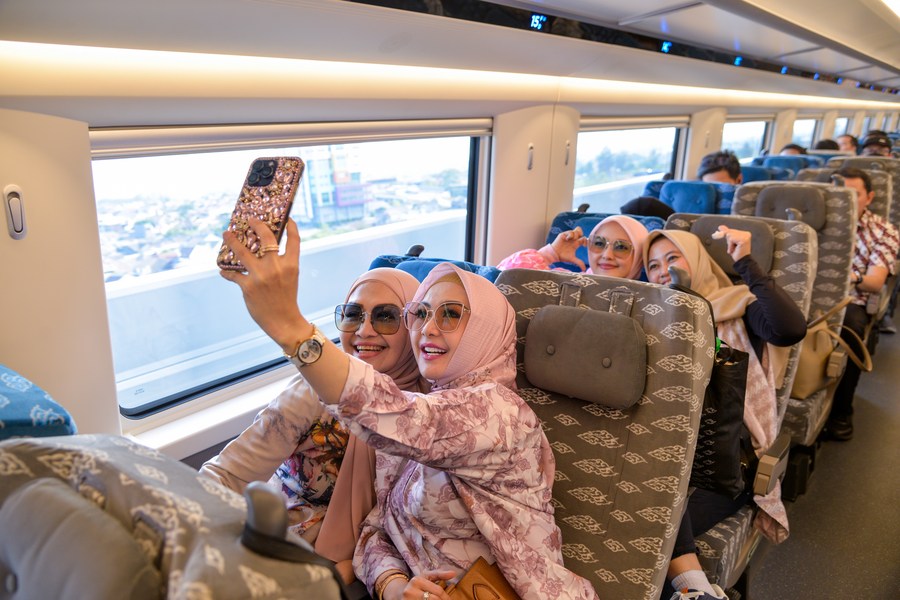 Despite the dangerous trajectory international relations have taken, cooperation is still possible and the BRI remains a tool that can contribute to worldwide prosperity.
There is a great need for better living conditions in developing economies, and Chinese investment has a role to play in this direction. Furthermore, in the coming years, we can also expect to see more emphasis on green projects and digitalization.
Chinese-led financial instruments such as the Asian Infrastructure Investment Bank are adapting their strategies to new goals. The Third BRF provided a good opportunity to look at the past and chart a course for the future. World growth is imperative, and the initiative continues to function as an engine that can contribute to this.
Growing international antagonism makes some experts pessimistic about the future, but the BRI introduces a new way of thinking about world affairs. Shared prosperity should be in everyone's interest. China's resonance in the Global South, countries that are considered to have a relatively low level of economic and industrial development and are typically located to the south of more industrialized countries, can be explained on this basis.
There may well be competition for investment projects, for example in Africa, between Chinese and Western companies. But what matters is that this competition leads to solutions of common interest that can benefit the African people. If there is a will, a balance will be found.
A decade after President Xi Jinping first proposed the BRI in 2013, other challenges are emerging.
Despite the complex nature of the challenges at hand, the end of the COVID-19 pandemic is bringing normalcy back to the world stage. The Third BRF took place in this context.
More Chinese initiatives are on the horizon, and the resumption of people-to-people exchanges will be a boon for creating mutual understanding.