Biden Administration Has a Cold War Mindset in U.S.-China Relations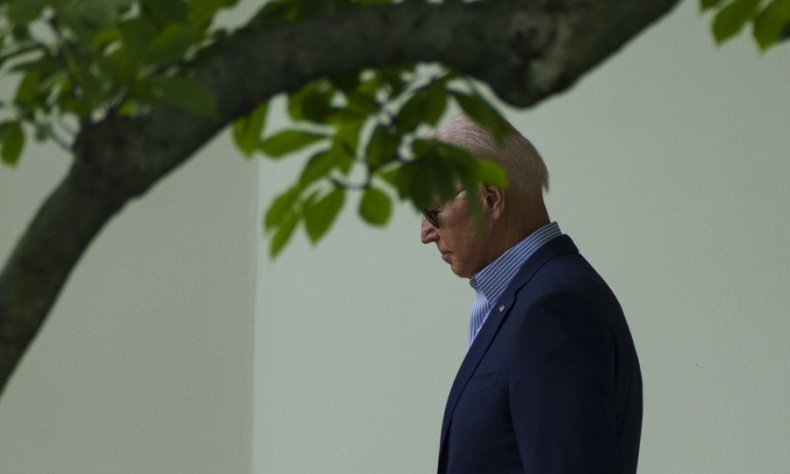 Mr. Blinken again spoke publicly about the two countries, and he again left a clear impression that the White House has no plan for improving diplomatic relations between Washington and Beijing.
If he were playing baseball, U.S. Secretary of State Antony Blinken would be 0-for-2, striking out both times. But let's be careful before we place too much blame on his shoulders for the further fracturing of U.S.-Chinese diplomatic relations.
Mr. Blinken's initial foray into such diplomacy took place about 15 months ago in Anchorage, Alaska. It was a disaster. During meetings between top-level members of the Biden administration and their Chinese counterparts, Mr. Blinken tore into the Chinese delegation. Demonstrating a surprising and embarrassing absence of tact, Mr. Blinken accused the Chinese government of deliberately attempting to undermine the world order.
At one point, Mr. Blinken said the White House had "deep concerns with actions by China, including in Xinjiang, Hong Kong, Taiwan, cyberattacks on the United States, and economic coercion toward our allies. Each of these actions threaten the rules-based order that maintains global stability."
Not surprisingly, the Chinese did not remain silent; they reminded the Americans that the U.S. was in no position to criticize China when chronic domestic problems such as racism and inequality undermined its claim to exceptionalism.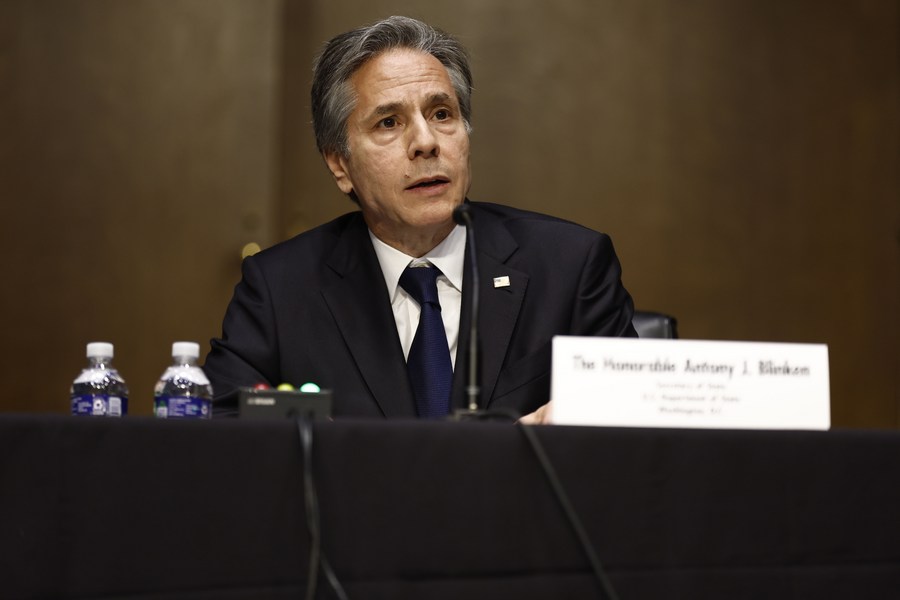 About a week ago, Mr. Blinken again spoke publicly about the two countries, and he again left a clear impression that the White House has no plan for improving diplomatic relations between Washington and Beijing. During a speech in Washington, D.C., he said, "China is the only country with both the intent to reshape the international order and, increasingly, the economic, diplomatic, military, and technological power to do it. Beijing's vision would move us away from the universal values that have sustained so much of the world's progress over the past 75 years."
Two points are relevant here. First, Mr. Blinken has the obvious support of the political and media elite as he continues to pound the anti-China drum. Second, and more important, Mr. Blinken is doing what his boss wants him to do. Let's not deny that the president remains wedded to a 20th-century mindset about China that has its origins in the Cold War. Sure, there will be the occasional pats on the back and the accompanying acknowledgements that the U.S. and China have incredible potential to address complex issues such as climate change. But such messages will be couched with assertions that China can never be a true partner on the international stage until it accepts the Western-created world order. And that world order is run by Washington.
President Biden likes that order, and that partially explains why he lacks a 21st century vision about China. Unfortunately, he seems to have no plan for much of anything. He has promised he will talk to Republicans about gun legislation, especially in light of the rampage a teenager went on last week in Texas, where 19 children and two adults were murdered in their elementary school. But he has offered no indication of what he will say. He raised concerns in the progressive wing of his party after he failed to vigorously defend a woman's right to choose in the aftermath of a report that the Supreme Court appeared ready to overturn Roe v Wade, which legalized abortion in the U.S. almost 50 years ago.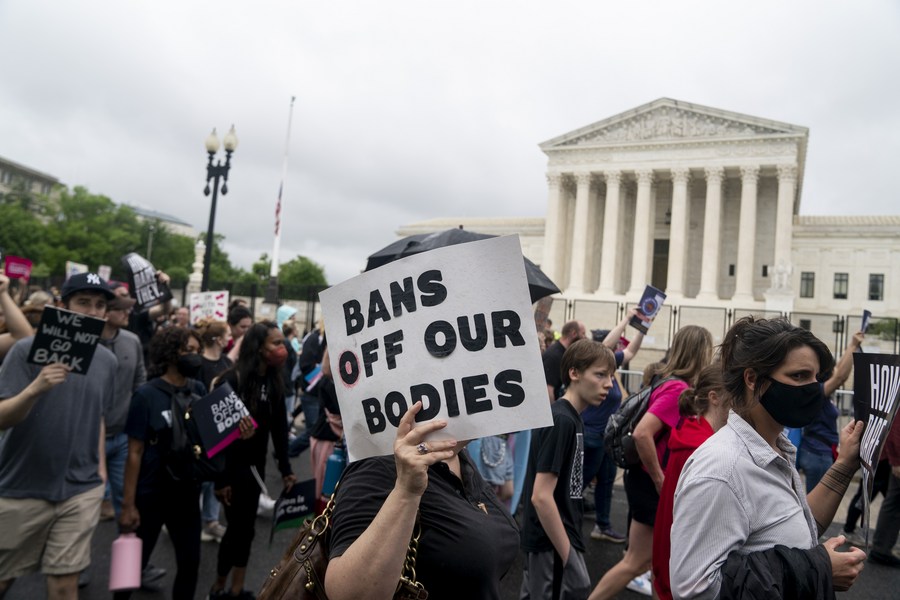 Democrats around the country are taking note of what Mr. Biden is, and is not, doing. And they are talking, as quietly as they can, about whether he ought to seek re-election in 2024. In a recent article, New York magazine noted "in the past few months … many of the Democratic Party's biggest donors — even as they pledge to back Biden's reelection in earnest — have quietly started to poke around for alternatives in 2024." In explaining why Democrats are worried, the magazine added this: "Democrats are unified in their conception of doom: the restoration of Trump, joined down-ballot by anti-democratic Republicans who will end fair elections and any hope of combating climate change. But Democratic divisions remain over how to prevent that dismal future. … Hanging over it all is a genuine debate over whether Biden's being on or off the ticket is the best course of action."
Mr. Biden is 79 years old, meaning he will be almost 82 in the run up to the 2024 presidential election. There are many Democrats 20 or more years younger who have eyes on the White House. None appear ready to publicly seek to take their party's nomination from him. But, remember, there would be no concerns about the president if he showed a consistent ability to address how he will tackle a litany of issues. That includes inflation, which is inching ever higher each week and ripping apart the budgets of millions of Americans.
For now, Antony Blinken is not making any friends in China. But we must keep the bigger picture in mind: Joe Biden must begin to demonstrate that he is more than a genuinely kind human being. He has to show he has the chops to be president. If he cannot, Donald Trump, who is likely to run again in 2024, might find himself back in the White House in January 2025. And we know how awful he will be for U.S.-China relations.
The article reflects the author's opinions, and not necessarily the views of China Focus.