BRICS and Global Power Chessboard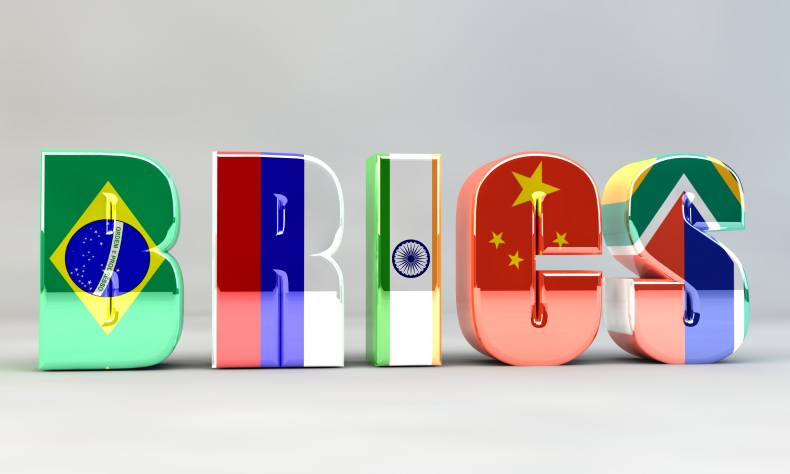 Developing countries want to break the shackles of current system and are looking for a fairer and just system in global dealings.
BRICS is a new entrant on global power chessboard. Although it was there for some time, it got real importance during the last few years. Economic war among global players and power tactics of global elite provided it new momentum. Ukraine crisis, commodity prices and encircling others at the name of self-security pushed BRICS to look for new means of engagement and play a more formidable role at global level.
In this context, the 14th Summit of BRICS [via video link] on June 24 has become extremely important and this is the first time that the whole world is looking to the outcome of the summit. The BRICS members are cognizant of the dynamics; thus, they are trying to come up with ideas and take actions, which can help the world move on the path of peace and sustainable development.
While addressing the opening session, President Xi Jinping reiterated the importance of global cooperation and equality-based global governance. He started his speech by warning the world of the negative implications of Cold War mentality and aspirations to achieve the security at the expense of others. It is recipe of chaos and never-ending conflicts. The Chinese leader was critical of the zero-sum game of power and self-interest, which has shadowed the global development agenda. He offered BRICS to work on global security initiative and pave a way for a conflict-free world. He also proposed to work together to implement the Global Development Initiative to achieve sustainable development agenda.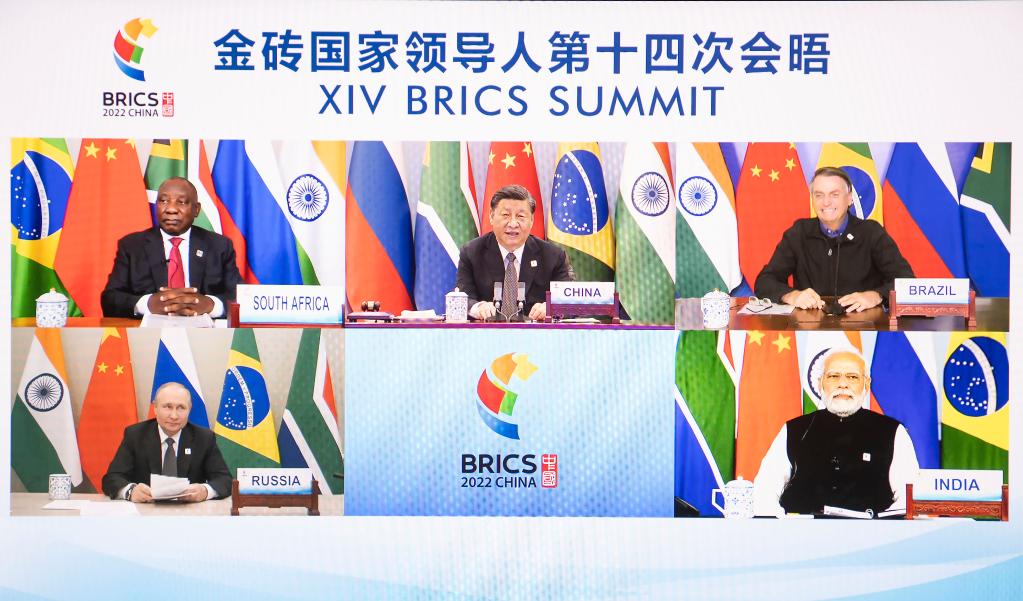 President Xi urged members to build on past success and work hard to achieve objectives of Initiative on Enhancing Cooperation on Supply Chains, Initiative on Trade and Investment for Sustainable Development, adoption of the Agreement on Cooperation and Mutual Administrative Assistance in Customs Matters, Strategy on Food Security Cooperation, and first ever High-level Meeting on Climate Change. He also reemphasized the importance of past initiatives of New Industrial Revolution Innovation Center in Xiamen, Forum on the Development of Industrial Internet and Digital Manufacturing, Forum on Big Data for Sustainable Development, Digital Economy Partnership Framework, Initiative for Cooperation on Digitalization of Manufacturing and network of technology transfer centers and an aerospace cooperation mechanism.
The proposal for the expansion of BRICS, has attracted most attention from all over the world. President Xi in continuation of his proposal of BRICS Plus, at Xiamen Summit 2017, advocated for opening up of BRICS for new members and forging partnership.
President Putin echoed the same sentiments by supporting the idea of BRICS+ and cooperation for inclusive development. The Russian leader's proposal for BRICS countries to work together to build more inclusive system also indicates in the same direction. President Putin further highlighted that BRICS can get support from wider community of Asia, Latin America and Africa, which is pursuing the goal of sovereign foreign policy. He also criticized the selfish behavior of the West and asked for more sincere efforts to avert the crisis.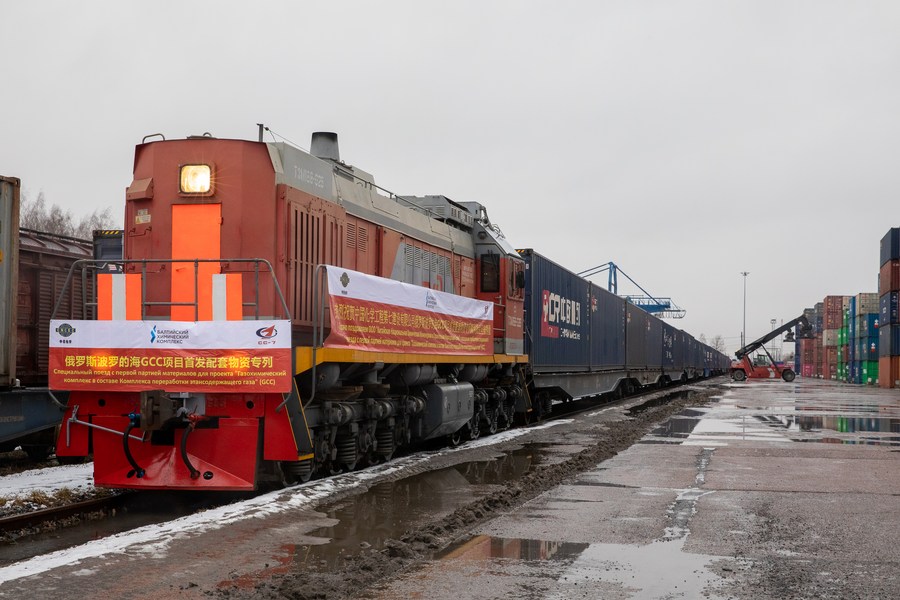 It is good to note that process has already been started. The first ever meeting of membership aspirant countries was held in May 2022 under the auspices of BRICS+. UAE, Saudi Arabia, Egypt, Kazakhstan, Indonesia, Argentina, Nigeria, Senegal, and Thailand met and explored the options for inclusions in BRICS.
It indicates that BRICS is aspiring to become a player in global governance and play its role at the global power chessboard. However, the question is, whether BRICS wants to become G-7, G-20 or G-77+China. The answer of this question will determine the status of BRICS. The developing world is expecting that BRICS will follow the second path, as it is required at this point of time. It is justified expectation, as poor countries are sharply losing their say in global system and rich countries are exploiting them in the name of openness and trade linkages. Developing countries want to break the shackles of current system and are looking for a fairer and just system in global dealings. They are also looking new mechanisms of economic growth and governance, which can focus on the needs of the poor.
In this context, they expect BRICS+ can bridge this gap. BRICS can learn from the Shanghai Cooperation Organization (SCO) to avoid the mistakes of the West and fulfill the expectations of the developing world. The partnership approach of SCO is helping countries to resolve issues peacefully and move in the right direction. We have seen in past that SCO members were working together, despite of their differences. As, it is being steered by core values of peaceful co-existence and economic development agenda. There is no block mentality or political preferences, it treat every member with dignity and equality. There is no competition or room for discussion on superiority of any civilization or ideology over other.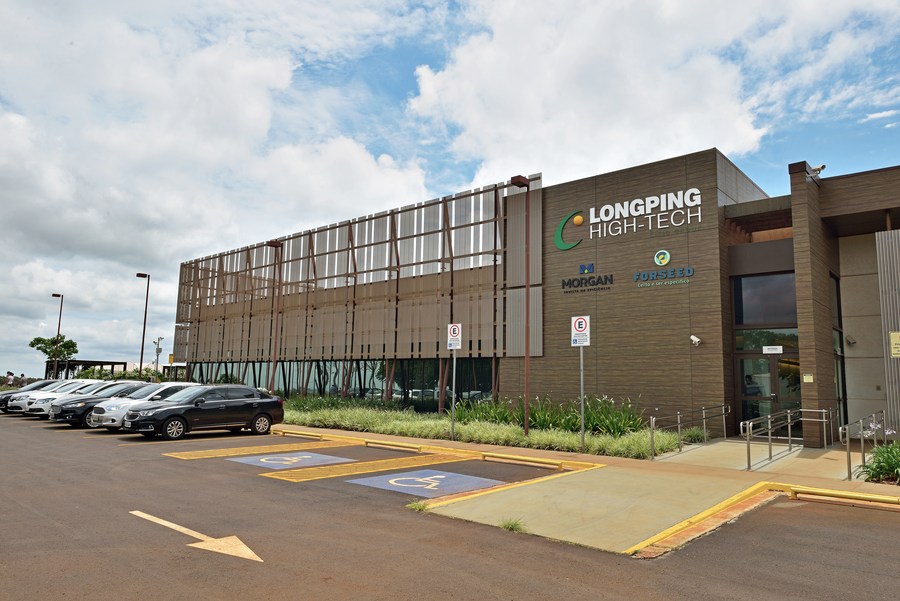 BRICS can follow the example and can devise its strategy of expansion. However, to make expansion more effective, BRICS can take an innovative step. BRICS should ask youth to lead the expansions process by introducing ideas of new means of expansion and linkages. Although the suggestion seems to be naïve, I believe it will pave a way for a durable relationship among the nations. The future belongs to youth and they are also familiar with needs of future, fourth industrial revolution and digital age. For that purpose, the first step would be to launch a forum for dialogue among youth from BRICS members and aspiring candidates. The dialogue should be led by the principles of fairness, justice, peaceful coexistence, decent life and equality.
In conclusion, BRICS can also learn from the mistakes of past and other organizations. We have seen that G-8 expelled Russia and now G-20 is working to create hurdles for Russia from G-20. Such actions create negativity among larger community and make conflict. The Ukraine crisis can also be analyzed through lens. Lastly, there should be efforts to consolidate cooperation by linking BRICS with other initiatives like SCO and make it inclusiveness in decision making and implementation.
The article reflects the author's opinions, and not necessarily the views of China Focus.