BRICS Would Become One More Vanguard for the Global South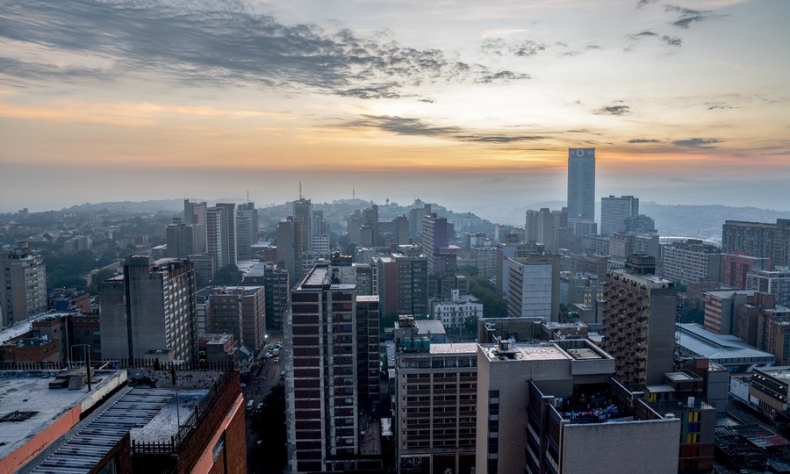 This bloc should not be a 'talk shop', but an 'action team' that can speak with one voice for the Global South.
The current world is generally divided by two major groups of countries in terms of development. The developed countries, or the Global North, and the developing countries, or the Global South. Each part of the world wishes to strengthen its position on the world stage. Apparently, the Global North, represented by the G7, has a bigger say in every aspect of global affairs. Until now, quite a few organizations like the G77, Non-Aligned Movement (NAM), and BRICS speak for the Global South. Whereas the G77 and NAM have been in existence for several decades, BRICS is a newly born organization with only five members.
The BRICS mechanism, since its very start, has sent out strong voices from the Global South for a fair, more balanced international economic order. The first BRIC Summit in Yekateringburg, Russia, in 2009 covered international monetary institutions reform, food and energy security, climate change, and a multipolarity of international monetary system.
Cooperation among the BRICS members witnessed a great event in 2015 when the New Development Bank (NDB), a multilateral development bank, was established by the BRICS members. Its purpose was to mobilize resources for infrastructure and sustainable development projects in emerging markets and developing countries.
BRICS aims to promote cooperation in three areas: political, economic and people-to-people exchanges. Therefore, it can be seen from the joint communique published after each summit that it wants to promote cooperation in all the fields ranging from climate change to COVID-19, from desertification to disarmament, from energy to e-commerce, from hunger to human rights, from investment to IMF quotas, from trade to technology, and from security to sustainable development.
Frankly speaking, apart from the establishment of the NDB, BRICS cooperation in economy has been quite meager. This is due to the fact that BRICS has yet to implement any meaningful measures to facilitate trade and investment among the five members. For instance, India has set up some kinds of barriers for Chinese companies to operate in its market.
People-to-people exchanges are certainly very important for deepening BRICS cooperation. Without knowing each other in a better way, it is impossible to do away with the misperception, misunderstanding and misjudgment in the process of pushing forward cooperation. It is necessary to point out that organizing a sports match or jointly making a film is helpful, but not really very effective. Again, people-to-people exchanges are better to be undertaken in a bilateral, not multilateral, way. Towards this end, BRICS has a long way to go.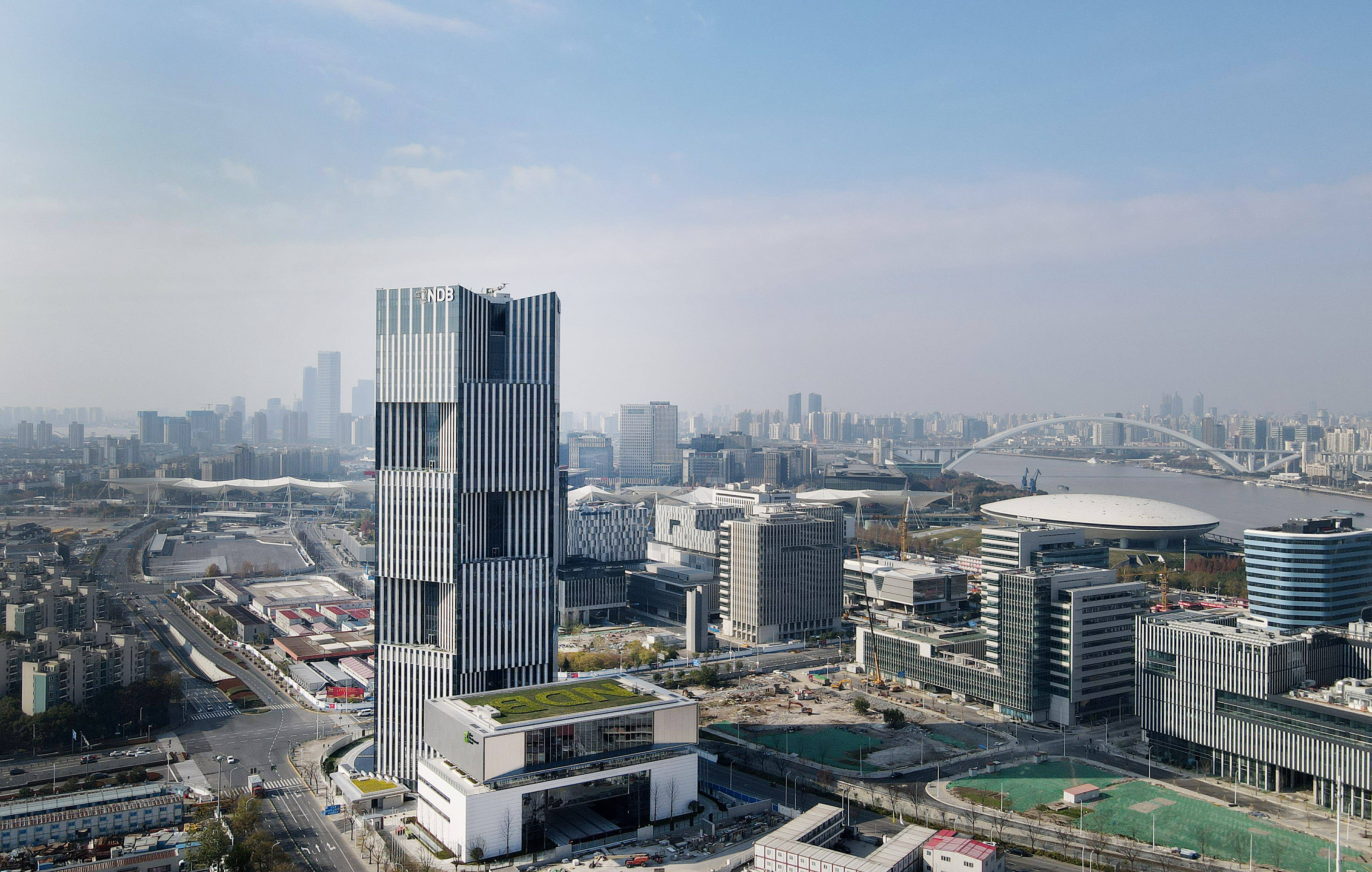 From the above analysis, we can predict that BRICS might move towards the direction of a bloc for the Global South. That is to say, given the difficulty of promoting economic cooperation and people-to-people exchanges among the five members as a whole, BRICS needs to shift its focus towards political cooperation, something like the G7 that convenes a summit every year, holds different ministerial meetings from time to time and then publishes a joint communique outlining its common position to the world.
In order to strengthen political cooperation among the BRICS members, the following measures are vital.
First, BRICS membership must be expanded. It is believed that, for BRICS, if one country is like one finger, then five countries can be a fist which is more powerful than one finger. Therefore, it is indispensable to expand its membership.
It is reported that almost 20 developing countries have expressed their interest in joining in BRICS. The daunting issue for the current members is to set up a threshold for new members. As BRICS is increasingly becoming a political bloc, political affinity to the Global South would be the most important criterion for membership.
Second, BRICS must speak with one voice. There is no doubt each BRICS member has its own aspiration for its own national interests. To meet the expectation of the Global South, the old and new members of BRICS must reduce their internal disagreement so that it can send out a signal of unity. If each member can show respect for the others, unity in diversity can be realized.
Third, the negative influence of the U.S. factor must be prevented. The U.S. would not be happy to see the emergence of a bloc that speaks for the Global South or challenges the Global North. No matter whether India feels comfortable by putting two feet in two boats, i.e., India is members of both BRICS and QUAD, BRICS must caution against any attempt of the U.S. to drive a wedge between India and other BRICS members, China in particular.
In sum, based on its 17 years of cooperation, BRICS can enter a new stage of development by admitting more members and shifting to a stronger bloc. This bloc should not be a "talk shop", but an "action team" that can speak with one voice for the Global South.
The article reflects the author's opinions, and not necessarily the views of China Focus.