Britain's Brexit Dilemma No Nearer to Solution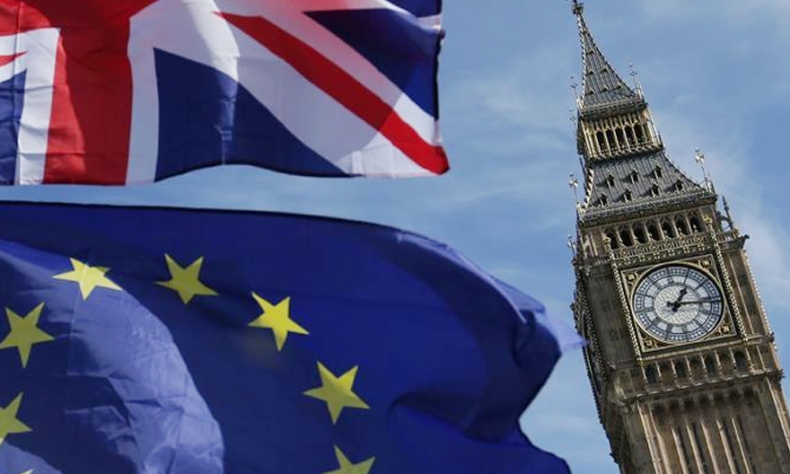 The government, as well as the wider ranks of parliamentarians, still have to decide what to do about Britain's contentious membership of the European Union (EU).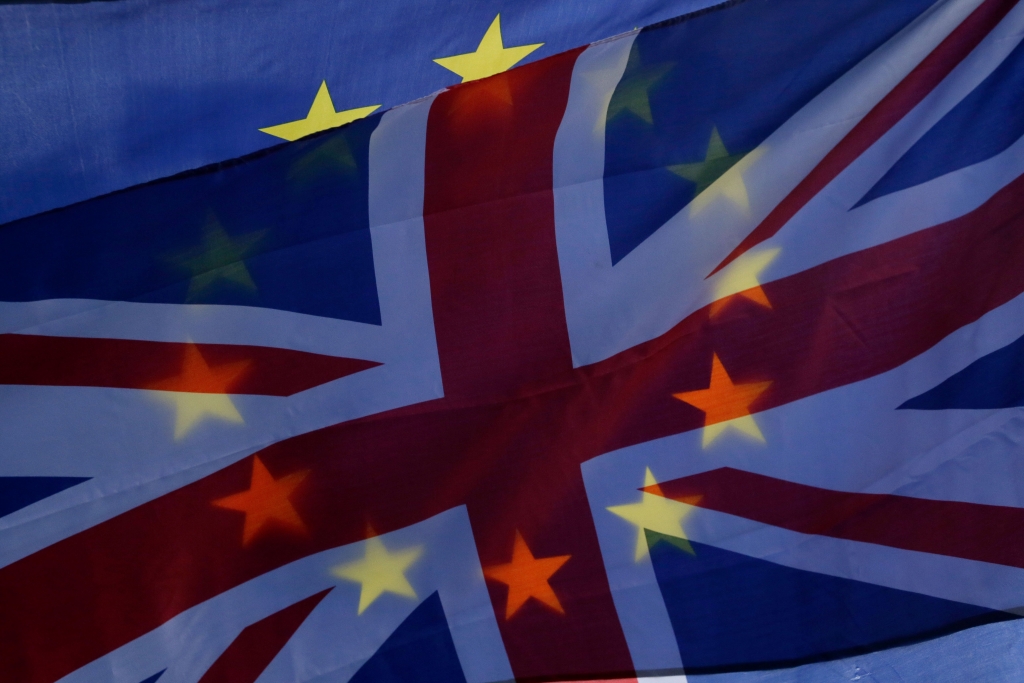 Britain's political crisis shows no sign of abating. The preferred party of monopoly capital, the Conservatives (or "Tories"), received the lowest vote in its history on May 23 in the European Parliament elections – just 9%.
Theresa May promptly sacked herself as Tory Party leader and gave notice to quit as Prime Minister as soon as her replacement can be found. At least 11 MPs have announced their intention to contest the vacancy, the winner to be announced on July 23.
However, that's really not going to resolve anything. The government, as well as the wider ranks of parliamentarians, still have to decide what to do about Britain's contentious membership of the European Union (EU).
Theresa May's exit package – the Withdrawal Agreement and Political Declaration she negotiated last year – has been rejected three times by the House of Commons and she has now given up any attempt to re-submit it before stepping down.
Some MPs, mostly Conservatives, rightly believe it means maintaining EU jurisdiction over important aspects of British economic and settlement (immigration) policy while the bill Britain is pledged to pay the EU for the divorce – £39 billion (US$50 billion) – is a form of alimony.
Many other MPs – mostly from the opposition Labor Party – would prefer a "Brexit" in name only, keeping Britain fully in the European single market and customs union.
There is also growing sentiment for reversing the 2016 referendum decision to leave the EU altogether, perhaps through a second referendum. Many MPs, however, fear upsetting the voters, and so engage in sophistry and sabotage as a cover for their true intentions.
Their Fears Are Well-founded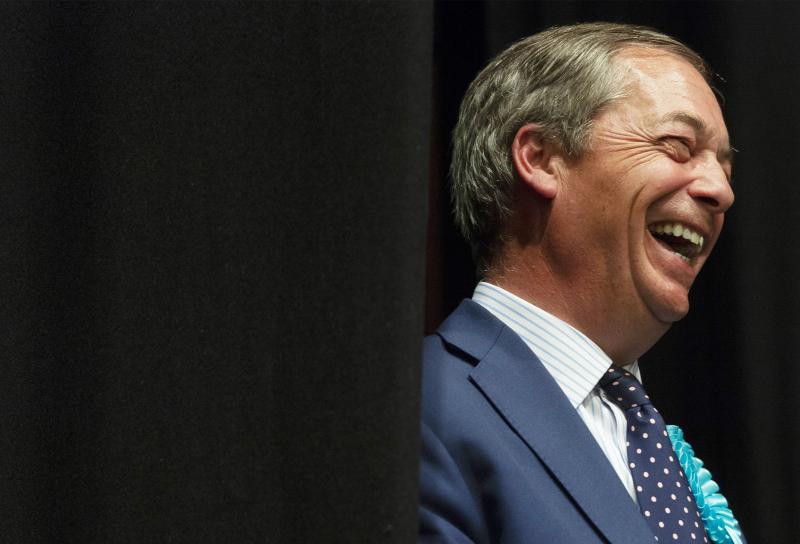 The biggest winner on May 23 was the new Brexit Party, winning 32% of the vote and almost half the 70 seats. Much of its support came from the almost defunct U.K. Independence Party and many disenchanted Tory and Labor voters.
The resurgent Liberal Democrats came second with 20%. Labor staggered in third with 14%, having lost some supporters to the rabidly pro-EU LibDems and fourth-placed Greens (12%).
The most popular option for almost two-thirds of the electorate was not to vote at all. Half of these are habitual non-voters. The others saw no point in elections to a parliamentary charade spread across Brussels, Luxembourg and Strasbourg that British MEPs should have vacated on March 29, the original EU divorce date.
Many such abstainers were anti-EU Labor supporters in traditional strongholds of the union-backed party. They had no desire to vote for their party's mostly pro-EU candidates. Their approach chimed with that of Britain's Communist Party, which had called for a "People's Boycott" on May 23. Labor will need these votes to hold onto many of its Commons seats in the Midlands, northern England and south Wales that are solidly anti-EU.
So, What Happens Next? 
The Tories will almost certainly elect a pro-Brexit leader in an effort to stop the hemorrhage of supporters to the Brexit Party. The winner may try to renegotiate a new EU exit package as the next deadline for Britain's withdrawal looms on October 31.
While EU heads of government may agree to an extension or to some changes in the Political Declaration, they show no interest in reopening the Withdrawal Agreement debate, unless Britain agrees to hold a General Election or a second Brexit referendum.
If the EU refuses an extension, MPs must either revoke Britain's withdrawal notice and defy the sovereignty of the people, or leave the EU on October 31 with no agreement – an option already rejected by a majority of MPs. A new Prime Minister could try to get May's package through the Commons at the fourth attempt, or prevent MPs having a vote to stop a no-deal Brexit by deliberately proroguing parliament.
The Tories don't want a General Election, which opinion polls indicate they would lose, or a second referendum. In the Peterborough by-election on June 6, the party came a poor third as Labor narrowly defeated the Brexit Party to retain the Commons seat.
The Labor Party is deeply divided on a second referendum at all levels. Official policy is to demand one if no satisfactory EU exit package can be found and no General Election takes place. However, pro-EU elements, including deputy leader Tom Watson, want one regardless, in an effort to stop any kind of Brexit.
Another referendum could go in any direction, whatever the options on the ballot paper. Certainly, it would deepen divisions between and within the main political parties and in society generally.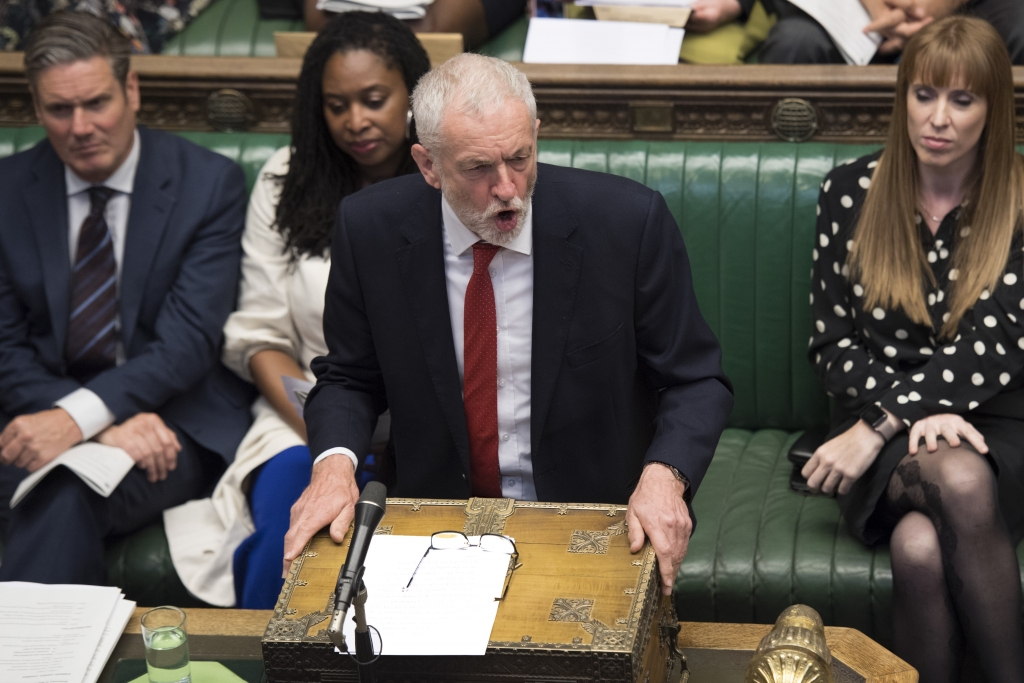 In an effort to rebuild unity in Labor's ranks, leader Jeremy Corbyn is concentrating on issues such as rising poverty and the crises in Britain's public services and in industry, where large job losses have been announced in the steel and automobile industries.
Labor could win a General Election if it can retain most of its anti-EU and much of its pro-EU support. The majority of party members and supporters fall into the latter camp, although many also recognize that most of the 65 target seats Labor needs to win are Tory-held marginals that voted "leave" in 2016. If Labor campaigns for a second referendum and to remain in the EU, therefore, it will lose.
Free from EU single market rules, a Labor government could carry out radical policies to boost investment in public services and economic infrastructure, protect Britain's industrial base and combat the poverty so rampant in many working-class communities.
In British ruling class circles, however, such a left-led government would be the worst possible outcome of Britain's deepening political crisis. They will go to extraordinary lengths to avoid it.
Robert Griffiths is a former Senior Lecturer in Political Economy and History at the University of Wales and currently the General Secretary of the Communist Party of Britain.
Opinion articles reflect the views of their authors only, not necessarily those of China Focus
Source: China.org