​Britain's Economic Stagnation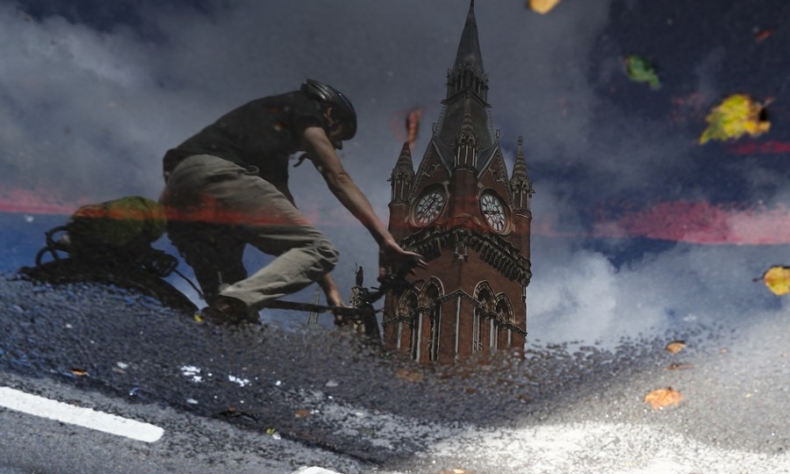 Chronic mismanagement across multiple areas is diminishing the chances of Britain's economic recovery and instead driving stagnation.
The economy of the United Kingdom is facing stagnation. It is not dramatic or sudden, but a slow, excoriating and withering process.
The U.K. was expected to bounce back quickly from the COVID-19 pandemic following a successful vaccination rollout and a discarding of all restrictions, but instead shortages, inflation and slow growth have beleaguered its economy. There are labor shortages, most notably a lack of truck drivers owing to new Brexit limitations. Meanwhile, consumers are faced with soaring prices as businesses seek to rekindle their losses from the pandemic. Finally, a global energy crisis has sent bills soaring. All these problems are now compounding consumption.
Prime Minister Boris Johnson reiterated at the Conservative Party annual conference in Manchester that the U.K. economy had to be "restructured" and vowed higher wages. However, in many ways, it is a crisis of his own government's making, across multiple areas.
Firstly, this is the disastrous consequences of Brexit and anti-European populism which he has continued to push. Secondly, he is not prepared to take the drastic reforms required to change Britain's economy, such as taking control of energy infrastructure which is currently being utilized on a private, for-profit basis. The accumulative result is that Britain is in a state of worrying stagnation.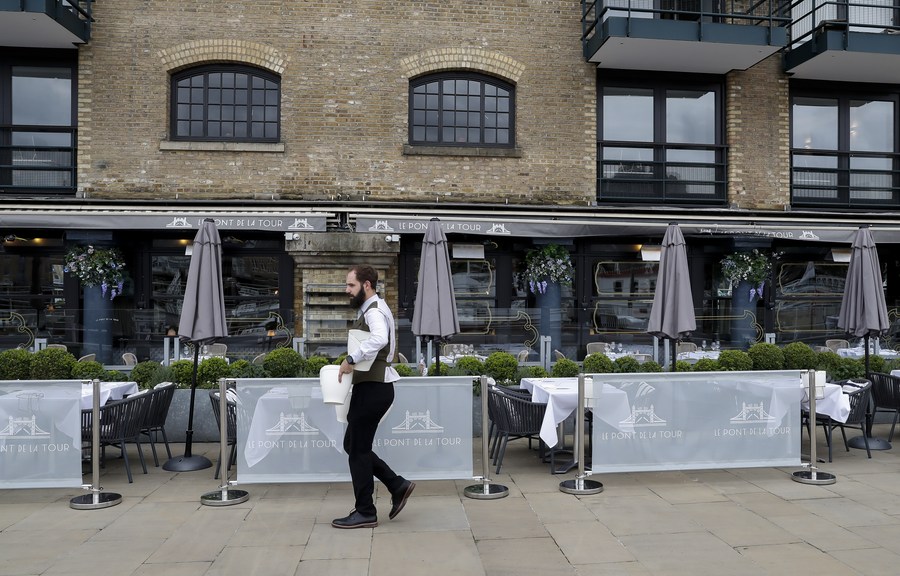 The British economy never truly recovered from the 2008 financial crash. As an economy floated on financial services exclusively since the post-Thatcher consensus of the 1980s, the global financial crisis affected the U.K. more than most countries in the world. In nominal terms of GDP, Britain's economy still remains smaller than that of 14 years ago. The recovery was botched by a ruthless spree of neo-liberal austerity that slashed government investment in the state. Yet its consequences were severe, a grim chart from the Financial Times shows that British productivity has barely increased, yet life has become more expensive due to its economic structure, wherein profit is put before the interests of people.
In many ways, these economic mistakes facilitated the anger and disillusionment which caused Brexit. Under pressure from Conservative hardliners and floating on populist pressure for support, Boris Johnson opted for a "Hard Brexit" solution which placed maximum emphasis on sustaining British sovereignty at the expense of economic integration with the EU. The final deal concluded at the end of 2020 managed to sustain tariff free arrangements with Europe, yet left the European Customs Union and thus imposed a strident border bureaucracy which made trade with the continent inconvenient, a process compounded by the pandemic.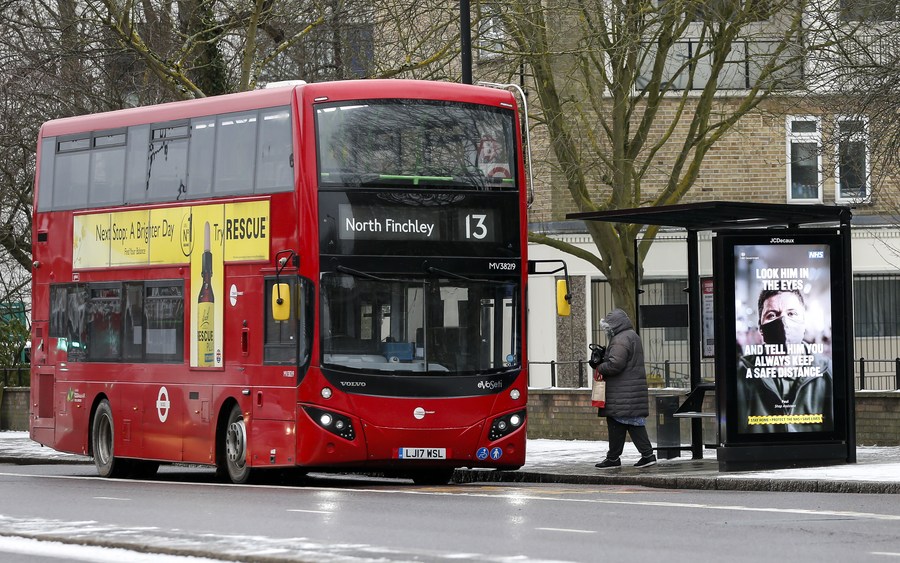 By late 2021, the accumulative impact of all these crises have enacted a hammer blow towards Britain's post-pandemic recovery. Supply chain disruptions, goods delays and truck driver shortages have been abundant, leading to the irony of the government wanting migrants after having enacted policies to deter them. The Guardian reported that "96% of logistics businesses are having problems recruiting, and businesses are starting to run short of warehouse staff, van drivers, mechanics, technicians, forklift drivers and transport managers."
This crisis has also added to inflation. Initially, the U.K. economy was expected to recover faster than normal from the pandemic thanks to its fast vaccination rollout, with an expected return to "pre-pandemic size" in mid-2022 as opposed to 2023. However, this masked the long-set problems beneath the surface due to the neoliberal structural arrangement which has seen incomes stagnate and consumption repressed. The energy crisis is a significant example of this, where infrastructure is operated by for-profit entities rather for the public good. Gas and electricity bills in U.K. went up £139 on average in October, and will rise again. Customers may pay up to £600 more per year, and National Energy Action warned last week that the number of families struggling to heat their homes could rise by 1.5 million to 5.5 million.
Chronic mismanagement across multiple areas is diminishing the chances of Britain's economic recovery and instead driving stagnation. It's difficult to see how good days lie ahead without serious changes and reforms.