Can Entrepreneurs Help International Relations?
We talked with Charles Bark, CEO of HiNounou, about the future of China and France's relationship and how startups like his are helping bridge the culture gaps between the two countries. He also talks about AI in China and how his company is helping elderly people live longer and healthier at home.
Recommended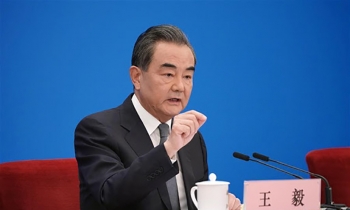 Five Key Takeaways from China's Foreign Minister in 2020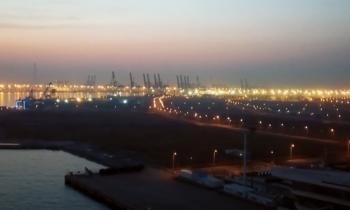 A Port City's Quick Response to COVID-19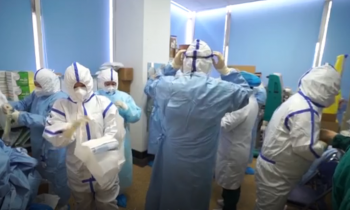 How Is Telemedicine Bringing the Fight to Covid 19?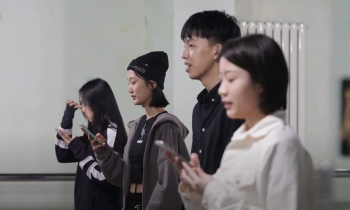 Make or Break in a Pandemic: China's College Entrance Exam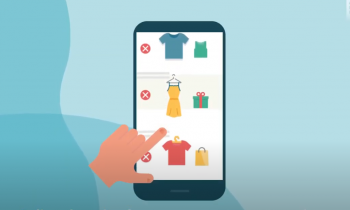 How Has COVID-19 Affected our Pockets?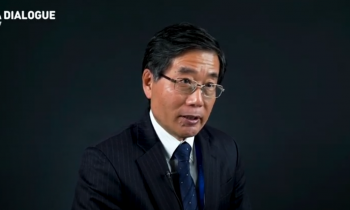 Yoichi Suzuki: China Is Shaping New Rules Globally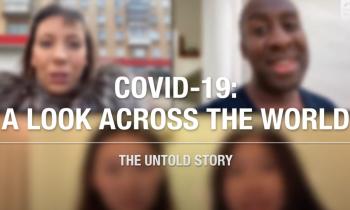 Covid-19: Contrasting Responses Across the Globe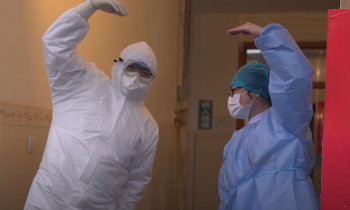 China's Battle Against Covid-19: United We Stand!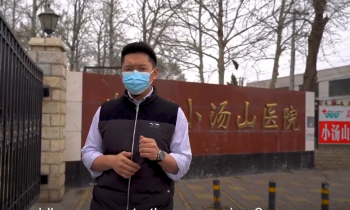 Could China's Action on Covid-19 Be Something to Follow?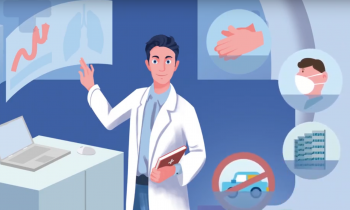 How was China able to Stop the Spread of Covid-19 so Effectively?