Can you imagine a future with autonomous cars on the roads?
This future is coming true in China. Trial operations of autonomous buses and cars in Shanghai and Beijing show China's China's desire to steer the automotive-tech revolution.
Recommended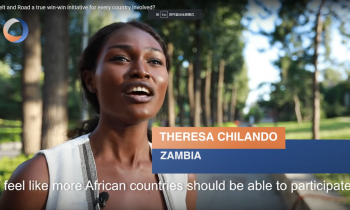 Is the Belt and Road a true win-win initiative for every country involved?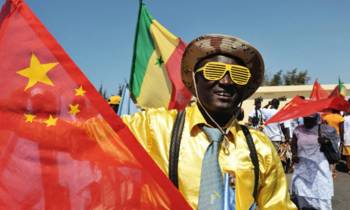 We Are One: Guo Ziqi on African TV Dramas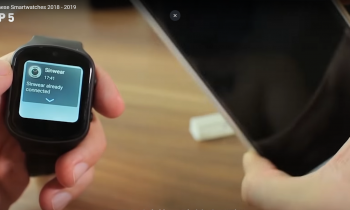 Top 5 Best Chinese Smartwatches 2018 – 2019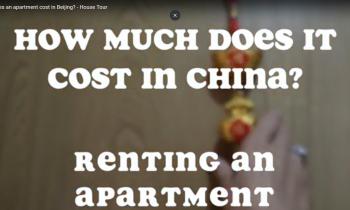 How much does an apartment cost in Beijing? – House Tour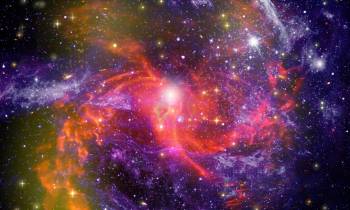 Do you know how advanced is Chinese science now?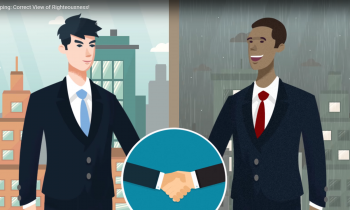 President Xi Jinping: Correct View of Righteousness!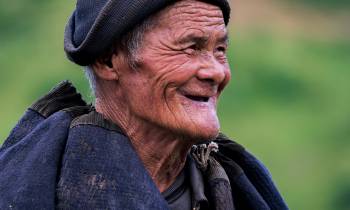 A Woman's Career in a Poor Chinese Village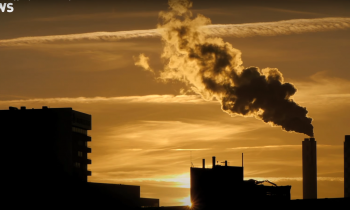 Which country is the biggest polluter in history?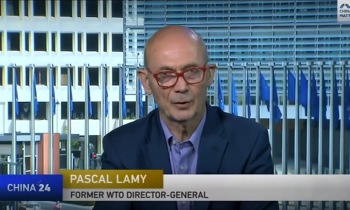 Is China keeping its WTO promises?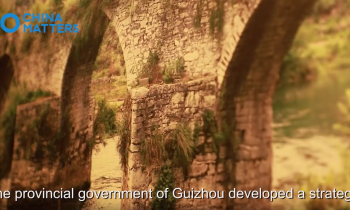 Personal story about poverty in China