Can you imagine a future with autonomous cars on the roads?
This future is coming true in China. Trial operations of autonomous buses and cars in Shanghai and Beijing show China's China's desire to steer the automotive-tech revolution.
Recommended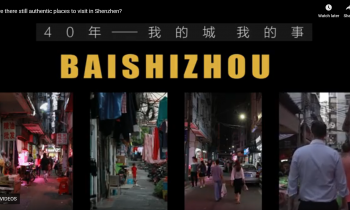 Are there still authentic places to visit in Shenzhen?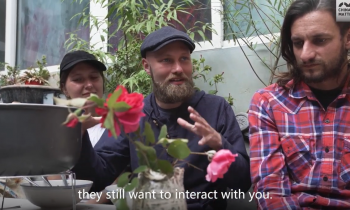 Awesome international art community in Beijing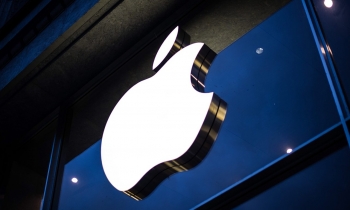 How have foreign brands changed China?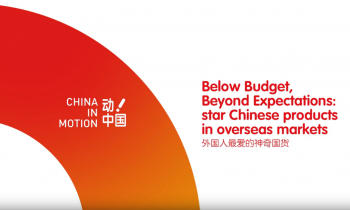 Do you know those unbelievable Chinese products?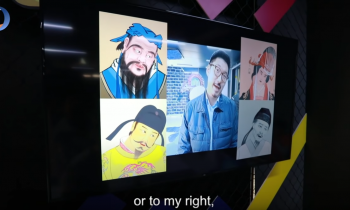 Preparing for a Digital Future: Smart Cities, Robots and More!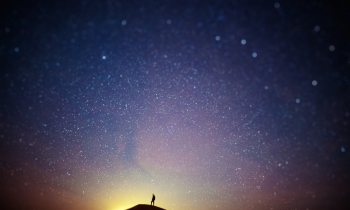 How Smart is China's answer to GPS?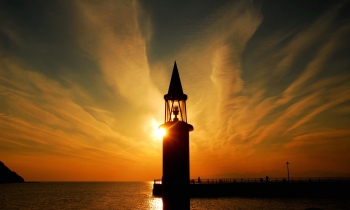 Chinese President: Trade war produces "no winners"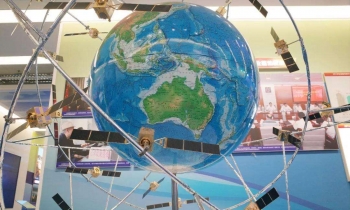 What is the Beidou navigation system?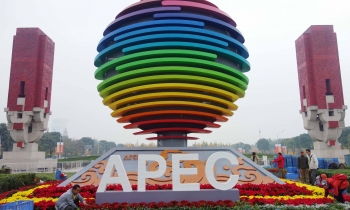 APEC is happening in its poorest member country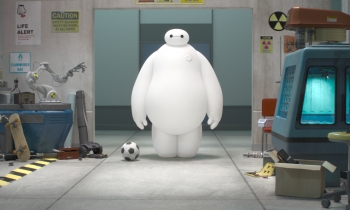 Top 5 Biggest Chinese AI Companies