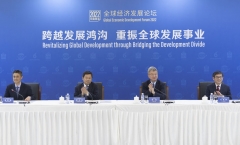 Chinese economy has remained robust despite various risks and challenges, injecting great momentum into global economic recovery.
Mar 9, 2022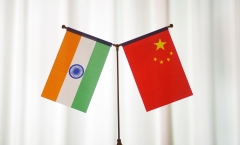 It is not enough that the global economy should recover fast after the crisis. Rather, making the world free of poverty, and also bridging wealth disparities, must become a primary goal of global development.
Mar 12, 2021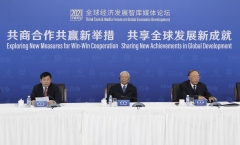 There is a growing need for China to play a greater role in global governance and economic development.
Mar 10, 2021