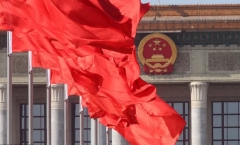 President Xi's governance vision follows the lofty tradition of grand harmony and a universal cornucopia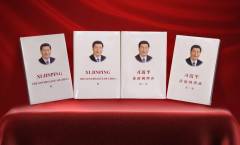 The second volume of Xi Jinping: The Governance of China was published by Foreign Languages Press on November 6. The book was published in both Chinese and English.
The communist ideology has undergone various theoretical innovations ever since The Communist Manifesto was published in 1848. Marx and Engels, for the first time, evolved it into a scientific theory from a utopian hypothesis.