China and US Need More People-to-People Exchanges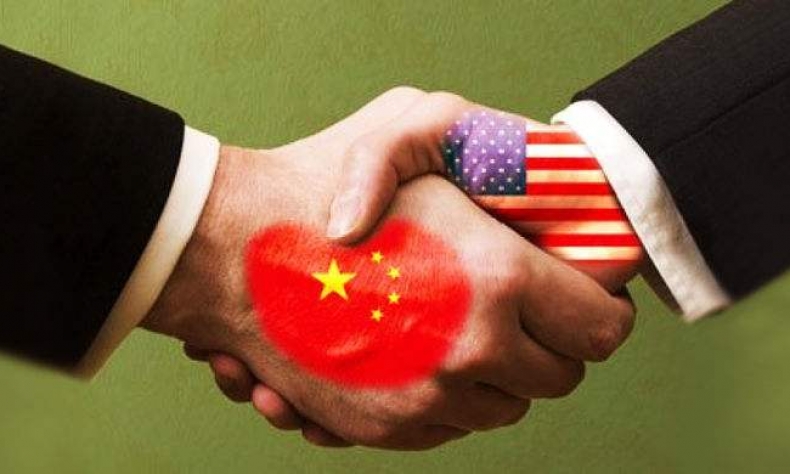 It helps China, it helps the United States if the young people have personal relationships and really understand what the other culture, what the other system is like.
Editor's Note: Scholars from China and the U.S. expounded their views on bilateral relations from different perspectives at a webinar on March 12. They agreed that the two sides should be committed to benign and healthy competition, and there is potential for the two countries to work jointly in many areas and improve global governance.
The webinar, themed Reset and Reshape–China-U.S. Relations and Global Governance, was hosted by Beijing Review, an English-language news weekly and a subsidiary of China International Publishing Group (CIPG), with the participation of scholars from both countries. The following are scholars' views on people-to-people exchanges between China and the US.
Jeffrey D. Sachs–professor and director of the Center for Sustainable Development, Columbia University
We have a common humanity. We have a common need to find shared values. China has a wonderful history of giving values to global society, Confucius values and other great Chinese traditions. We have a great possibility for exchanges.
Huiyao (Henry) Wang–founder and president of the Center for China and Globalization
I think we should have more dialogue, we should have more exchanges. We should have more at the average people's level, including the student and tourists, academic scholars, and think tanks.
China and U.S. should really relax on the people to people exchange. We should resume student exchange. We should not suspect every Chinese student as a spy. We should really encourage more American students come to China because of the imbalance we have. There are almost 400,000 Chinese students in the United States, but there are only about 10,000 U.S. students in China. So there's a huge misinformation or maybe misunderstanding, because we don't have enough people to travel to each other's nation. I'm glad to see quite a few foundations recently resumed China and U.S. scholar exchange program. That is really a great direction. We hope we can resume the Fulbright Scholar Program, which was canceled by the last administration. Also, we hope we can resume media exchange as well.
Peter Walker–author and speaker on U.S.-China relations and former Senior Partner with McKinsey & Co.
The U.S. has been benefited enormously over time from the influx of talent, very high talent people from China, especially in the scientific community that needs to resume. It's been a win on both sides.
When you look at it from the point of view of both sides, there are very tangible things that can be exchanged that would fall under the heading of win-win.
Rick Dunham–co-director of Global Business Journalism Program, Tsinghua University
People-to-people ties are really important. Everyone I know who has come to China and has talked to my students or traveled around has a different view of China, than people, I know in Washington, who've never been to China and who base their opinions on the debates that they watch on cable news or even some of the think tank speeches that they may have heard. 
And educational cooperation really is important. I would love to have more American students come to China and learn about China first hand. And the U.S. should once again welcome Chinese students to the U.S. It helps China, it helps the United States if the young people have personal relationships and really understand what the other culture, what the other system is like. I think it will lead to better governance in China down the road and it will lead to changes in public opinion in the United States.